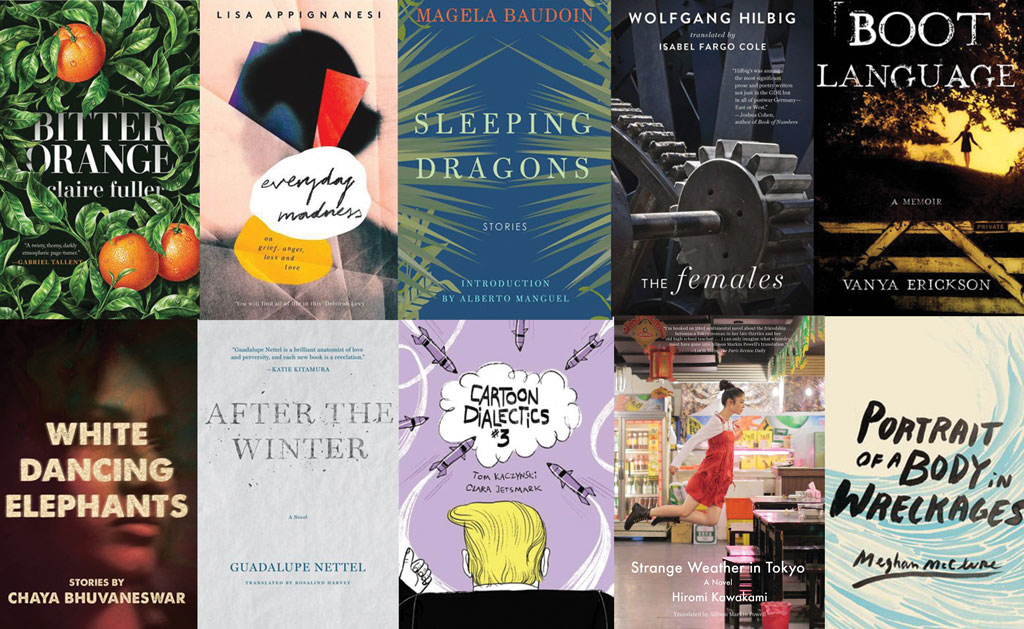 BOOK REVIEWS
Cleaver reviewers present the most exciting literary work from around the globe. We specialize in American independent press releases but also vital work in translation that's all too often overlooked by American readers.
Scroll down to browse excerpts from Cleaver's latest reviews of books by small and indie presses.
Looking for a specific title? Check out our alphabetical index of reviews.
Looking for reviews by genre? Try: fiction, nonfiction, poetry, young adult, or graphic narrative.
Are you a publisher or author hoping to be reviewed at Cleaver? Our masthead has contact information for the review editors. Are you a writing hoping to write reviews for us? Contact the review editors for the genre of your choice. Check out our instructions for how to submit books for review or book reviews to Cleaver.
---