CATALOGUE BABY: A MEMOIR OF INFERTILITY by Myriam Steinberg, reviewed by Brian Burmeister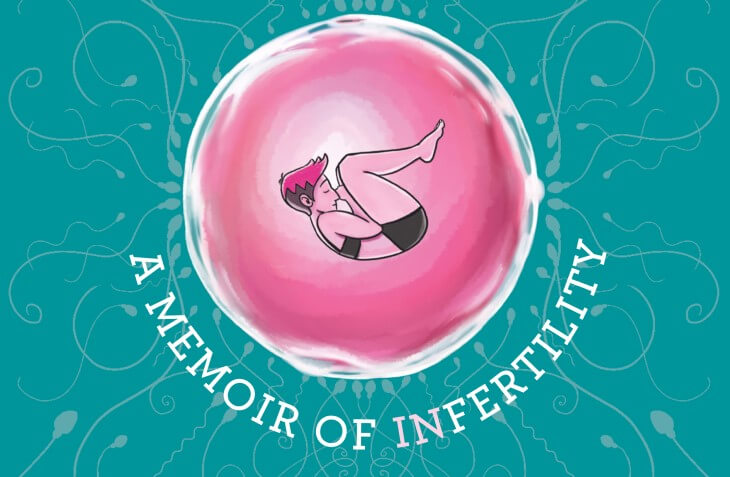 CATALOGUE BABY: A MEMOIR OF INFERTILITY
by Myriam Steinberg; illustrations by Christache
Page Two, 304 pages
reviewed by Brian Burmeister
The graphic memoir Catalogue Baby shares the deeply personal fertility journey of Myriam Steinberg. Compelled to leave her career, passion, and life as a festival organizer to pursue motherhood as a single 40-year-old, Steinberg's immensely honest memoir chronicles the intense challenges she faced getting pregnant and carrying to term.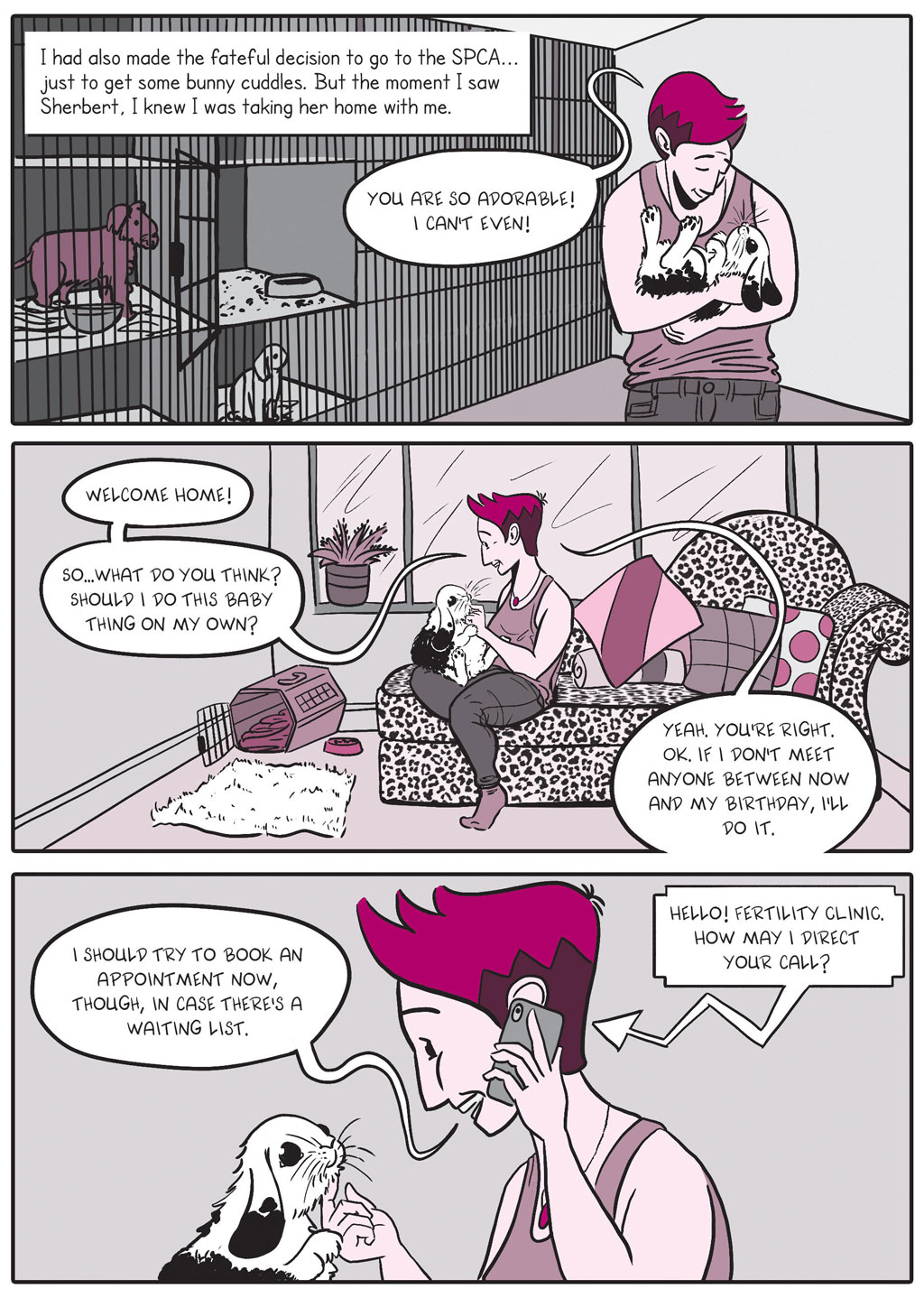 Throughout the five years of her life covered in the book, Steinberg skillfully navigates shame, guilt, and loss in ways that help us understand the pain and frustration she was experiencing while balancing those brutal realities with humor. Among other amusements, we are welcomed to the literal "Carnival of Dreams Brought to You by I.V.F" where at the egg-shot carnival game you are given "10 shots for the price of your dignity and patience."
One of Steinberg's many strengths is making her journey accessible through playfulness. In addition, her narrative is clear and relatable—even though her story is very much uniquely her own. Her desire for a baby and the difficulties she faced along the way are shared by many, and she welcomes us into her life through carefully and regularly integrating humor and hope along the way.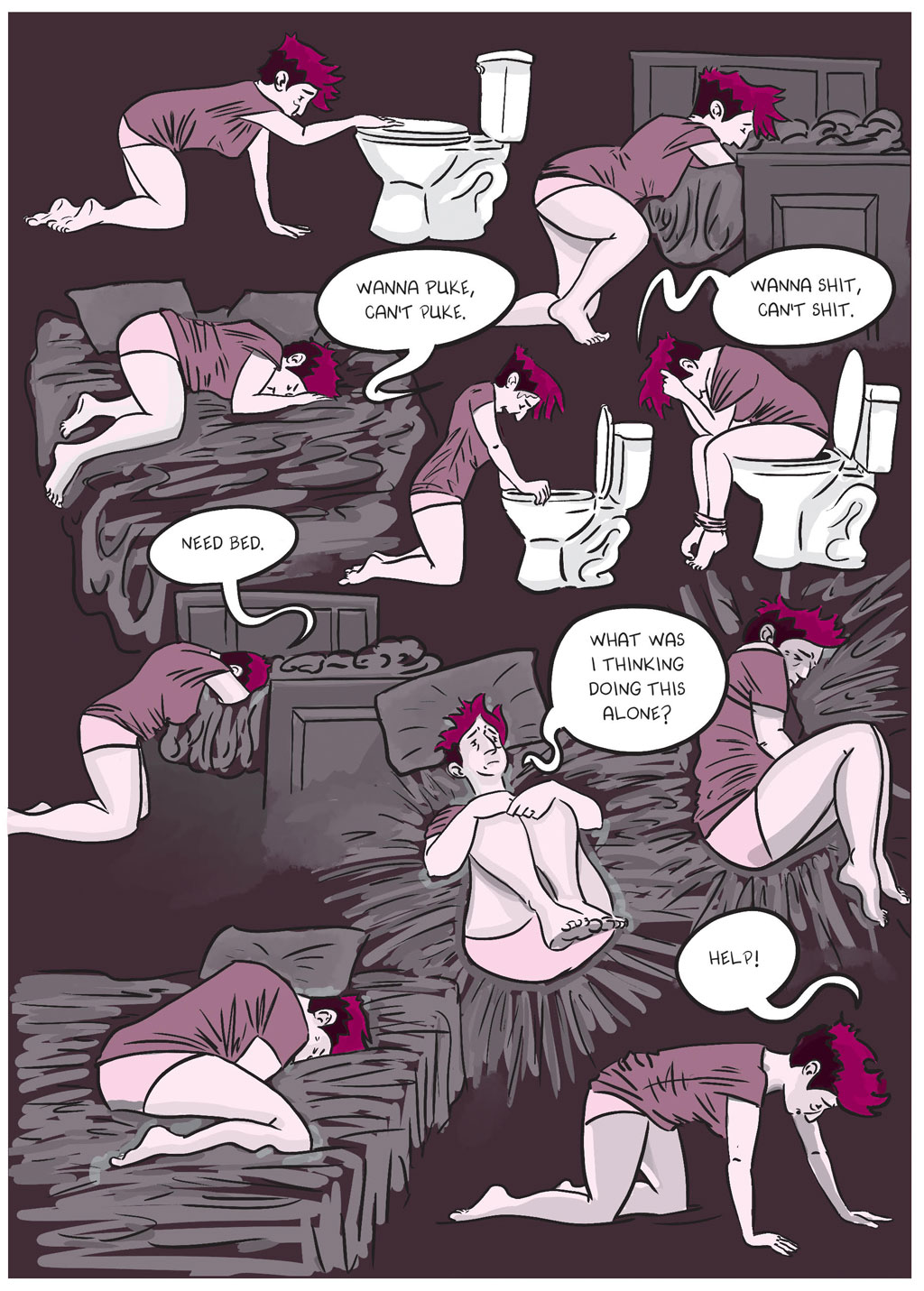 Illustrator Cristache's wonderfully expressive art perfectly complements the mood of the narrative—from the ten-gallon hat-wearing, shot-gun toting biological clock that stalks Steinberg throughout the memoir to the 8-bit video game depictions of the ups and downs of her health journey. Steinberg's powerful and compelling saga is wonderfully brought to life through Cristache's gift of visual storytelling. He helps us feel Steinberg's highs and lows as she holds firm to her dream of motherhood and struggles through cycle after cycle of in vitro fertilization and weighs her shrinking options.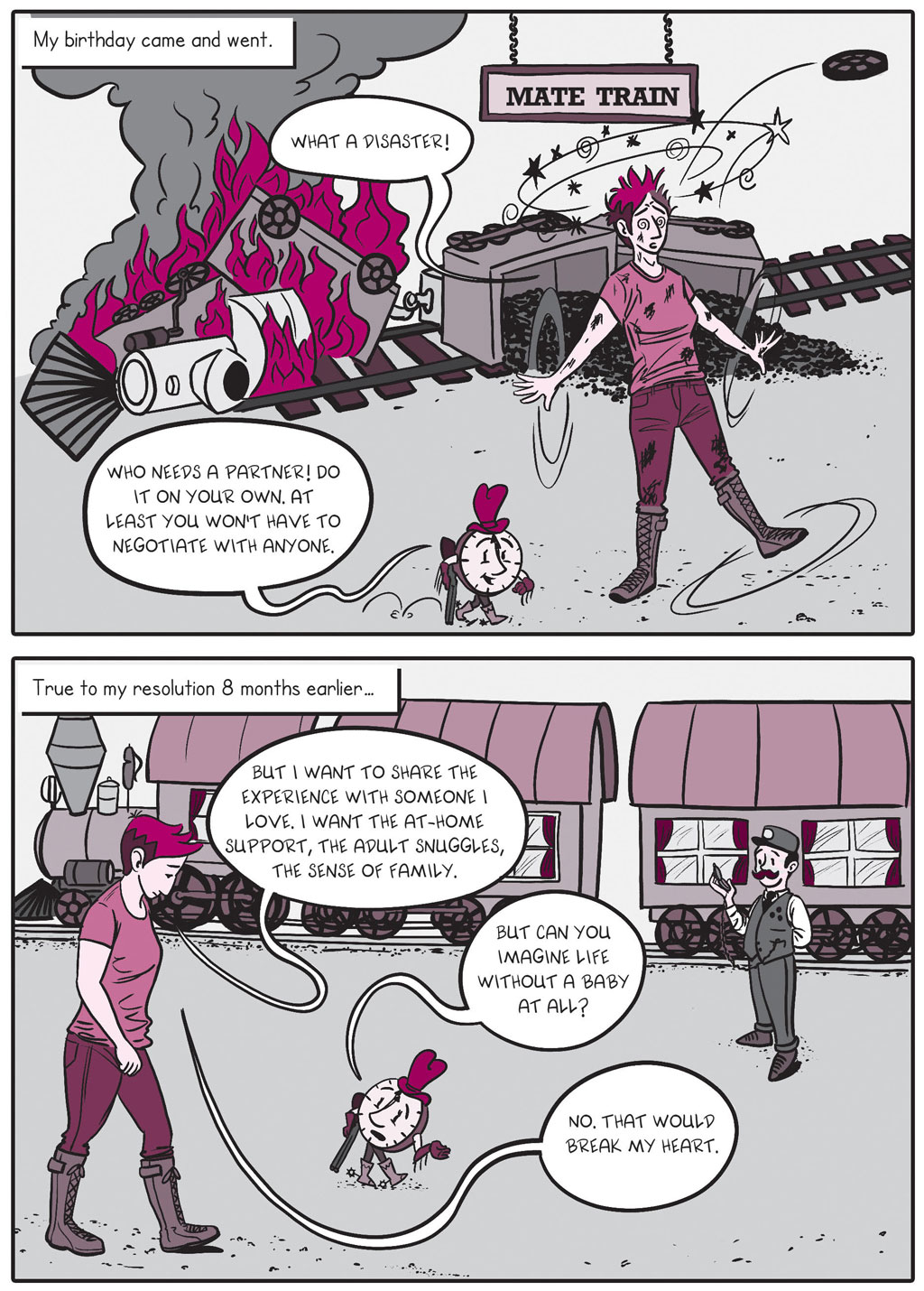 Within the Preface, Steinberg makes clear her hope is the memoir "will help de-stigmatize a terribly lonely experience and address a void in materials that cover not only these issues but also the devastating decision-making process around fetal genetic anomalies." Steinberg's tale is an important reminder for those on similar paths to her own that they are not alone. She stands—and stands tall—with them in solidarity. And it is the hope of this reviewer that those who read Catalogue Baby come away from the experience knowing that community and compassion exist.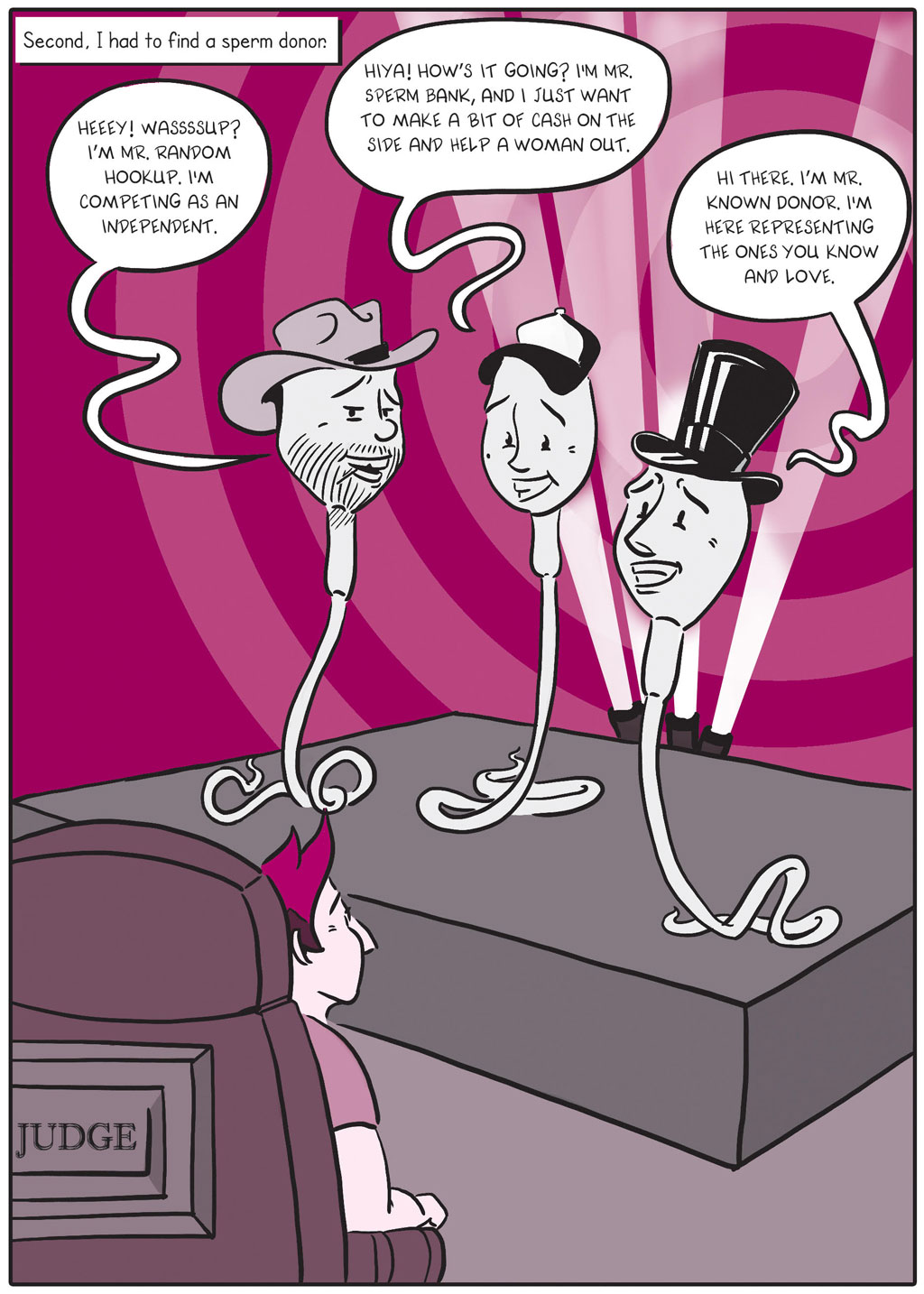 ---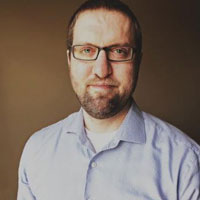 Brian Burmeister is a writer, educator, and cat cuddler. He can be followed on Twitter @bdburmeister.