Just announced! Winter / Spring Masterclasses
All Masterclasses are Sunday 2-4 PM
Can't make it to the live session? No problem. Recordings will be sent to everyone who registers.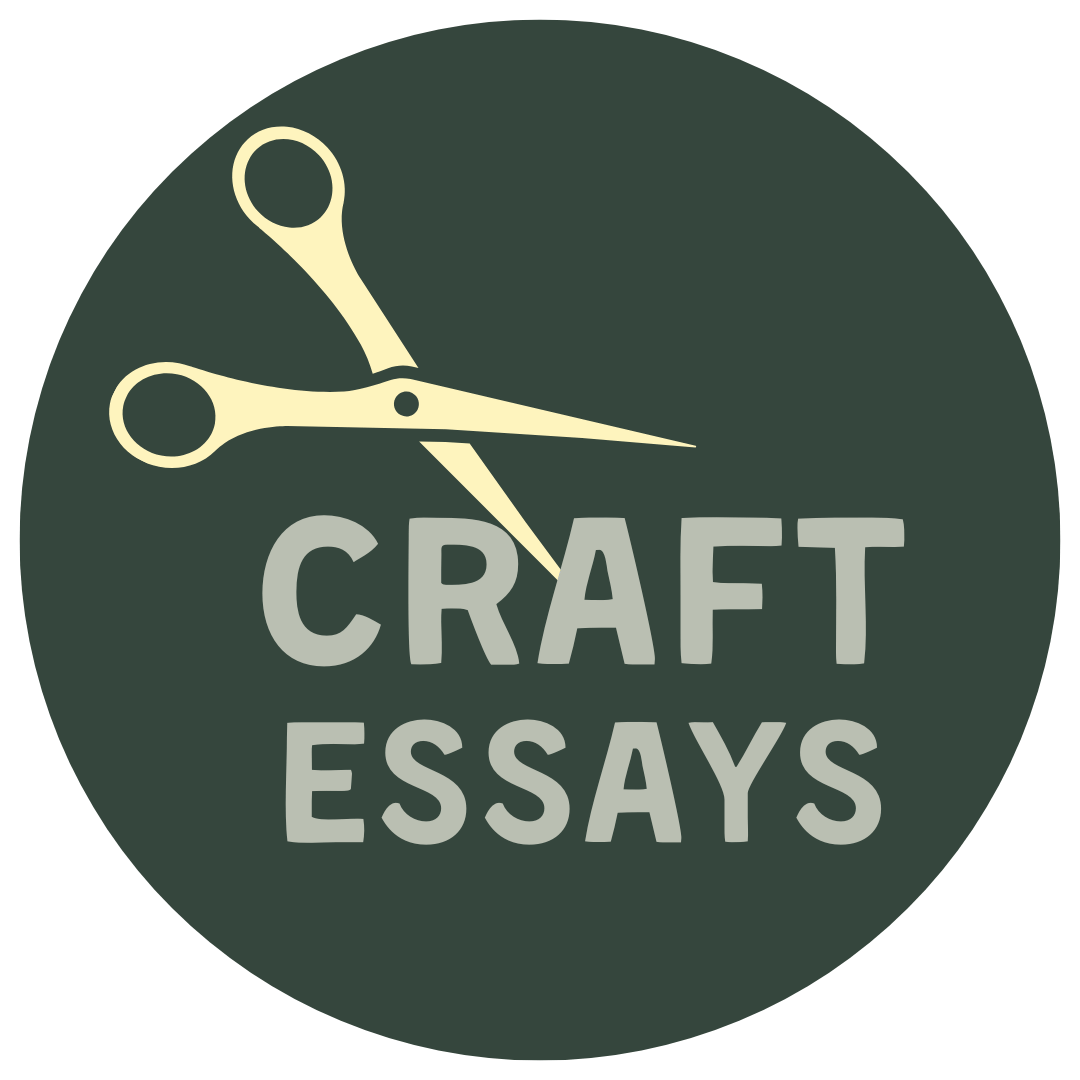 WRITER TO WRITER
Essays on Craft and The Writing Life
Cleaver publishes craft essays on writerly topics. If you are a poet, fiction writer, essayist, or graphic narrative artist and would like to propose a craft essay, contact the editors with a query before submitting.
Guidelines: offer a reaction to or exploration of one's personal experience as a prose writer/artist/creative; pieces that delve into something you've either found compelling, learned along the way, figured out, gotten obsessed with, found surprising, and want to share with other writers. Quirky is okay. Nothing too scholarly/academic/ teacher-y. Aim for between 800 and 2000 words. Please first take a look at what we've published before here:
Pitch prose craft essays to Lisa Romeo and poetry craft essays to Mark Danowsky.