11/9 has come and gone but the trauma from #Election2016 remains. In response, and in an effort to cultivate fellowship and solidarity within our communities, Cleaver Magazine presents LIFE AS ACTIVISM. Send us your prose and poems of trauma, protest, hope, or healing as they relate to this past U.S. election, social justice, and activism going forward. Questions? Contact feature editor Rosie Huf.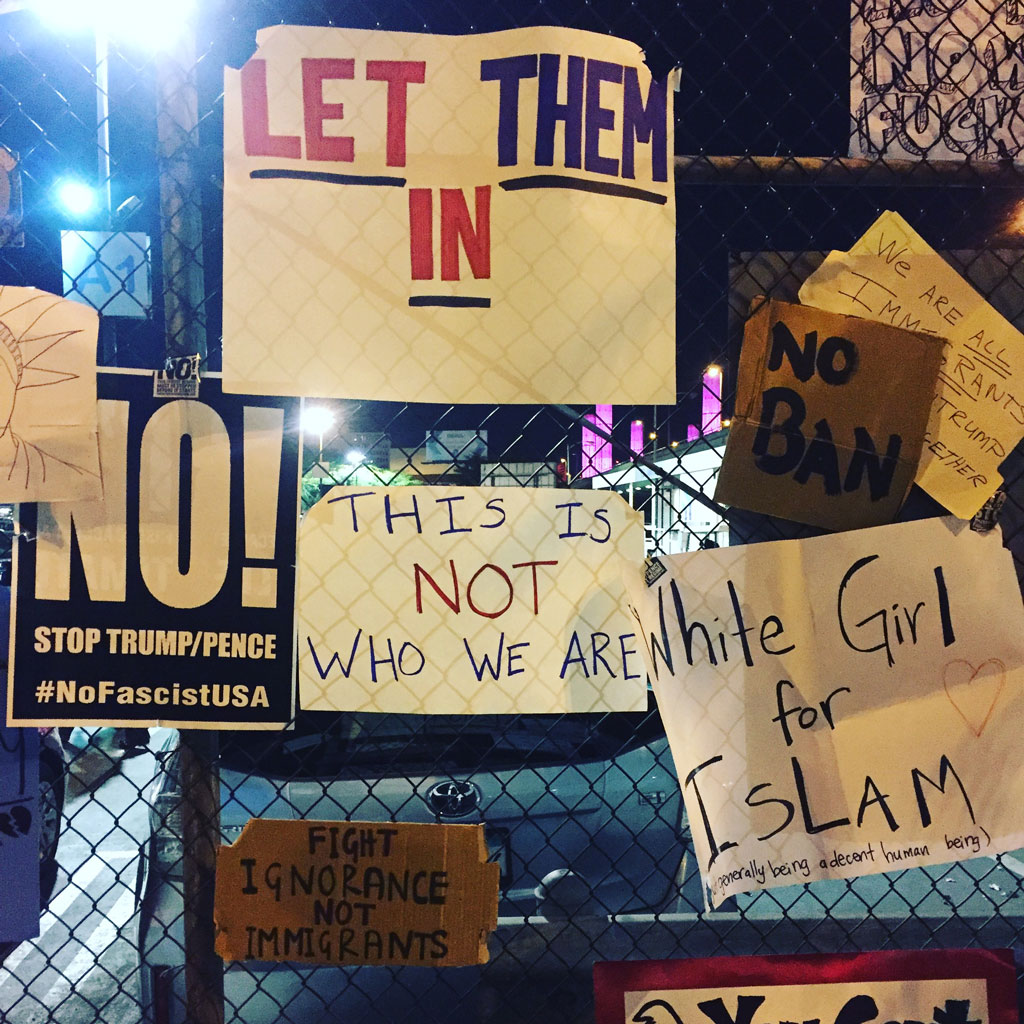 So They Will
Time is the lightbulb burning for the first three traffic lights
And blinking after that
Is the side street slick with remainder
And a storm cloud trying to drown
...
Read more...
---