11/9 has come and gone but the trauma from #Election2016 remains. In response, and in an effort to cultivate fellowship and solidarity within our communities, Cleaver Magazine presents LIFE AS ACTIVISM. Send us your prose and poems of trauma, protest, hope, or healing as they relate to this past U.S. election, social justice, and activism going forward. Questions? Contact feature editor Rosie Huf.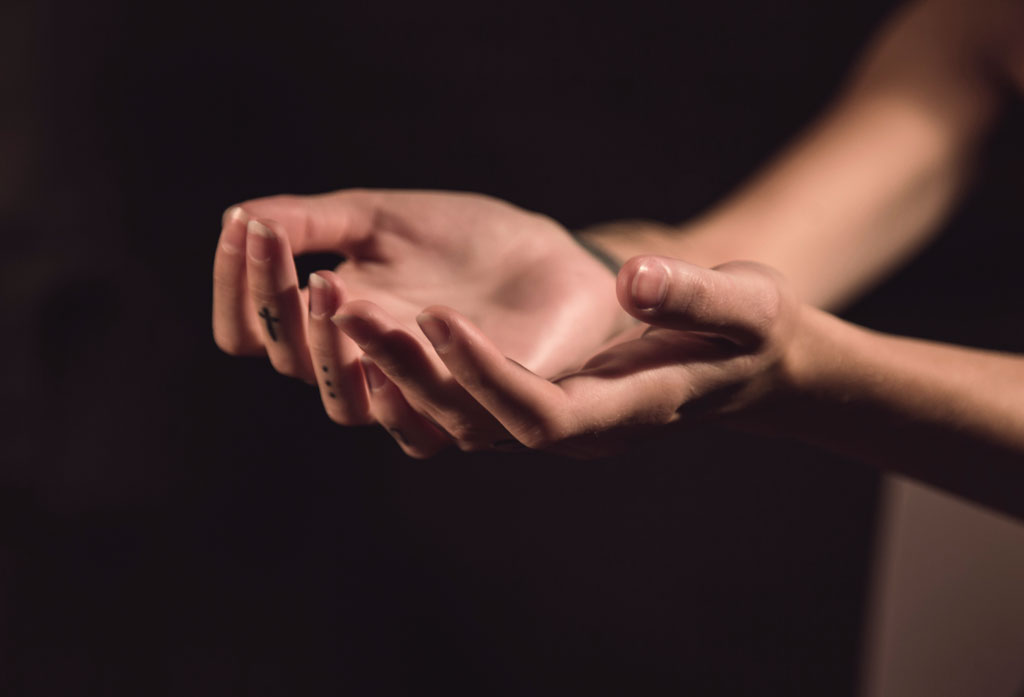 When she arrived, the sun turned black
lead-rugged upon my ragged eyes
that marked the breast-pump's watchful click.
But as she lay upon my chest
each night, the transcendental glow
the phosphor clock, the bobbing head
bred warmth beneath the surface rust.
...
Read more...
---