11/9 has come and gone but the trauma from #Election2016 remains. In response, and in an effort to cultivate fellowship and solidarity within our communities, Cleaver Magazine presents LIFE AS ACTIVISM. Send us your prose and poems of trauma, protest, hope, or healing as they relate to this past U.S. election, social justice, and activism going forward. Questions? Contact feature editor Rosie Huf.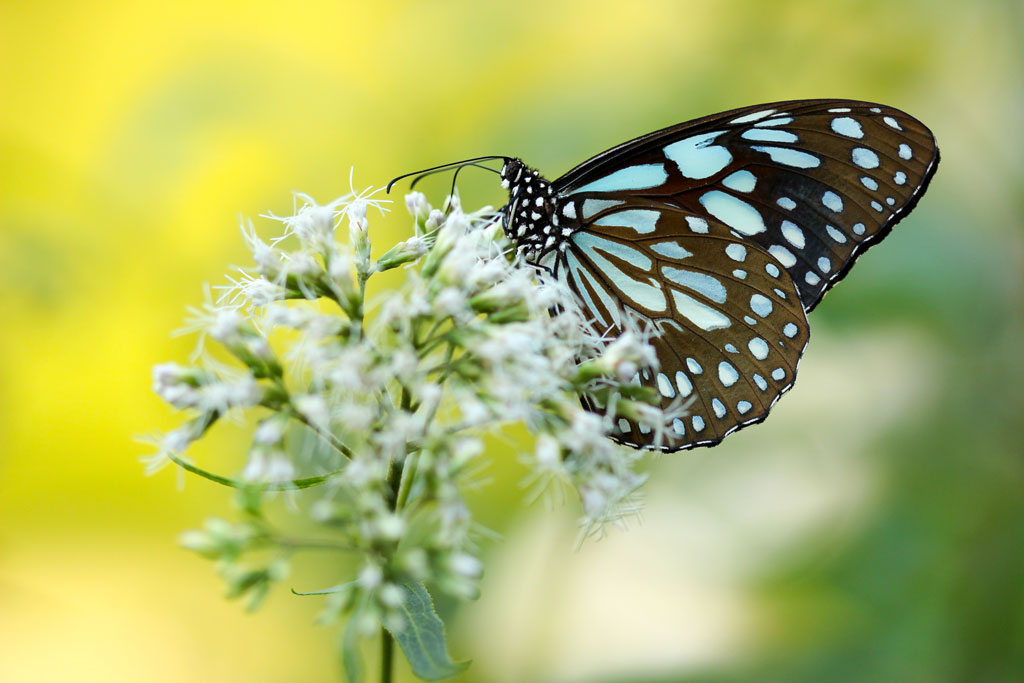 ANATOMY OF A MONARCA
by Antonio Lopez
Emerging from the quilted cocoon of the brown monarcas is an infant who in silk immigrant dreams, vuela. His oceili eyes painted in Kahlo's autoretrato-frontera, a horizon hued in moretones. Primed at his prefrontal cortex: his brother's Mara Salvatrucha punches. Papá's campesino hand ........desperate a firmar el contrato. Barefoot newly-widows ........scream their sobs inside a veil— ........Quiche dresses ........wave copal incense ........over a pine box. Who determine
Which Way Home*
by steadying their tarsals, tres veces mojados, to the cold iron of La Bestia's roof. They flap their limbs, patterned in the dead-leaf camouflage of cigarette burns. Their diet consists of soiled dreams. After fourteen days of hunching, the boys will have molted into men in the dead chrysalis of night. Dos huérfanos entrelazan brazos encima del tren móvil. Sus estómagos aporrean para esa Manzana Grande cuyos rascacielos ellos solo han salivado en revistas. By morning, the train tunnels are rusted knives, their low ceilings sever flight from head-fall.
*Phrase derived from the title of a 2010 documentary that chronicles the journey of unaccompanied migrants from Mexico and El Salvador. One scene depicts two children locking arms to prevent themselves from falling ... Read more...
Thwack! Load more titles!
---