11/9 has come and gone but the trauma from #Election2016 remains. In response, and in an effort to cultivate fellowship and solidarity within our communities, Cleaver Magazine presents LIFE AS ACTIVISM. Send us your prose and poems of trauma, protest, hope, or healing as they relate to this past U.S. election, social justice, and activism going forward. Questions? Contact feature editor Rosie Huf.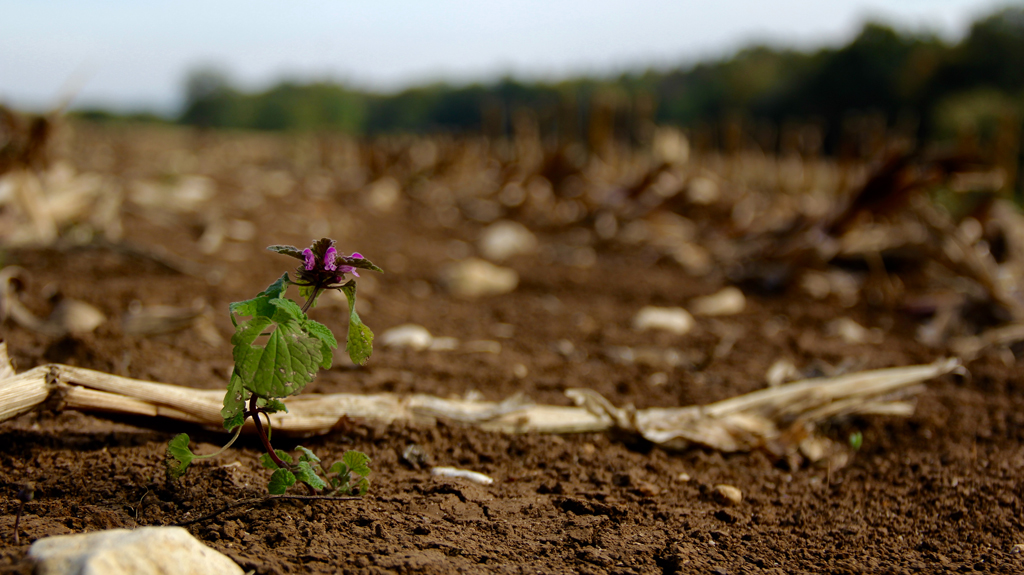 ...The rivers evaporate, fill the sky with water, then fall again to soak the soil. Trees grow,
pines cedars, sturdy. A system designed to give what is needed; a system that burns
when poisoned....
...
Read more...
---