Literature, Art, & The Goddess*
Summer 2013
Issue No. 2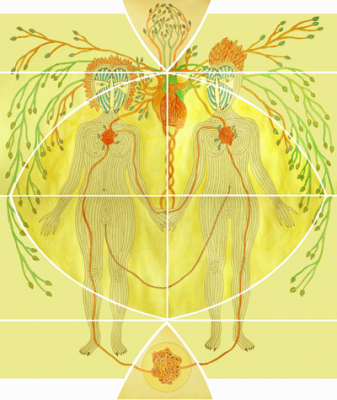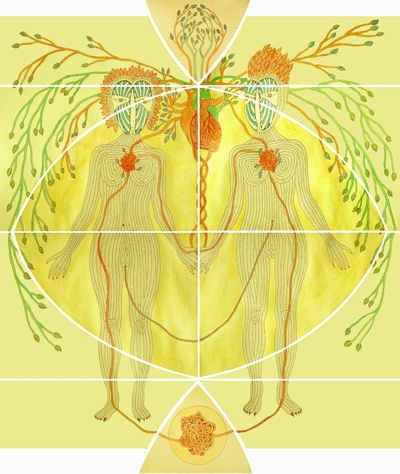 Featuring:
ART!
Rithika Merchant, Comparative Mythologies
†Leah Koontz, Bi-Product
Emily Steinberg, The Modernist Cabin
POEMS!
 Brian Baumgart, This Film of My Life ...
Bill Brown, Openings and November's Edge
Mike Harper, I Didn't Know How to Spell Spondylolisthesis
Rich Ives, Carefully Wrapped Festival of Discovery
Jen Karetnick, Night Sweats
Timothy Kercher, The Tao of Words
Nissa Lee, Before Going Out and An Omen
Prairie Markussen, On Beige
M. A. Schaffner, We Have to Talk and With An 'Oon' In It
Luke Stromberg, Memorial Day
†Anna Strong, from Aposthropes
Randi Ward, Clothesline, Peonies, and Spring
FLASH!
John Carroll, Journalism
George Dila, That Summer
†Amber Lee Dodd, Crocodile Hands
†Carly Greenberg, Wash, Rinse, Repeat
Kate LaDew, The Song in a Cloud
Mark Mondalek, The Straight Warp of Necessity
Daniel Torday, Air Conditioner
SHORT STORIES!
R.C. Barajas, You Were Going to Tell Me
Kat Carlson, Baby Pictures
Rachel B. Glaser, Turid
Katherine Heiny, After Dinner
Eva Lomski, They Shared a Fish
†Chris Ludovici, Daisy
Mark Lyons, The Place of the Red-footed Rooster…
Jason Newport, The Law of Constant Angles
Jennifer Pullen, Of Snakes and Stones
Christopher X Shade, In Very Little Time on the Nile
Jenny Wales Steele, Keep the Change
†Caleb True, The Pain
NOVEL EXCERPT!
"The Dig" from Lion and Leopard
Nathaniel Popkin
ESSAYS!
Kathryn Hellerstein, My Writer's Block
Jamie-Lee Josselyn, Dispatch from the Cat Show
Roger Leatherwood, Rolling Empty
†Anya Lichtenstein, Beating Ploughshares into iPods
Timothy Kenny, Duckpin Bowling with Caitlin and Buffalo Bill
Grace Maselli, Beyond the Blue Ridge
Eric G. Müller, Bicycles and Frog Rain
thwack!
©cleaver magazine 2013