TWO POEMS by Leonard Gontarek, featured on Life As Activism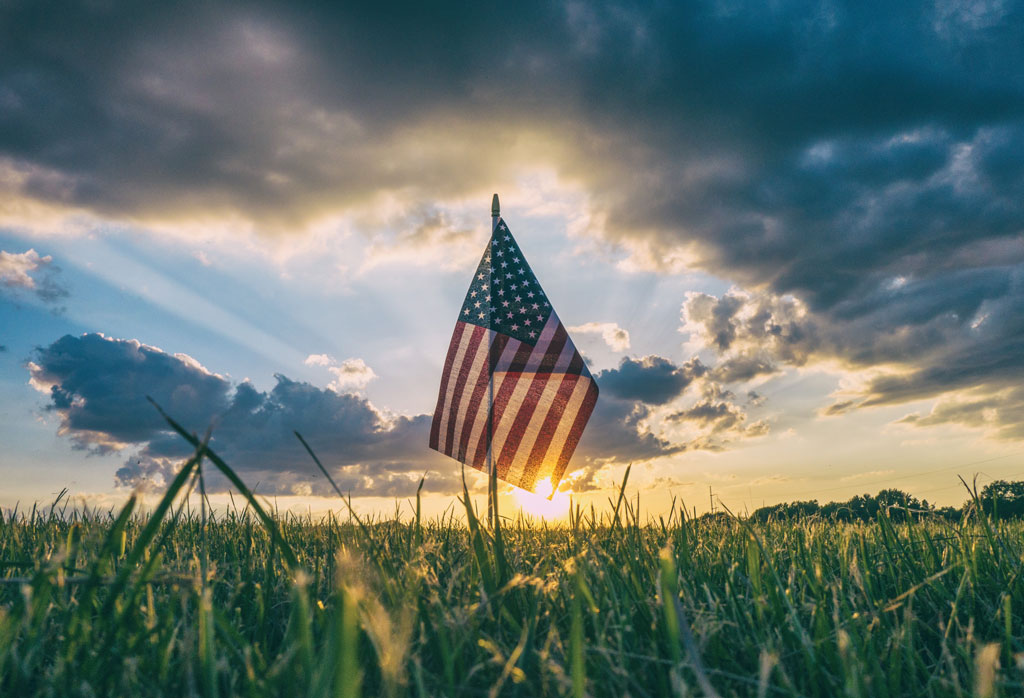 TWO POEMS
by Leonard Gontarek
Featured on Life As Activism
Placeholder
Philadelphia smelled like Vermont today,
after light rain. A fly buzzed
four or five clusters of crocus.
The sky draped with gray.
There are no stones in the Jewish cemetery
under the new president.
Our hearts are broken in half, evenly.
Lord, teach us how to care.
The branches are blurred like webs and ask me
to come in. I am only a poet. Am I holy enough?
◊
Republic of Ridiculous
It is trash and recycling day.
Daffodils leak from the small garden.
A man walks by with a
sign saying something about
The End Being At Hand.
But he's been saying that
for years. The trees are classical
in the slightly furred green light.
Wind in the opens spaces is sick and
ridiculous.
The president sits in a bulletproof
car and says his principles
are bulletproof. He waves.
He does that chummy thing
of miming his hand as a gun and firing it.
---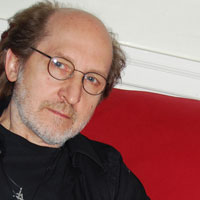 Leonard Gontarek is the author of six books of poems, including Take Your Hand Out of My Pocket, Shiva (2016), which was nominated for the Paterson Poetry Prize and the William Carlos William Poetry Award. His poems have appeared in American Poetry Review, Poet Lore, Verse Daily, and The Best American Poetry, among others. He coordinates Peace/Works, Philly Poetry Day, The Philadelphia Poetry Festival, and hosts The Green Line Reading & Interview Series. He has received Poetry fellowships from the Pennsylvania Council on the Arts, the Mudfish Poetry Prize, the Philadelphia Writers Conference Community Service Award, and was a Literary Death Match Champion. His poem, 37 Photos From The Bridge, was a Poetry winner for the Big Bridges MotionPoems project in 2015, and was the basis for the award-winning film by Lori Ersolmaz.
Image credit: Aaron Burden on Unsplash
You may also enjoy:
NIGHT IS LONGER, a poem by Leonard Gontarek, featured on Life As Activism