11/9 has come and gone but the trauma from #Election2016 remains. In response, and in an effort to cultivate fellowship and solidarity within our communities, Cleaver Magazine presents LIFE AS ACTIVISM. Send us your prose and poems of trauma, protest, hope, or healing as they relate to this past U.S. election, social justice, and activism going forward. Questions? Contact feature editor Rosie Huf.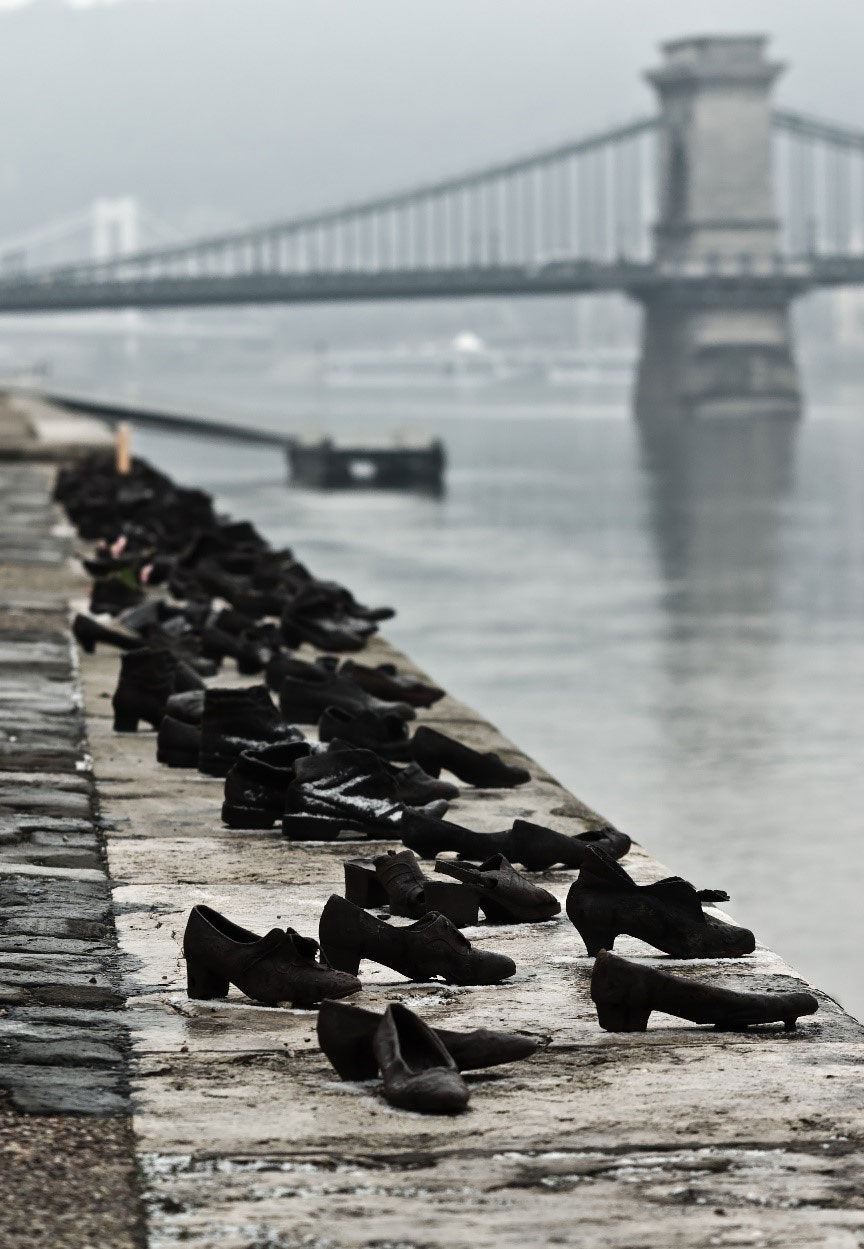 The shoes are made of iron
presumably to preserve the
symbolic footwear, but they are
attached along the Danube's
stone embankment, so
perhaps the sculptor intended
that the splashing water
would with time
have its own effect;
...
Read more...
---