NOVEMBER 2016, a poem by Lynn Levin, Featured on Life As Activism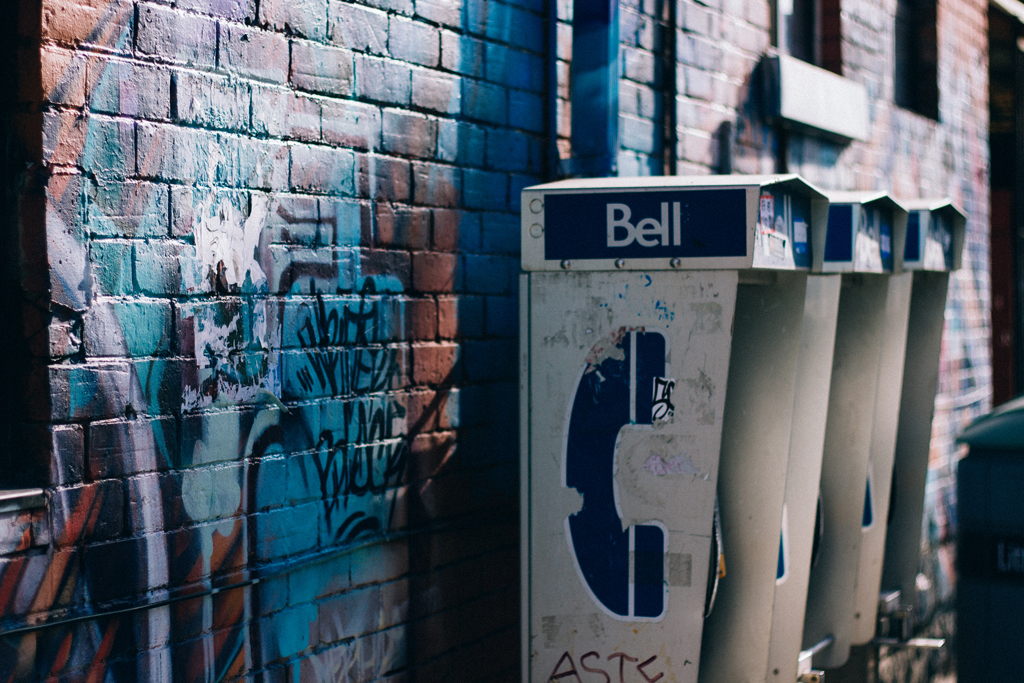 NOVEMBER 2016
by Lynn Levin
Featured on Life As Activism
This November blew
down to the just-reaped
fields a hectic
of leaves.
More golden leaves
than fevered leaves
but the fevered
claimed the land
in the way
that we call fair.
Now what rustling
what rising up
and from which points
on the compass?
Below the roar
of politics
things are worse
and same. There's
lead in the gut,
poison in the vein,
the air's too hot,
the cost of cure
insane. People say
what they mean
and they've been
waiting to say it
for years. How
grievous drifts
this fall over
our set faces. I see
the spray paint
on the wall.
What riddle there,
dark and illegible?
---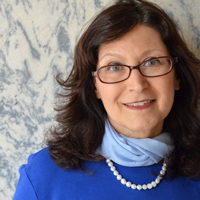 Lynn Levin is a poet, writer, and translator. She is the author of six books, most recently Miss Plastique; as co-author, Poems for the Writing: Prompts for Poets; and a translation from the Spanish, Birds on the Kiswar Tree by the Peruvian Andean poet Odi Gonzales. Lynn Levin is the recipient of 13 Pushcart Prize nominations. Garrison Keillor has read her poetry on his radio show The Writer's Almanac, and she has twice been a guest on the NPR show Radio Times with Marty Moss-Coane. Lynn Levin teaches at the University of Pennsylvania and Drexel University.
Image credit: Bart Anestin on Unsplash
---