CAMPAIGN PROMISES, a poem by Ann Babson, featured on Life As Activism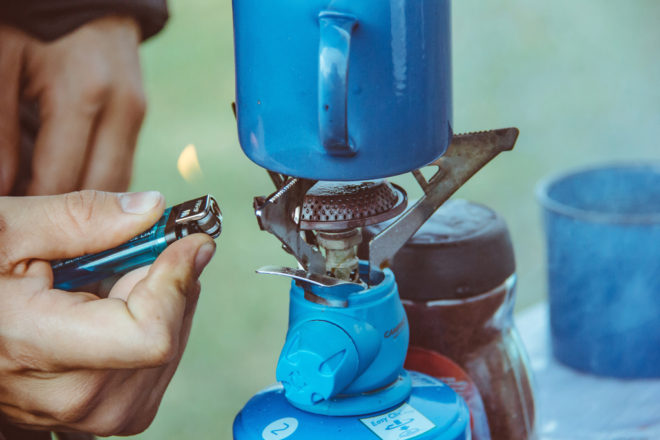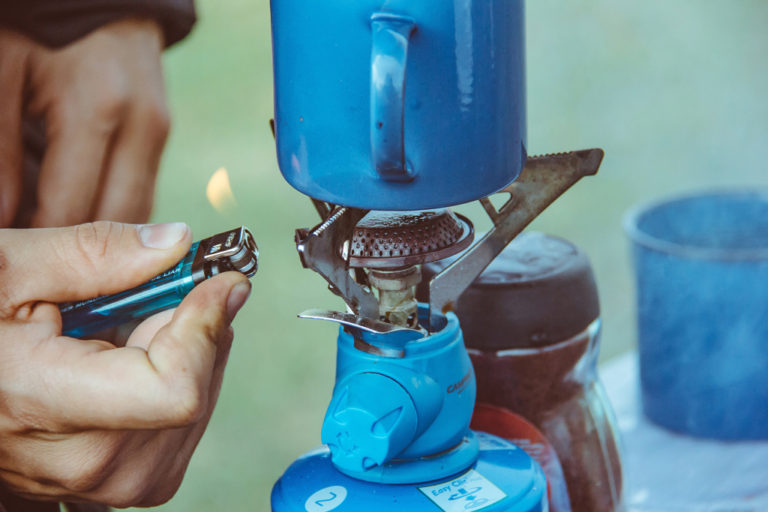 CAMPAIGN PROMISES
by Ann Babson
Featured on Life As Activism
Curtains checked for anthrax, podium erected.
The balloons will fall to the floor if elected.
The ass-groper, interloper, and false hoper
Will find themselves shoved out the door if elected.
Maple candy, aged brandy, and Tristam Shandy
Will all get restocked at the store if elected.
My opponent will eat all your brains, announcing
The zombie apocalypse gore if elected.
Please! The other party is a pity party
Part ku klux, part poo-poo, part whore if elected.
Radiate, meditate syncopate, masturbate
Lather, rinse, repeat, and restore if elected.
Go this team, go that team, ghost writers, gorilla,
Go go cage, and go go galore if elected.
Wow! What you do is voo doo that we do so well.
Baby buggy bump Babson bore if elected!
---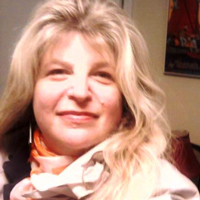 Anne Babson's collection The White Trash Pantheon won the Colby H. Kullman prize from the Southern Writers Southern Writing Conference in Oxford, Mississippi. She wrote the libretto for the opera Lotus Lives, which has been performed in multiple cities and is slated for production once more in Montreal in 2018. She is the author of three chapbooks– Poems Under Surveillance is still in print with Finishing Line Press, and she has a forthcoming chapbook from Dancing Girl Press entitled Dolly Shot. She has been anthologized in the United States and in England, most recently in the notable collection Nasty Women Poets: an Unapologetic Anthology of Subversive Verse released in 2017. Her work has appeared in literary journals on five continents and has won numerous editorial awards. She has been nominated for the Pushcart Prize four times. She has received residency grants from Yaddo and Vermont Studio Center. Her blog about moving south, The Carpetbaggers Journal, has close to 50,000 hits and has been picked up by Y'all Politics and PBS-related websites. She writes lyrics for musical projects, most recently a blues album. She teaches writing and literature at Southeastern Louisiana University. She writes and lives in New Orleans.
Image credit: WeSideTrip on Unsplash