Fresh-Cut Lit & More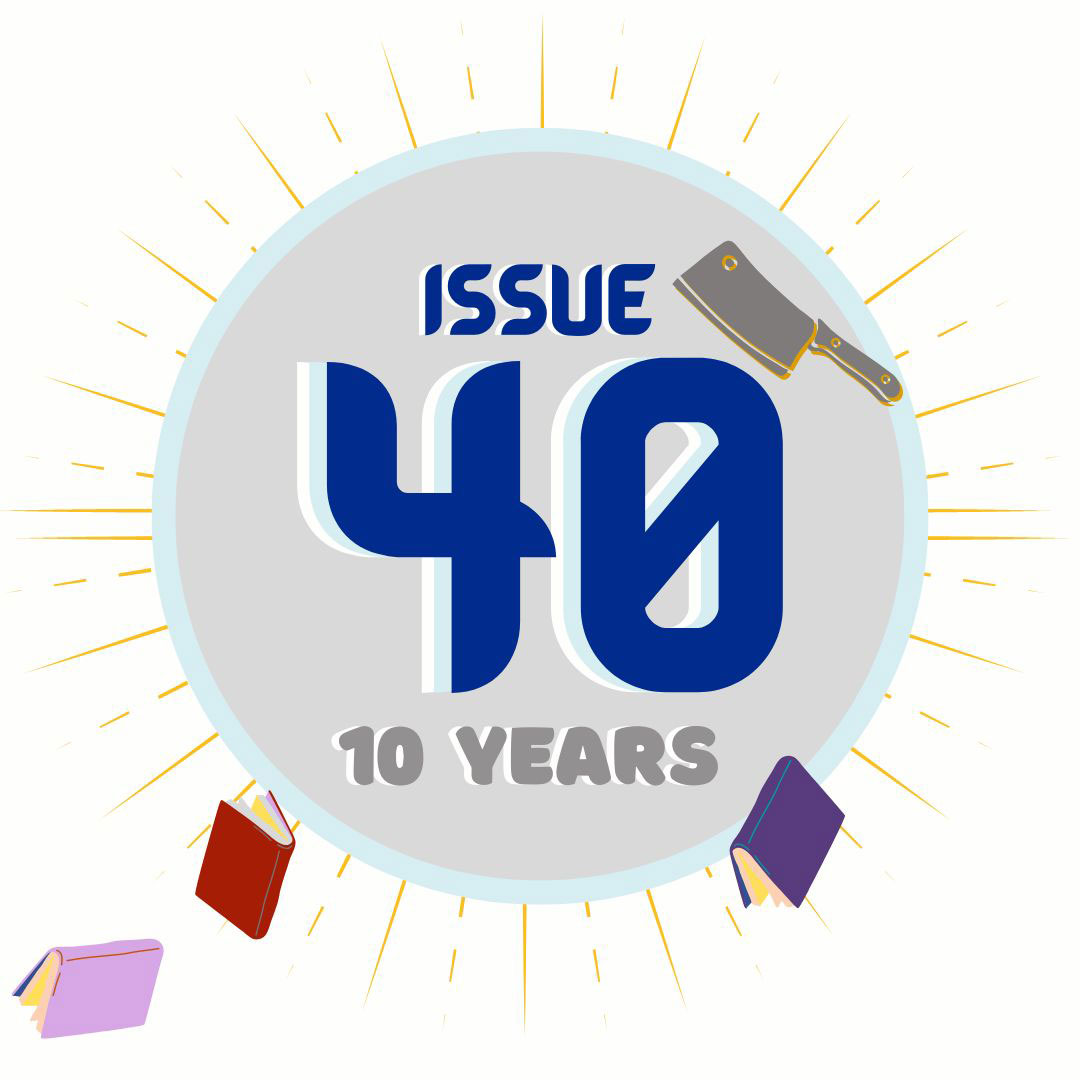 Issue No. 40

•

WINTER

 

2022-23

FEATURING

Winners, Honorable Mentions, and Finalists
CLEAVER'S FIRST ANNUAL FLASH COMPETITION
Cleaver published its first issue, the 0.5 All-Flash Preview Issue in February 2013.  A decade later, we still love flashy little fictions and nonfictions!
---
Judge's Statement
We writers know how this goes… We sub our work to a literary contest. We wait. We wonder if the readers felt moved in all the right places; if they were engaged, intrigued, enlivened… We know how many fine talents are out there, and the process of waiting to hear back is not fun. As contest judge who is also a devoted writer of the form, I take it strongly to heart.
The strength and integrity of the stories I read blew me away. As in any high-level literary contest, there were vastly different approaches to telling a story: There were flashes where the narrative lived right on the surface and others which offered skilful clues, and where the author trusted the reader implicitly. There were stories that showed the reader everything and stories that gave away nothing. Some characters were minimally drawn; others were created in microscopic detail. Some held me tightly in their grip all the way through yet lost me as late as the final sentence. There were some powerful themes including relationship breakdowns, racism, homelessness, strained parent and child connections.
It was only after rereading the stories for a number of weeks that my favorites became clear. Ultimately the winners were the ones that inexplicably moved me emotionally above everything else, and that I kept re-engaging with, trying to figure out how the writer worked their magic. It became a matter of recognizing that certain pieces had chosen me, not the other way around.
—Meg Pokrass, Contest Judge
---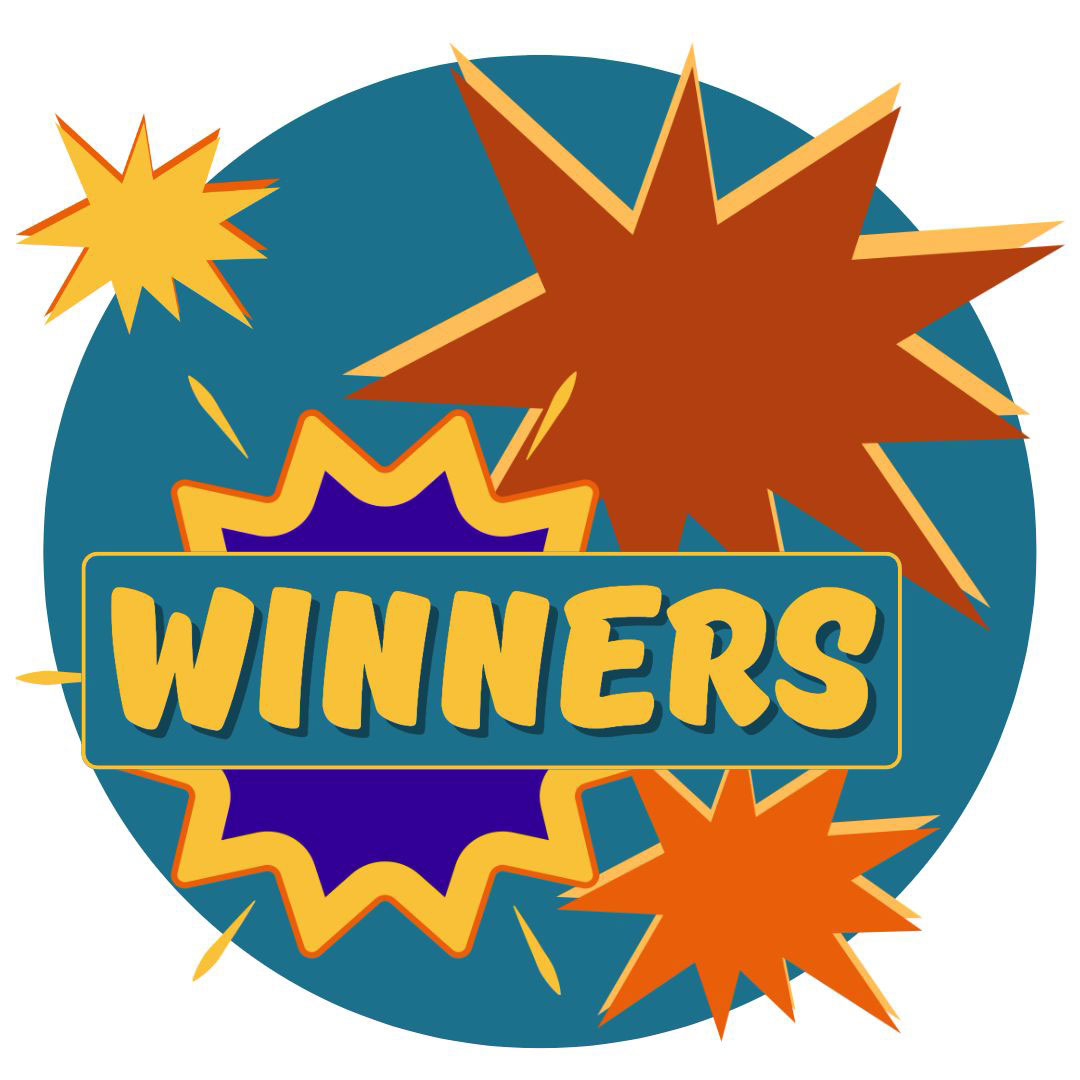 Sabrina Hicks, When We Knew How to Get Lost, First Place
Janet Burroway, The Tale of Molly Grimm, Second Place
Dawn Miller, The Egg, Third Place
---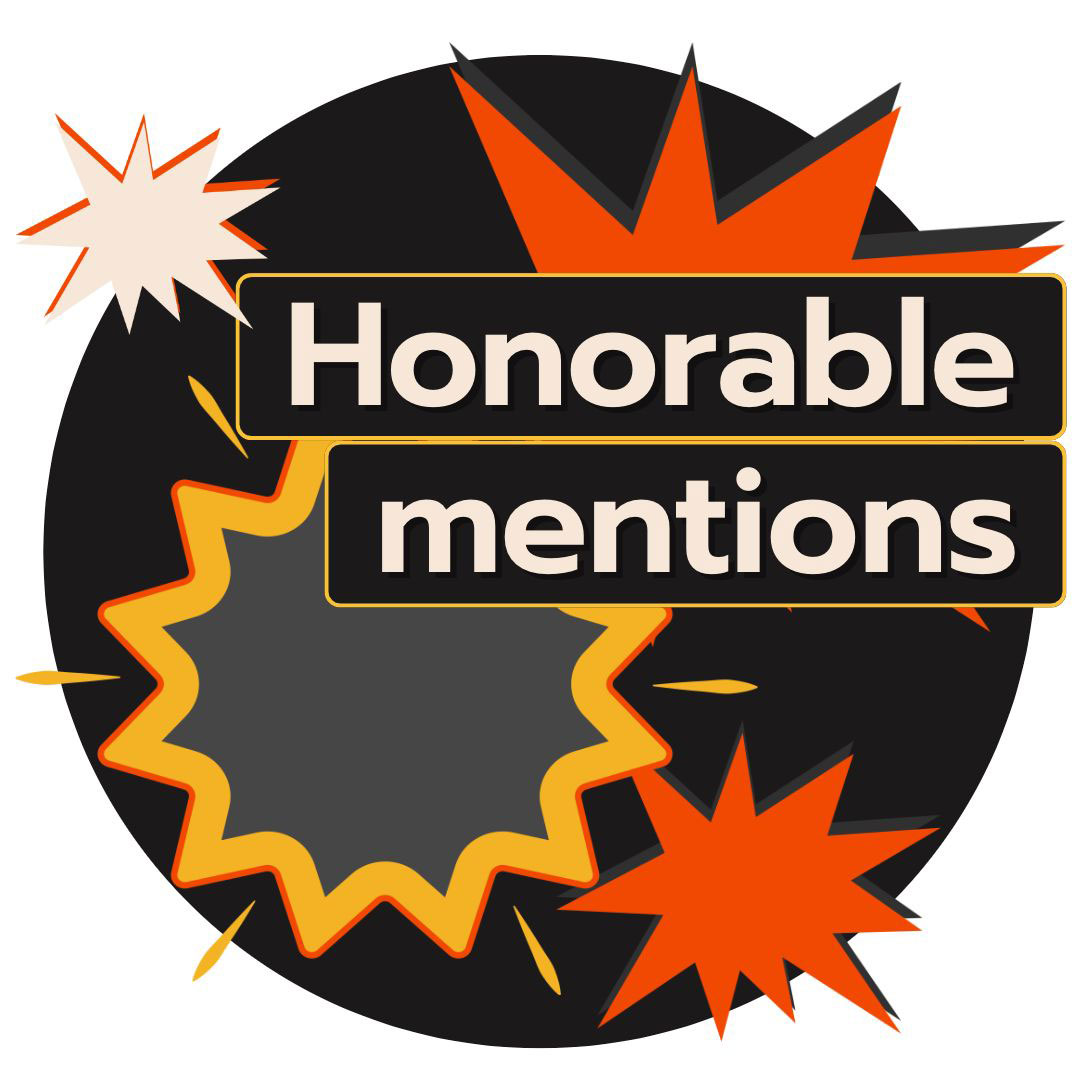 ∗Paul Joseph Enea, Hiraeth
Fannie H. Gray, Incendies
Emily Hoover, Mosaic for My Mother
Lisa Lanser Rose, Impact (Nonfiction)
∗James LaRowe, 2020 April
Andrea Marcusa, The Tummy Bridge
Christina Simon, Saffron and Brown Sugar (Nonfiction)
Andrew Stancek, Peacocks
Laura Tanenbaum, In-Laws (Nonfiction)
Kris Willcox, Love of Your Life

---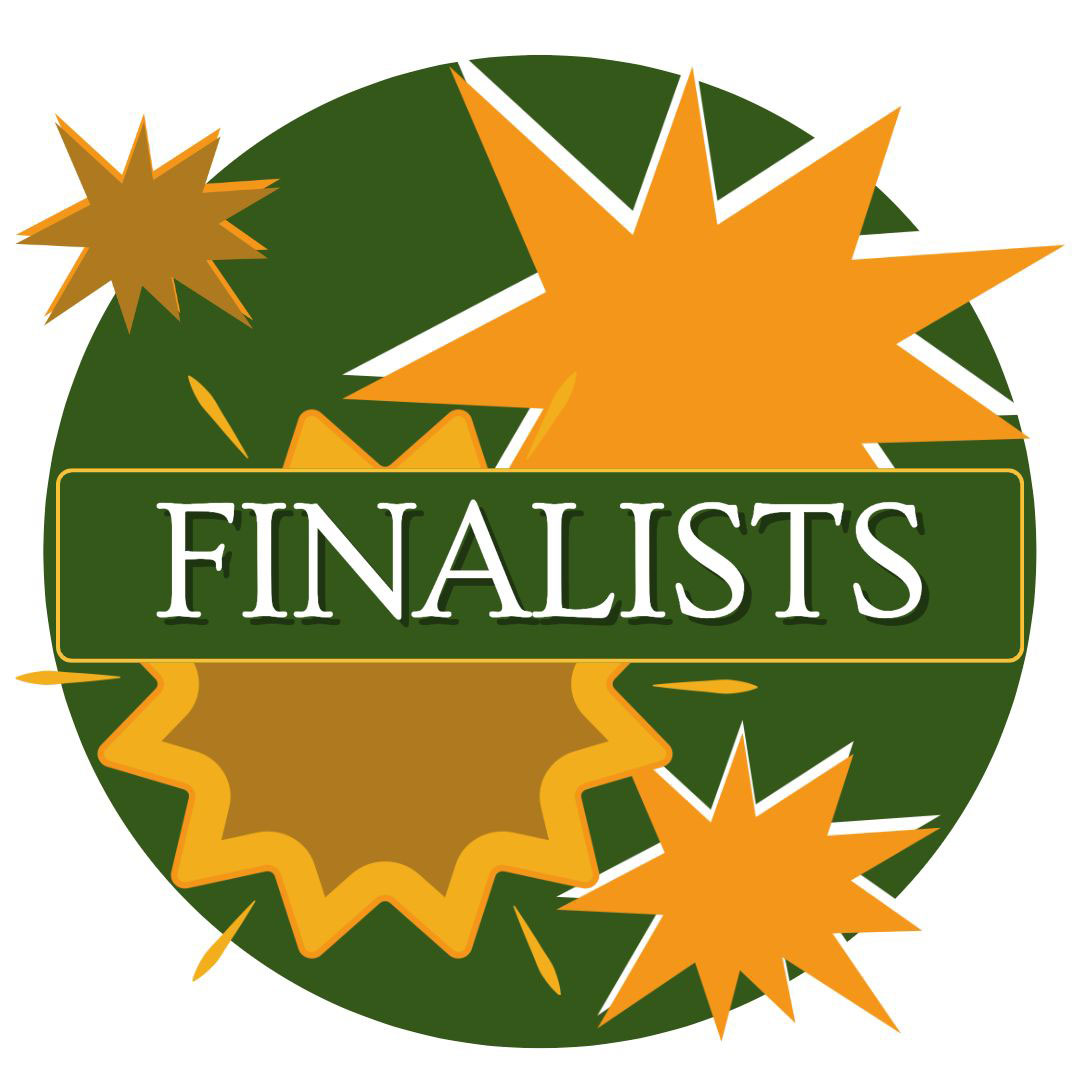 ∗Joe Alan Artz, A Contented Sun Rises
Madeleine Barowsky, Line Cook: A Love Story (Nonfiction)
∗Lyn Chamberlin, The Prize Fighter (Nonfiction)
Nicholas Claro, Inventory
Sarah Freligh, The Restaurant at the End of the World
Theo Greenblatt, The Person Falling Here
∗Amanda Hadlock, Let's Lick It
∗Meredith McCarroll, Dark Matter (Nonfiction)
∗K. T. Moore, Whale Craters
Ron Tobey, You Sleep Upstairs

---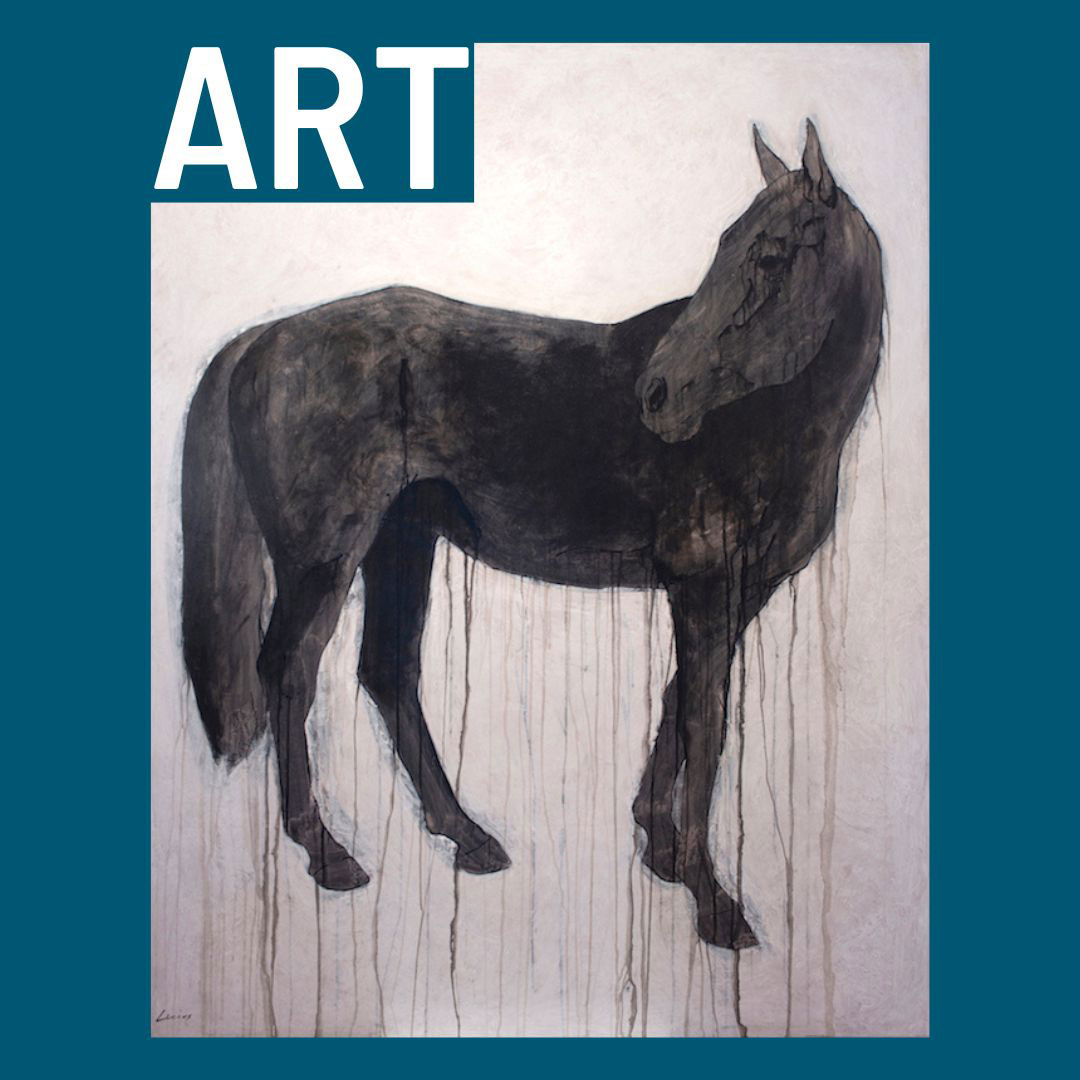 Of Comfort and Connection
Paintings by Lex Lucius
◊
Cover Design by Karen Rile
---
And while you're here, take a peek inside
OUR CUTLERY DRAWER
In addition to the quarterly literary magazine, Cleaver publishes daily features:

Ask June
Cleaver's in-house advice columnist
Book Reviews
Publications by small and indie presses
Writer-to-Writer
Essays on craft & the writing life
Interviews
With writers, editors, and more
Comix
Because we're fun and funny
Workshops
Work hard, thwack hard
Save
Save