TO THE FULL PROFESSOR WHO TOLD ME, A TEACHING ASSISTANT, TO GROW A THICKER SKIN AFTER THE INAUGURATION by Anna Cabe Featured on Life As Activism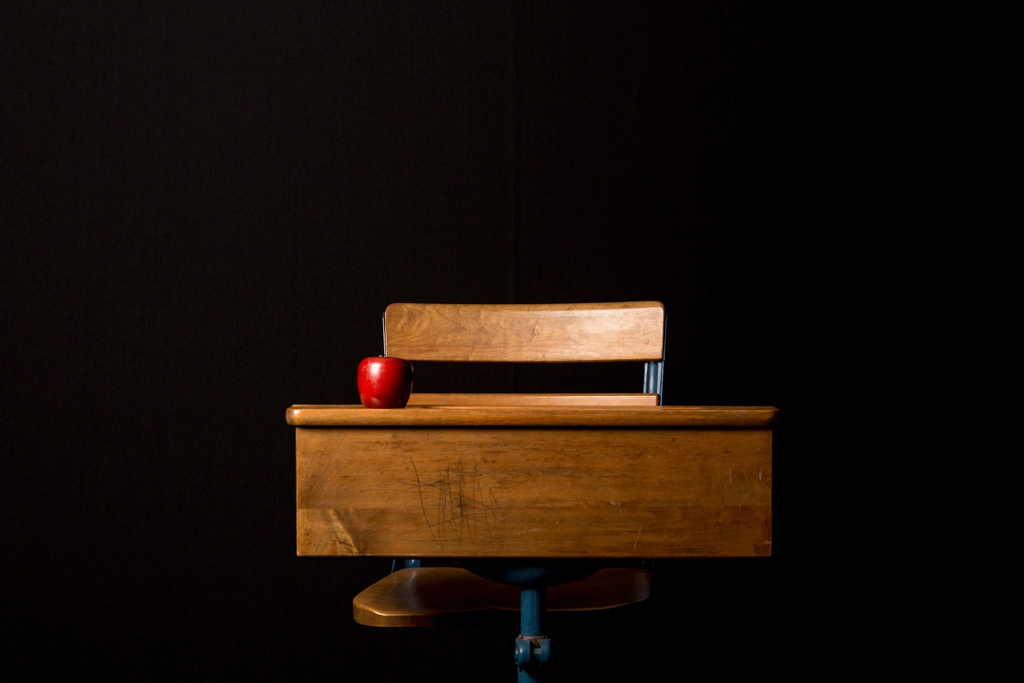 TO THE FULL PROFESSOR WHO TOLD ME, A TEACHING ASSISTANT, TO GROW A THICKER SKIN AFTER THE INAUGURATION
by Anna Cabe
Featured on Life As Activism
you are telling
me my skin
is gossamer—that
i must weave
steel around myself, must
temper it, must
cradle those
who say they
let too much through
their skin—but I am
they. My family, my history,
written in dark ink on my
skin, my thin skin, my
weak skin, my brown paper
skin, my skin already exposed,
always exposed, my neck
bare for you. my armor is
what it is, is silk, is stronger
than it appears, but what you ask,
is too much, too much—i cannot, do not
want to build more walls.
---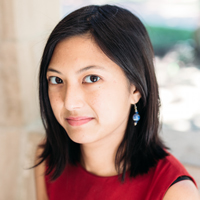 Anna Cabe is a MFA candidate in fiction at Indiana University and the web editor of Indiana Review. Her work has appeared or is forthcoming in The Toast, SmokeLong Quarterly, Necessary Fiction, Split Lip Magazine, and Reservoir, among others. She was a 2015 Kore Press Short Fiction Award semifinalist, a finalist for Midwestern Gothic's Summer 2016 Flash Fiction Series, and a finalist for the 2015 Boulevard Short Fiction Contest for Emerging Writers. You can find Anna at annacabe.com.