Presenting the
All-Flash .05 Preview Issue
February 2013
Featuring:
FLASH FICTION!
Cormac by Martha Cooney†
The Curated Home by Michelle E. Crouch
Onyx by Rebecca Entel
The Ask Sandwich by Lynn Levin
Waking by Michael Neil Morris
Bones by Rachel Pastan
Zahra by Nahid Rachlin
Encounter with the Devil by Thaddeus Rutkowski
Subject by David Schuman
TINY ART!
The Rise of the Selfie in the 21st Century:
Blake Martin writes about Instagram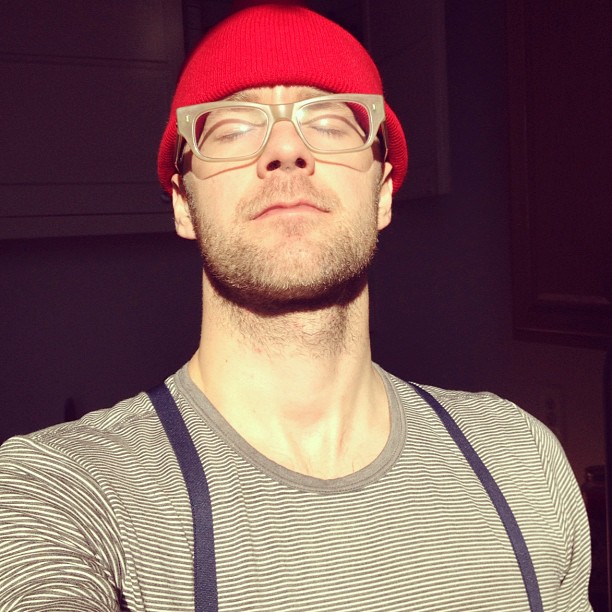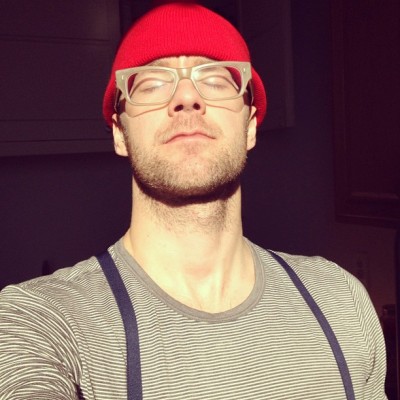 MICRO ESSAYS!
Scrabble by Beth Kephart
Humming by Kathryn J. Allwine Bacasmot
Everything Must Go by Elizabeth Mosier
SHORT POEMS!
Interiors by Frances Brent
Gin A Juniper Slick by Katherine Fallon
The Game's Last Breath by John Grey
Dear Couch by Anna Strong†
Sonata for Clavier and Violin, K. 526 (September 2008) by Samuel Thompson†
thwack
!