Fresh-Cut Lit & More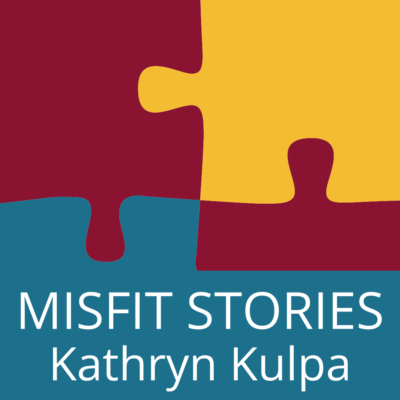 Ten days in December only: Fix your MISFIT STORIES
An Intensive Flash Revision Workshop, Dec 6 to 16
Taught by Kathryn Kulpa
Limited to Six Students
Info
Issue 44 launches December 15, 2023
with all new fiction, poetry, creative nonfiction, and flash,
and StorySeek, a new platform for virtual reality journeys combining site-specific poetry, memoir, and fiction with color and sound developed by the Drexel Entrepreneurial Game Studio in collaboration with Cleaver Magazine. Works by five Philadelphia authors trace paths through Germantown, Center City, West Philadelphia, the Wissahickon, and Fishtown. StorySeek's unique desktop app is part immersive theater, part video game, and part neighborhood poetry slam, offering users a new template for interactive, place-based digital art that celebrates contemporary urban life.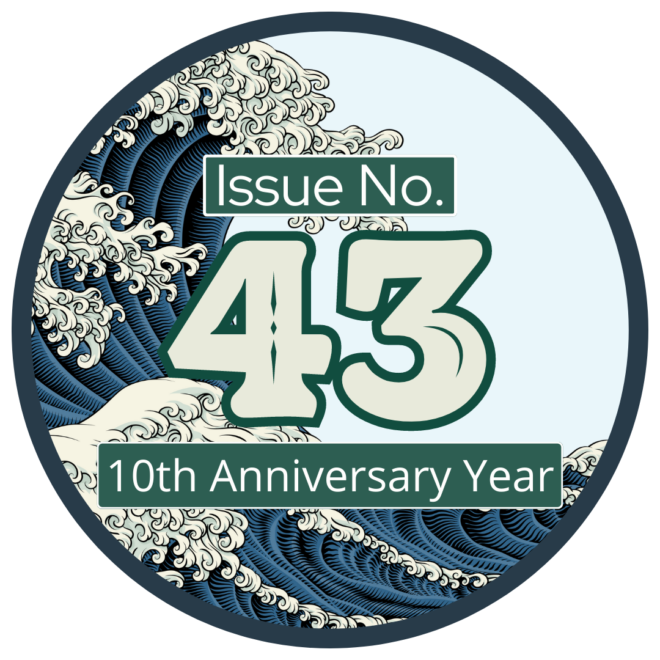 Issue No. 43 • FALL 2023
Featuring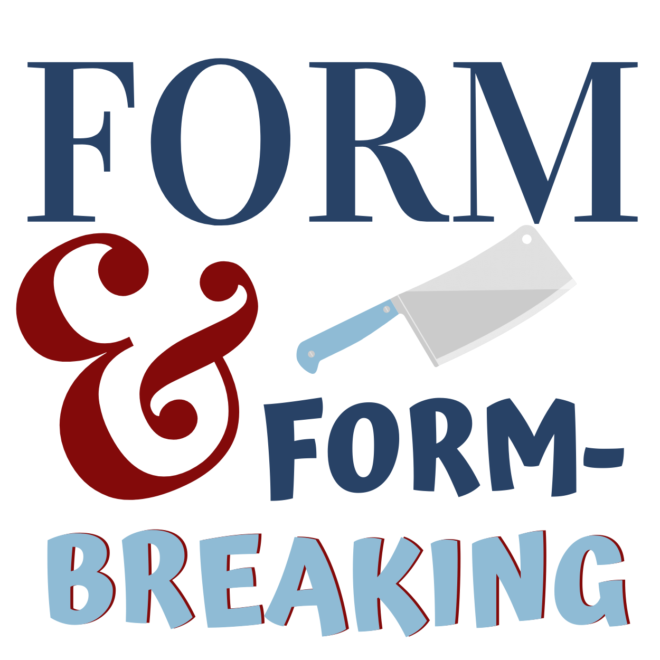 Poetry Contest Winners
Diane Seuss, Judge
Weijia Pan, Five Stretched Sapphics
Sapphic
First Prize
* Eileen Toomey, Immunotherapy
American Ghazal / Helix
Second Prize

Matt Broomfield, grindr villanelle
Villanelle
Third Prize
* Geoffrey Billetter, Gorgon Son
Crossword Puzzle
Honorable Mention

* Penny Johnson, Lockdown
Pantoum
Honorable Mention

Maya Salameh, Music to Drown By
Shape Poem
Finalist
Jeff Pearson, Engagement Corona
Sonnet Crown
Finalist

Clara Bush Vadala, Parthenogenesis
Sonnet Crown
Finalist
*** Zachariah Claypole White, OCD Sonnet #3
Sonnet
Finalist
---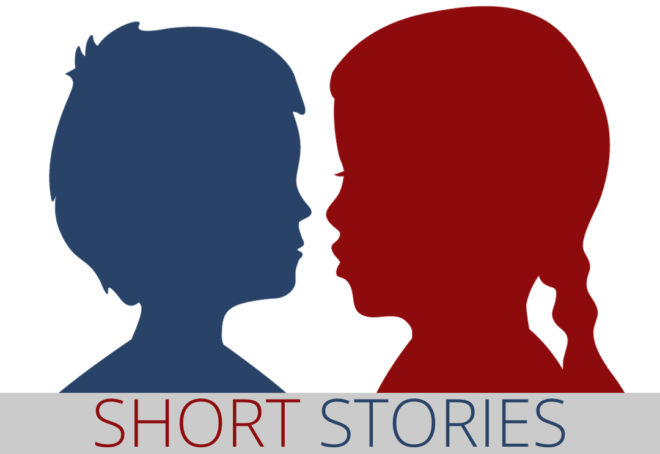 *Isabel Cristina Legarda, The Body
* Robert Nazar Arjoyan, Drunk in the Graveyard
* Ellie J. Anderson, Ensenada
*Elizabeth Brus, Lina and Nina
Cecile Callan, Home Away From Home
*** Micah Muldowney, Confessions
* Cody Shrum, Zenith
* David Jack Sparks, Dinner is at Seven-Thirty
---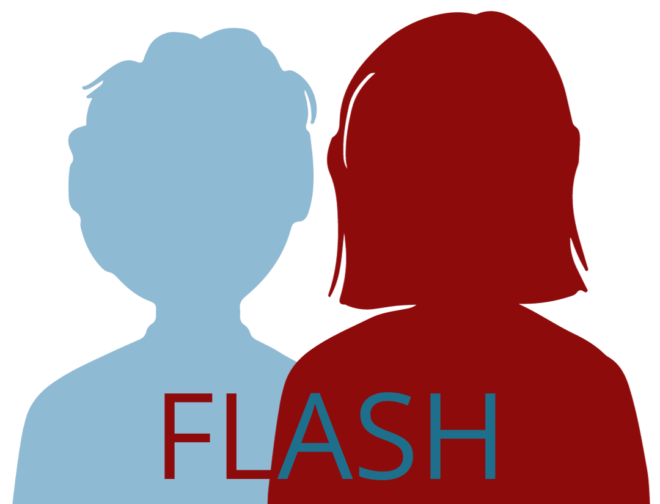 Anne Anthony, It's a Mother Thing
Jeff Ewing, The Other Drummer
Will Musgrove, Headed Out West
** Susan Barr-Toman, Old Woman Bearing Fruit (nonfiction)
Chelsey Clammer, Self-Taut (nonfiction)
Jessica Klimesh, Nobody Tells You Any of This (nonfiction)

---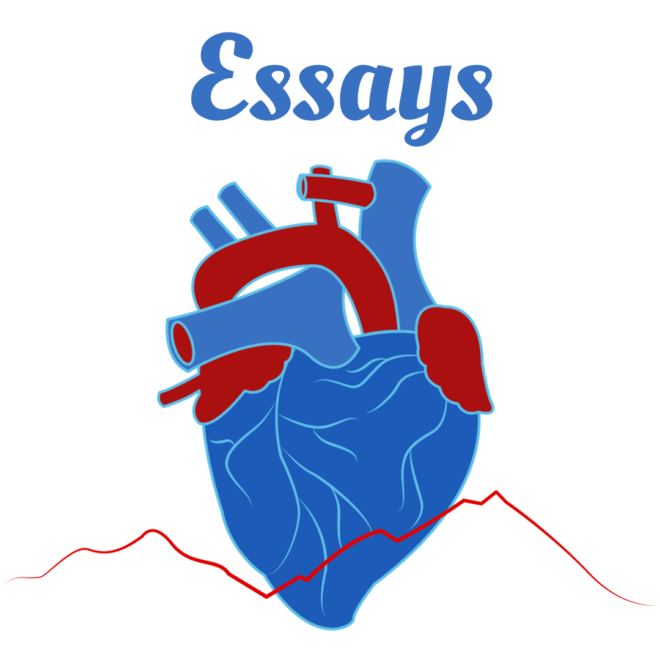 *** Alex Behm, Main Line
Brooke White, Mermaidia
* Christian Chase Garner, Japanese Beef Curry: A Panoramic
—
Cover Design by Karen Rile
—
***Both an Artist of Philadelphia & a Cleaver Emerging Artist
Save
Save