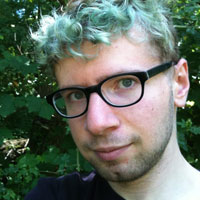 Gabriel Chazan, a filmmaker and writer, is from Toronto, Canada. He is a recent graduate of Sarah Lawrence College. He particularly enjoys writing about contemporary art and photography.
---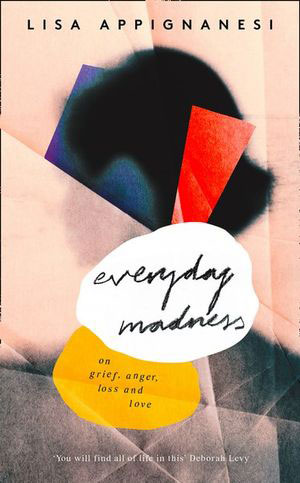 EVERYDAY MADNESS:
On Grief, Anger, and Love
by Lisa Appignanesi 4th Estate, 261 pages
reviewed by Gabriel Chazan
Lisa Appignanesi's latest book comes at a time in which most of us regularly feel beside ourselves in what she describes as an "everyday madness." She devotes herself to describing this mundane madness, something which could be called trauma but is experienced by almost everyone, in three manifestations. The first section of the memoir, on grieving her late husband John, is already startling in its blunt reality: his last words to her, which I will not include here, are far from kind. Already here, however, the reader finds something different from the narrative that might be expected: "this is not a romantic tale," she writes. Although we see a slow healing, what is presented here and what interests her most is a close examination of the taboo moments of anger and unmooring so bound up in grief.
This is a book of ideas almost masquerading as a memoir. Appignanesi is a writer acutely interested in psychoanalysis and literature, swiftly bringing both Freud and Hamlet to bear on her own story and toward thinking about the role of the widow.
If this were all ...
Read the full text