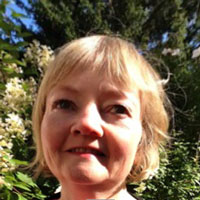 Colleen Davis is a Pennsylvania writer and author of the website Between the Pond and the Woods, which provides information and a Facebook forum for dementia caregivers. Her writing has been featured in Making Sense of Alzheimer's, Elephant Journal, and on episodes of the television documentary  Philadelphia: The Great Experiment.
---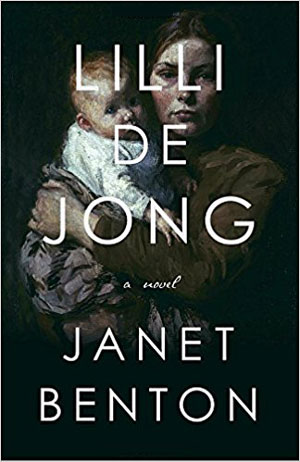 A Conversation with Janet Benton author of LILLI DE JONG published by Nan A. Talese/Doubleday Interview by Colleen Davis
Janet Benton's debut novel,
Lilli de Jong
, has received praise from critics and readers alike. Kirkus Reviews called the book a "monumental accomplishment." Both National Public Radio (NPR) and Library Journal recognized it as a Best Book of 2017. Lilli de Jong was also a 2017
Goodreads
semifinalist for Best Historical Fiction, sharing space on the list with works by Pulitzer Prize winners Michael Chabon and Jennifer Egan. Read Joanne Green's
Cleaver
review here.
While this is Benton's first published novel, she has maintained a presence in metropolitan Philadelphia through years of work as a writer and editor. Her pieces have been published in magazines and newspapers (including the New York Times "Modern Love" column), and she's taught writing at four universities. She also serves as a mentor and teacher at The Word Studio, a creative center that's been a talent incubator for local writers. While the triumph of her first novel may look like
an
overnight success, her achievements are the product of decades of diligent effort. Benton's mastery of craft elevates the tale of Lilli de Jong to a tour-de-force ...
Read the full text