WRITE, REVISE, PUBLISH! Flash & Microfiction Practice taught by Kathryn Kulpa, Feb 20—March 27 2022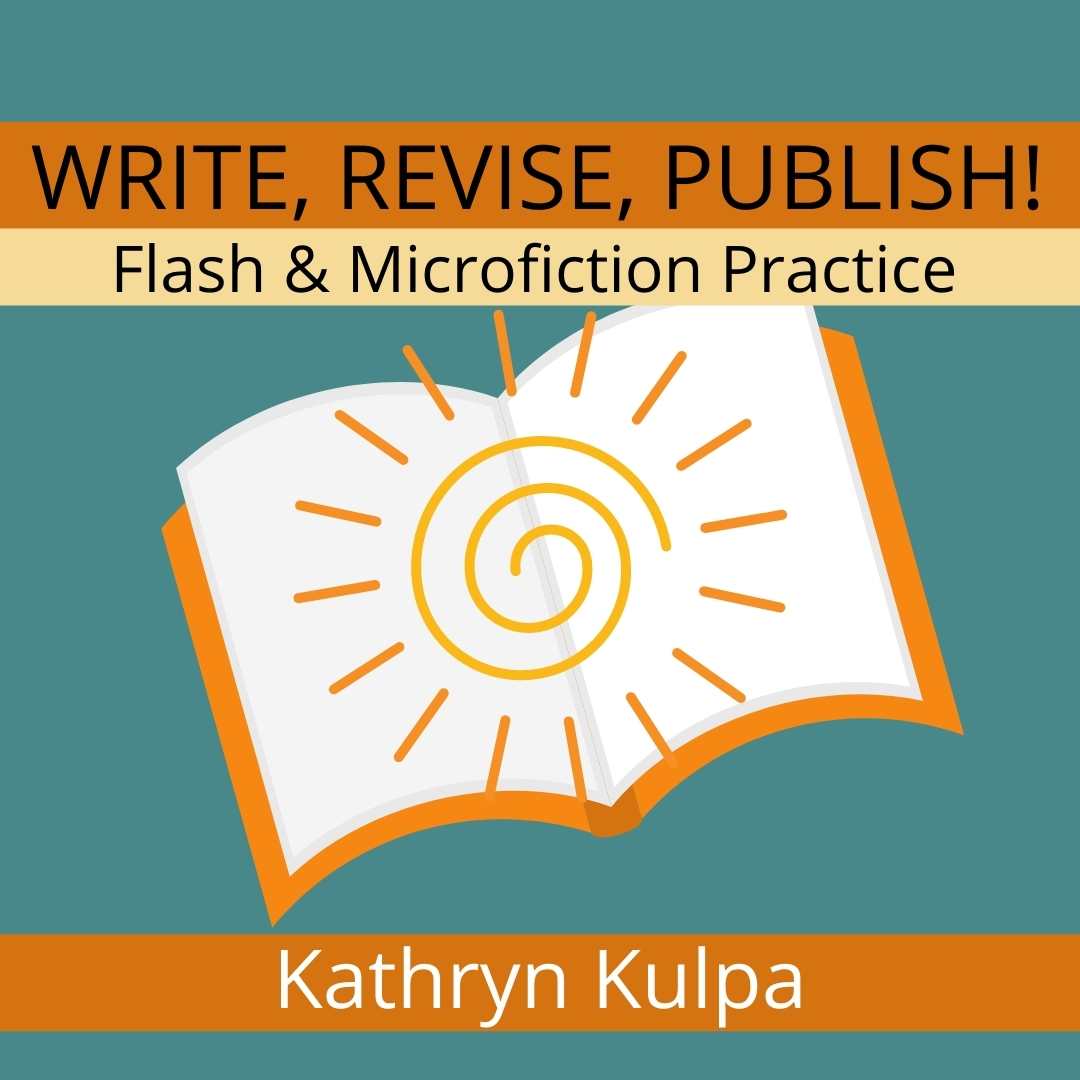 WRITE, REVISE, PUBLISH!
Flash & Microfiction Practice
Taught by Cleaver Senior Flash Editor Kathryn Kulpa
5 weeks
February 20—March 27
Asynchronous, with weekly (optional) Zoom meetings on Sunday evenings
$200
Class limit: 12
Questions: [email protected]
SOLD OUT
Do you tend to procrastinate? Do you often do your best work under pressure? Do you sometimes start stories but never get around to finishing or revising them? Do you find the whole process of submitting work for publication stressful or depressing?
This five-week workshop is designed for busy writers who want to put writing time and accountability into their schedule with a combination of online prompts, real-time writing sessions, constructive revision suggestions, submission tips, and a group of writing buddies willing to take the submission plunge with you. We will focus on short flash (up to 500 words) and microfiction (up to 400 words). The first two weeks, we will work on generating new stories; in the third week, we'll focus on revision; and by the fourth week, everyone will commit to submitting three stories for publication (as your classmates cheer you on).
---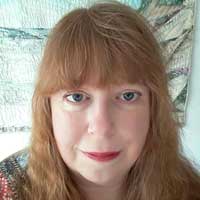 Kathryn Kulpa, THE ART OF FLASH; AFTERBURN; FLASH BOOTCAMP; WRITE, REVISE, PUBLISH!, (flash fiction and nonfiction) was a winner of the Vella Chapbook Contest for her flash chapbook Girls on Film (Paper Nautilus) and has had work selected for inclusion in Best Microfiction 2020 and 2021 (Pelekinesis Press).  Her flash fiction is published or forthcoming in Flash Frog, 100 Word Story, Monkeybicycle, Smokelong Quarterly, and Wigleaf, and she serves as chief flash editor for Cleaver Magazine. Kathryn has been a visiting writer at Wheaton College and has led writing workshops at the University of Rhode Island, Stonecoast Writers Conference at the University of Southern Maine, Writefest in Houston, Texas, and at public libraries throughout Rhode Island.