THE PROPULSIVE PICTURE, Image as an Engine in Poetry, a Workshop taught by Cleaver Poetry Editor Claire Oleson | July 11 to August 15, 2020 [SOLD OUT]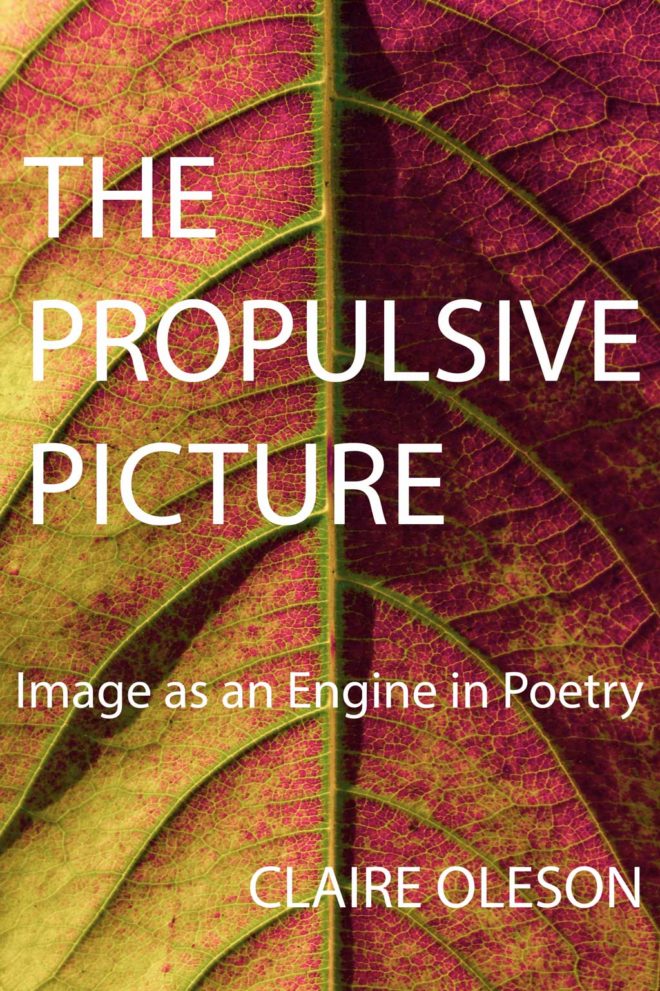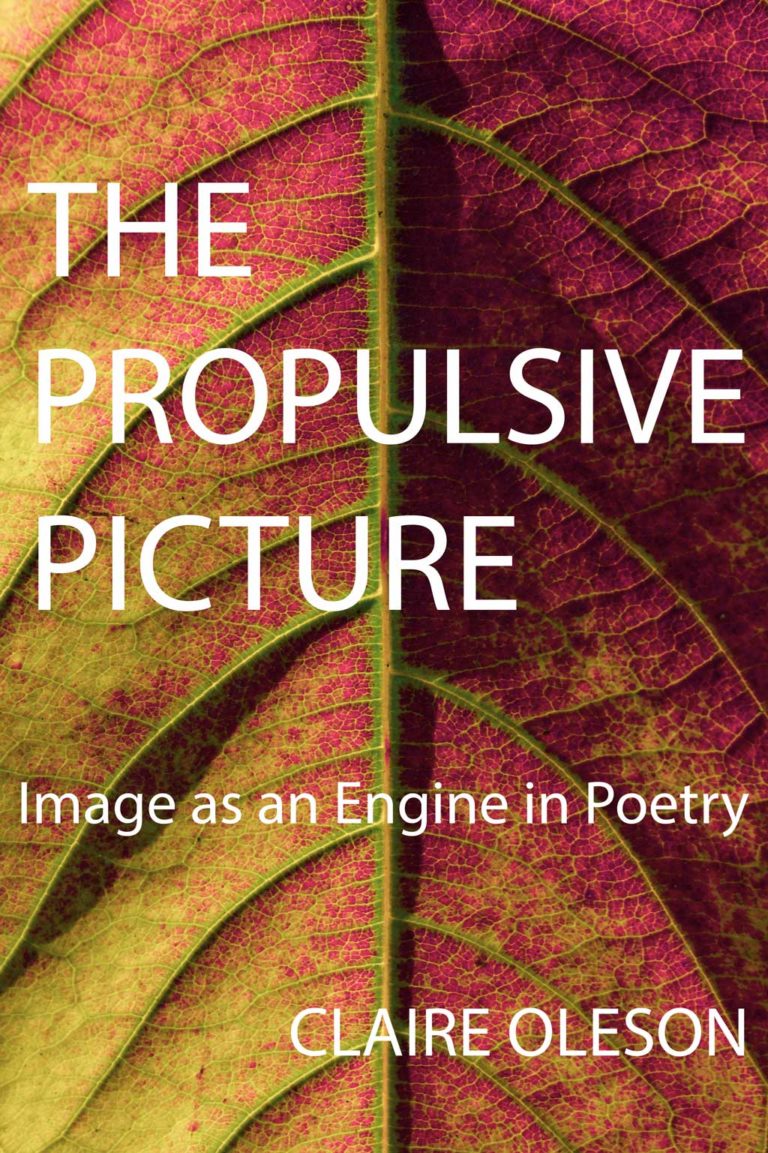 THE PROPULSIVE PICTURE
Image as an Engine in Poetry
Taught by Cleaver Poetry Editor Claire Oleson
5 weeks
July 11-August 15
SOLD OUT
Class limit: 12
Questions: [email protected]
In this course, we will explore how images can serve as the engine in a poem: driving the language as a plot might in a story or novel. We will work primarily on generating new work, encouraging participants to push their boundaries and hone their voice to create memorable and authentic pieces. The workshop model will facilitate constructive responses from both peers and the instructor. Particular attention will be placed on the visual life of the poetry we read and write.
We will read a few selections of poetry weekly that demonstrate the potential of images as communicative engines. The readings will be brief but rich, with the intent of inviting multiple re-readings, close readings, note-taking and flexibility for everyone's lives and work. Supplemental reading will be available for those hungry for more plums from the proverbial icebox. Prompts will be provided inspired by the week's reading, but will be designed more as springboards for beginning rather than hard-and-fast regulations. Participant work will be submitted weekly for peer and instructor review. One piece will be chosen by the student for revision for the final class. Optional Zoom conferences will be held to discuss the reading for those interested. We welcome both new and experienced writers looking for motivation, structure, and constructive criticism.
A final optional Zoom meeting will be held as a reading of our work.
SYLLABUS
1: Introductions: What is an image?
We will open with an investigation of how language can create images and what these images offer to poetic work. In this first week, we will focus on writing from the image out: beginning with a picture, and allowing it to jumpstart a poem.
2: Imagism and its Departures
We will discuss the movement of Imagism that emerged in the early 20th century. From an understanding of how images came to hold meaning in and of themselves, we will navigate writing pieces that showcase images as more than what they literally seem.
3: Form and Function
This module will invite an exploration of some selected poetic forms, drawing specific attention to how the "frame" of the poem itself contributes to, enhances, and communicates the images it may hold. We will write with consideration to form, but with the specific bounds and restrictions set by each writer as they desire.
4: Color Theories
This module will be dedicated to examining the role of color in poetry. How do blues and reds suggest temperatures? Can you tell the "heat" of a poem? What do noticeable color swatches or departures from the expected colors change a landscape? How can a color speak, hold water, and mean anything at all when its perceived without it actually being there? For our assignment this week, we will work on writing pieces that speak to color as mood, scene, an environment rather than as a breed of light alone.
5: The After-Image
In this final module, we will inspect what images linger with us after each piece and how our work can create memorable and unshakable pictures in a reader's mind. This will also be the week for revision, encouraging everyone to push their boundaries and consider how their final piece's build and end on picture.
New Modules posted on Mondays,
Pieces due by Friday, 11:59,
Feedback from All Due by Sunday, 11:59
---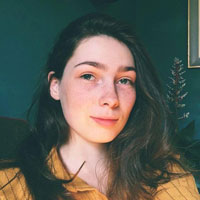 Cleaver Poetry Reviews Editor Claire Oleson is a Brooklyn-based writer hailing from Grand Rapids Michigan. She's a grad of Kenyon College, where she studied English and Creative Writing. Her work has been published by the University of Kentucky's graduate literary journal Limestone, Siblíní Art and Literature journal, Newfound Journal, NEAT Magazine, Werkloos Magazine, and Bridge Eight Magazine, among others. She is also the 2019 winner of the Newfound Prose Prize and author of the chapbook Things From the Creek We Could Have Been. 
---