POETIC ANATOMIES: Dissecting Form and Formlessness in Poetry, a workshop taught by Claire Oleson | January 16 to February 20, 2021 SOLD OUT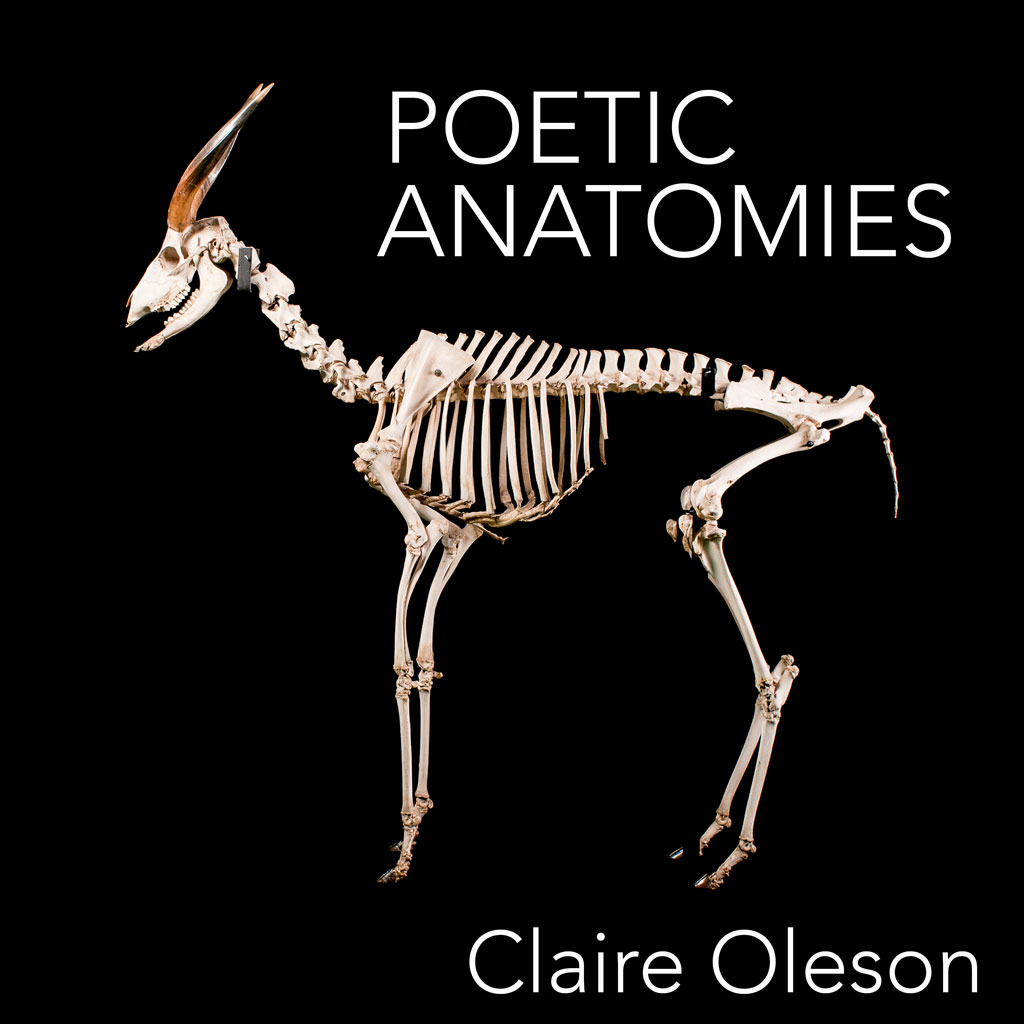 POETIC ANATOMIES:
Dissecting Form and Formlessness in Poetry
Taught by Cleaver Poetry Editor Claire Oleson
5 weeks
January 16 to February 20
SOLD OUT
Class limit: 12
Questions: [email protected]

In this course, we will investigate how form is used in poetry to create meaning, house language, and allow the content of a poem to achieve a significance that echoes beyond the bounds of its literal words. Whether participants are wholly new to sonnets and couldn't tell you whether a villanelle is part of a cake recipe or a manuscript, there will be room for growth, experimentation, and attentive feedback.
We will work primarily on generating new work, encouraging participants to push their boundaries and hone their voice to create memorable and authentic pieces. The workshop model will facilitate constructive responses from both peers and the instructor. Particular attention will be placed on the formal life of the poetry we read and write.
We will read a few selections of poetry weekly that demonstrate the application of different forms in poetry. By the end of the course, students will know how to recognize poetic forms "in the wild," know the origins of the form's creation, be able to write within the form, and know when and where it can be broken with significance. The readings will be brief but rich, with the intent of inviting multiple re-readings, close readings, note-taking and flexibility for everyone's lives and work. Supplemental reading will be available for those hungry for more plums from the proverbial icebox. Prompts will be provided inspired by the week's reading, but will be designed more as springboards for beginning rather than hard-and-fast regulations. Work will be submitted weekly for peer and instructor review. One piece will be chosen by the student for revision for the final class. Optional Zoom conferences will be held to discuss the reading for those interested. We welcome both new and experienced writers looking for motivation, structure, and constructive criticism.
A final optional Zoom meeting will be held as a reading of our work.
SYLLABUS
1: Introductions: What is form: The body of the poem?
We will open with an investigation of what "form" means and how its both employed (and oftentimes, entirely ignored) in poetry. This week will focus on prose poetry and what it means to start, first, with a seeming abandonment of all things conventionally poetic, but still embrace the title of "poem"
2: Haiku and Haibun
We will take a look at two linked forms and discuss the history of these forms, their background, and how they work in concert with one another. With a knowledge of poetic history, participants will approach their own work with a chance to make decisions of form and formlessness that will come weighted with intention.
3: Sonnet and Derivations
This module will invite an exploration of classic forms of the sonnet as well as more contemporary evolutions. From the Shakespearian strict structure to what James Gate Percival entitled "The American Sonnet," readers and writers will take a tour of authorial intent and poetic migration.
4: Villanelle and Sestina
In this second to last week, we will dive into two forms that employ repetition. Learning about how the same line written twice can come to carry an entirely different meaning, we will focus n reading and writing for sonics, sensation, and transformation.
5: The Final Form
In this final module, we will unleash the writers to confine or free themselves: they will approach a written piece of their own and make careful edits with peer and instructor feedback in mind as well as the gained ability to tweak their pieces into forms wholly their own. This will be the week for revision, encouraging everyone to push their boundaries and consider how their final piece's consciously engage or break from form to elevate and embody their language.
New Modules posted on Mondays,
Pieces due by Friday, 11:59,
Feedback from All Due by Sunday, 11:59
---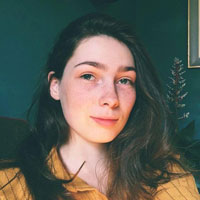 Cleaver Poetry Reviews Editor Claire Oleson is a Brooklyn-based writer hailing from Grand Rapids Michigan. She's a grad of Kenyon College, where she studied English and Creative Writing. Her work has been published by the University of Kentucky's graduate literary journal Limestone, Siblíní Art and Literature Journal, Newfound Journal, NEAT Magazine, Werkloos Magazine, and Bridge Eight Magazine, among others. She is also the 2019 winner of the Newfound Prose Prize and author of the chapbook Things From the Creek We Could Have Been. 
---