FLASH BOOTCAMP, taught by Kathryn Kulpa, Four Weekend Sessions in June-July, 2021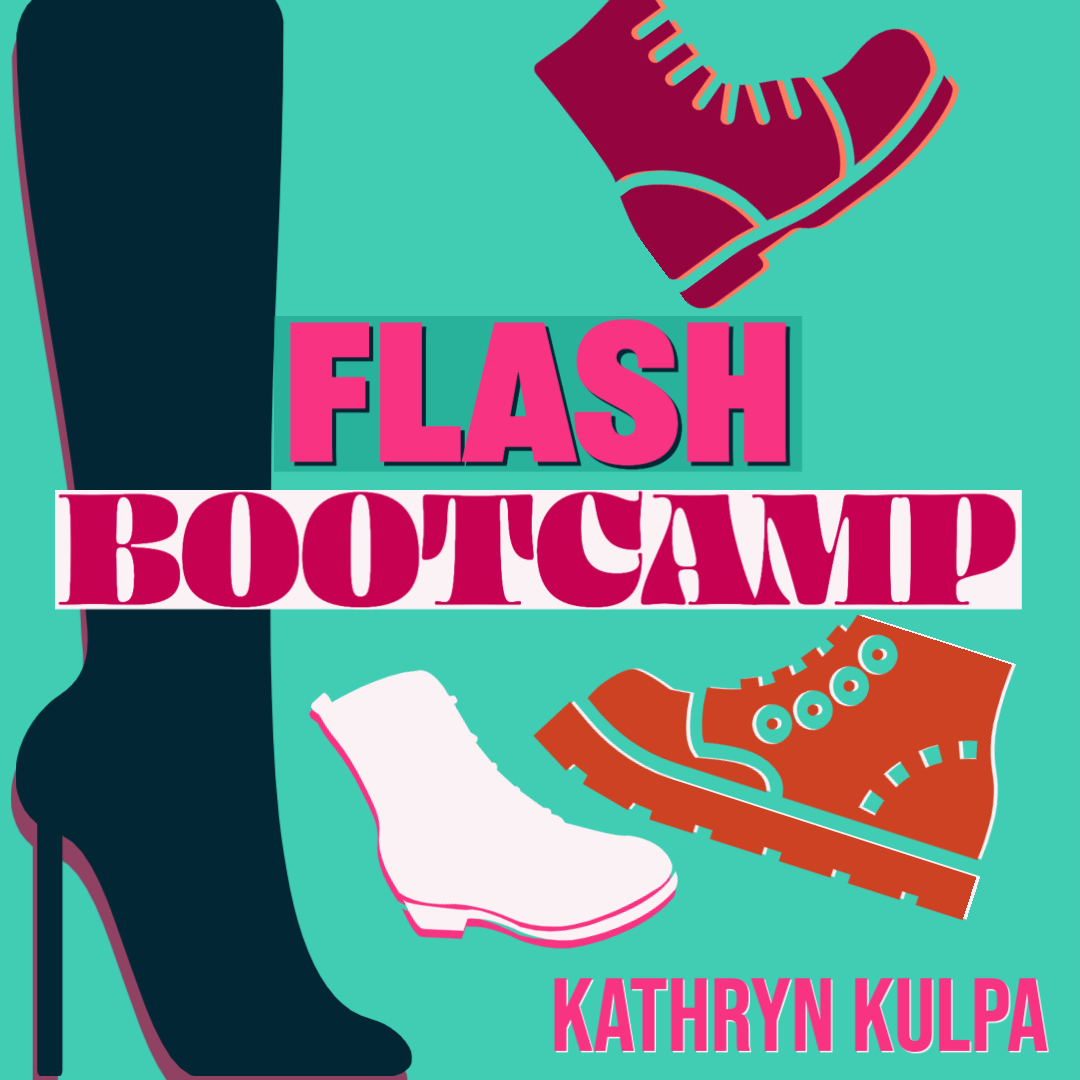 FLASH BOOTCAMP
4 Summer Weekend Bootcamps
Taught by Cleaver Flash Editor Kathryn Kulpa
June 4 – 6
June 18 – 20
July 9 – 11
July 23 – 25
Saturday and Sunday Zoom sessions 2-4 pm ET
$150 for one session; $275 for two sessions; $375 for three Sessions; $425 for all four sessions.

*Get focused!* *Get motivated!* *Get writing!*
This generative mini-workshop is designed for busy writers who need to carve out some writing time to generate new work, and who crave deadlines and accountability to stay motivated. This class combines writing prompt "homework" you do on your own with group writing and discussion sessions. In just three days (Friday through Sunday), you will have six new micro-stories ready to revise!
Format: Combines asynchronous (writing prompts you do on your own time Friday and Saturday) with two, 2-hour Zoom sessions on Saturday and Sunday.
Focus:  Flash pieces 500 words and under.
The exercises and feedback were excellent. I also appreciated the Zoom classes which helped me connect with other writers and discuss work.

The workshop was incredibly helpful. Kathryn's critiques, prompts, and synchronous sessions were marvelous. The community of writers that formed was strong and committed. Plus, three pieces I wrote for the workshop have been published or are forthcoming in different journals!

Great exercises, good zoom meetings, interesting writing, all jump started me, as I have been languishing a bit during the pandemic.

I enjoyed the readings and thought provoking questions. The prompts were challenging. The high quality of the other writers raised the bar and pushed me to write better.
---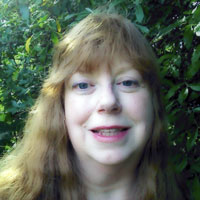 Kathryn Kulpa was a winner of the Vella Chapbook Contest for her flash chapbook Girls on Film (Paper Nautilus) and received the First Series Award in Short Fiction for her story collection Pleasant Drugs(Mid-List Press).  Her work has appeared in Jellyfish Review, Monkeybicycle, Smokelong Quarterly, and Evansville Review, and she serves as flash fiction editor for Cleaver magazine. Kathryn leads writing workshops in public libraries throughout Rhode Island and has been a visiting writer at Wheaton College. She was born in a small state, and she writes short stories.