Crafting a Great Personal Essay, taught by Lise Funderburg, October 10-31, 2021 [SOLD OUT]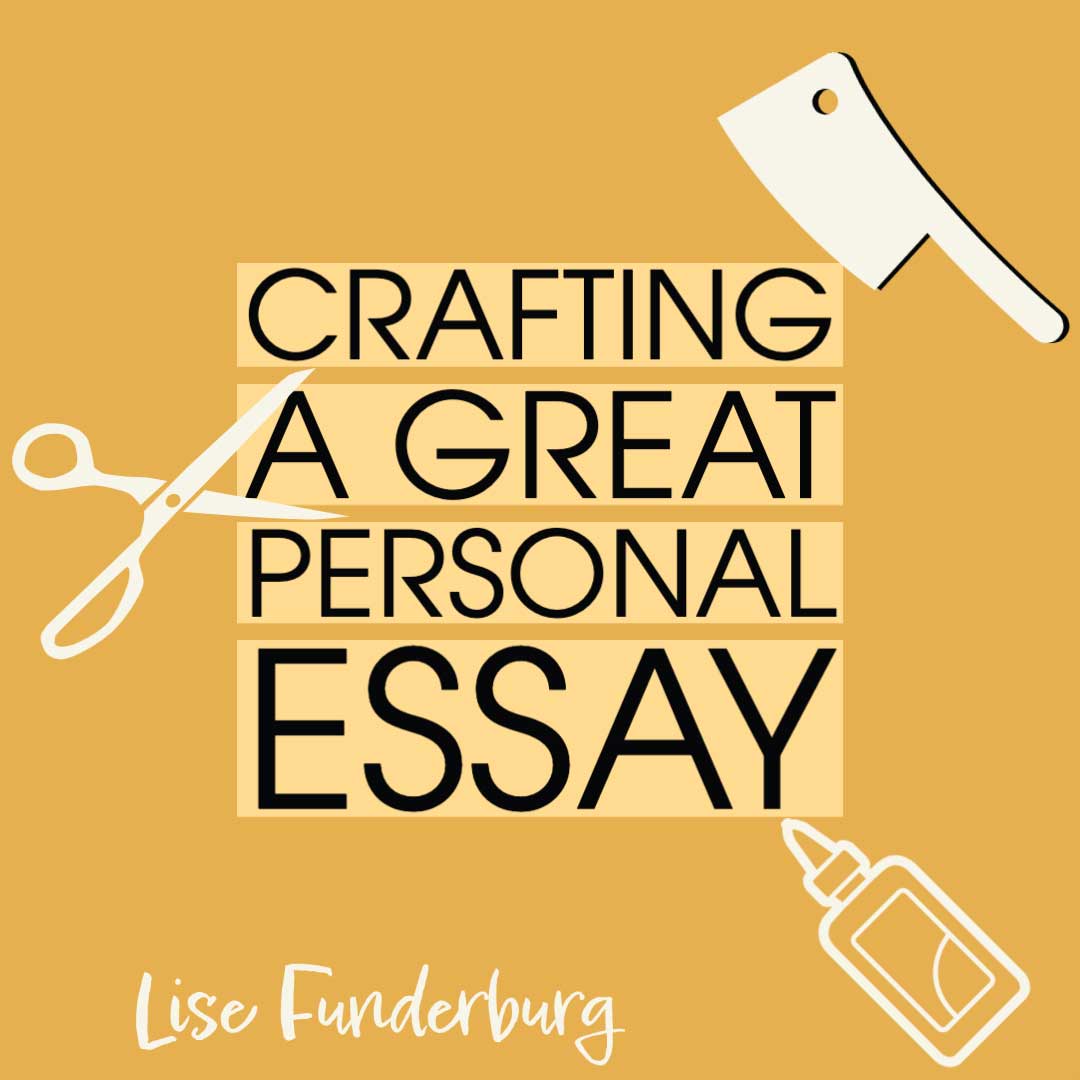 Crafting a Great Personal Essay
Taught by Cleaver Senior Nonfiction Editor Lise Funderburg
4 Weeks
October 10-31
Synchronous with asynchronous writing assignments
12-pm to 3 pm ET on Sundays, October 10, 17, 24, 31
$200
Class limit: 12
Questions: [email protected]
SOLD OUT
Writing from personal experience is always a double-edged sword in Creative Nonfiction: on the one side, we have almost limitless access to material. On the other, familiarity often breeds blind spots, cheating the work of dimension, resonance, and narrative drive. In this generative and reflective series of workshops, we will build strategies and craft practices that help you to hone your personal essays/memoirs until they shine.
SYLLABUS
In addition to the time we'll have together in Zoom, expect to spend 2-3 hours each week on readings and writing assignments. And while it is not detailed below, there will be many opportunities to give and receive feedback on the work everyone creates for the class.
Week One: What Makes A Great Personal Essay Great?
We'll start off by sharing and dissecting several short personal essays from great practitioners of the craft. This will help everyone identify the components and potential of personal essays, and at the same time, amass an arsenal of strategies and techniques to experiment with in your own work. With explicit guidance and writing prompts, you'll also have the chance to generate your own material.
Week Two: Experimenting with Form
Any essay can be lyrical, but not all essays can be lyric. Lyric refers to approach and form: generally speaking, lyric essays push past conventional boundaries by enlisting formal aspects of poetry and unusual structures. Examples include Braided essays, Collage essays, and this week's celebrity guest star, The Hermit Crab essay. This week we consider the essay's exoskeleton, the way a writer's choice of form creates possibilities and limitations. You'll have several exemplary short essays to read, all of which use recognizable, conventional modes of communication….then subvert them through unlikely content. After that, you'll have a go at it.
Week Three: Revising Your Way to Greatness
We'll have an in-class freewrite, of course, but beyond that, this week is all about strategies for revision, methods and action steps and critical-distance-creating exercises that are meant to refresh your perspective on the work at hand and offer new ways of accessing it, even after you've read it over for the umpteenth time.
Week Four:
In this, our final week, you are asked to look both behind and ahead. You'll consider where you are in your writing practice and how it's grown, some of which will be made evident in a supersized workshop. You'll also create a plan of attack for what to do next and how to keep your creative engine running.
---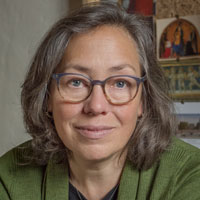 Lise Funderburg's latest book is Apple, Tree: Writers on Their Parents, a collection of all-new work by twenty-five writers, which Publishers Weekly deemed a "sparkling anthology" in its starred review. Previous books include the memoir, Pig Candy: Taking My Father South, Taking My Father Home, and the recently reissued collection of oral histories, Black, White, Other: Biracial Americans Talk About Race and Identity. Her work has been published in the New York Times, TIME, the Philadelphia Inquirer, The Nation, MORE, Chattahoochee Review, Oprah Magazine, and Prevention. Lise has been awarded residencies at the Civitella Ranieri Foundation, MacDowell, Thurber House, and Blue Mountain, among others, and she won a Nonfiction Fellowship from the Pennsylvania Council on the Arts. She teaches creative writing at the University of Pennsylvania and teaches at the Paris Writers' Workshop.