WEEKEND WRITING with Andrea Caswell | Ongoing Sunday Morning Series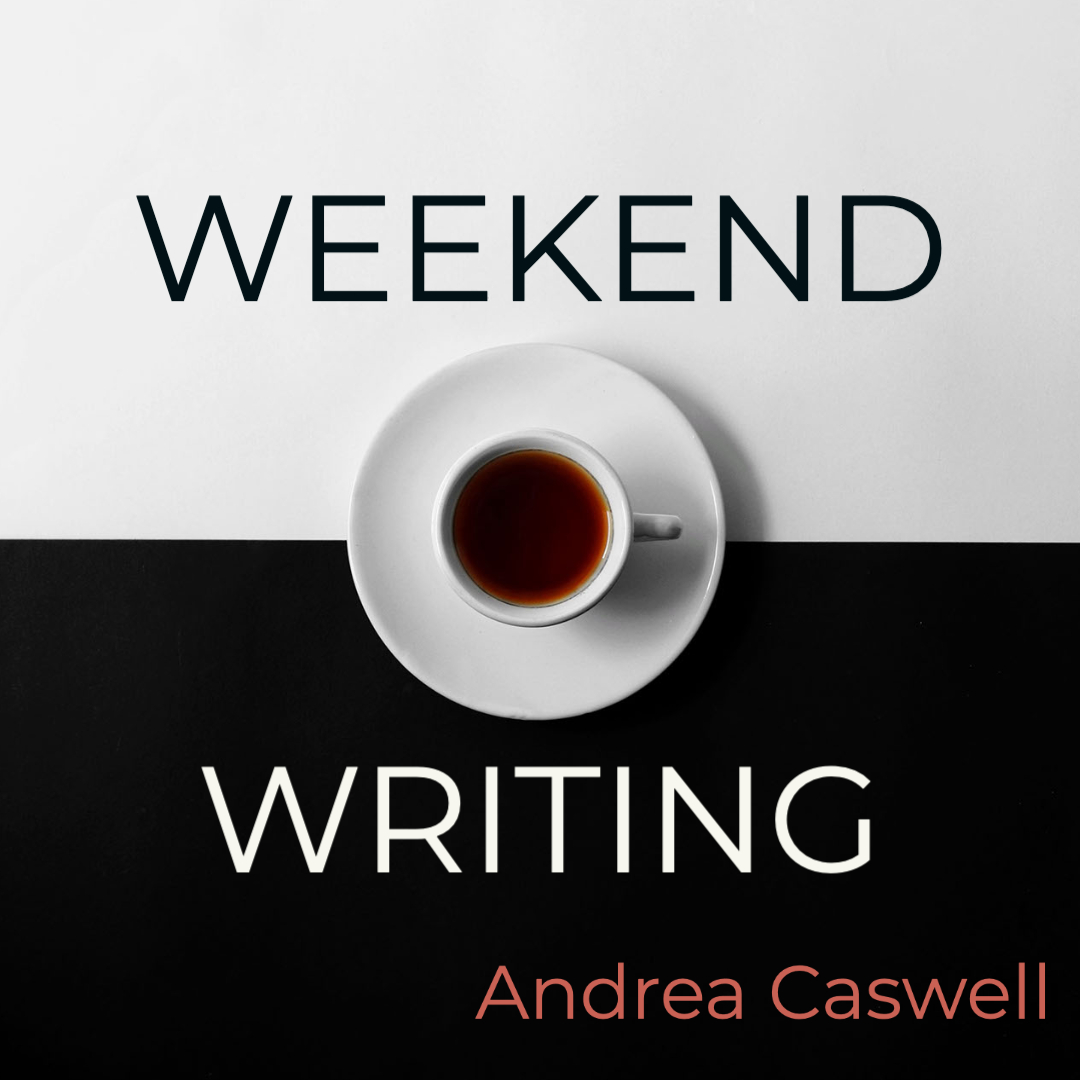 WEEKEND WRITING
for practice and inspiration
open to all levels and genres|Taught by Cleaver Editor Andrea Caswell
Three-week sessions, Sundays 10:30 am – 12:00 pm ET
Session 1: September 12, 19, 26
Session 2: October 3, 17, 24
Session 3: November 7, 14, 21
Session 4: December 5, 12, 19
Cost: $100 per session
Class limit: 12
This class can be repeated monthly (re-registration required).
Questions: [email protected]


WEEKEND WRITING is a generative writing session for writers of all levels and genres. Enjoy this 90-minute writing retreat as we read and discuss short prose, experiment with optional prompts during in-class writing time, and nurture a personal writing practice rooted in curiosity and creativity. Whether you want to build structure into your writing week or simply play in your notebook, you'll enrich your weekend with other writers in a motivational and supportive setting.
"How we spend our days is, of course, how we spend our lives. What we do with this hour, and that one, is what we are doing." ~Annie Dillard, The Writing Life
The class can be repeated as many times as you like.
What you'll get from this class:
– Real-time meetings with your instructor and fellow writers
– Reading and discussion of short inspirational texts
– Dedicated in-class writing time in each meeting
– Optional prompts that invite experimentation and discovery
– Consistency in building a personal writing practice
– A safe and supportive writing community
"I found Andrea's creation of a 'gentle accountability,' as she once put it, very effective."

"I really appreciate writing in community without the pressure of sharing or workshopping. For me, it's most important to get my butt in the seat and keep it there, and this 90 minutes each week feels sacred and protected."
---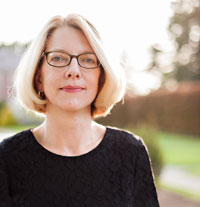 Andrea Caswell 's writing has been published widely in print and online. Her work appears or is forthcoming in Tampa Review, River Teeth, The Normal School, Columbia Journal, Atticus Review, and others. She holds a master's from Harvard University and an MFA from the Bennington Writing Seminars. She's a fiction editor for Cleaver Magazine, and is the founder of Lime Street Writers, a monthly workshop north of Boston. In 2019 she was a fiction contributor at the Sewanee Writers' Conference. A native of Los Angeles, Andrea now lives and teaches in Newburyport, Massachusetts. Contact her at www.andreacaswell.com.