VOICE LESSONS Identifying and Creating Perspective in Poetry, taught by Claire Oleson, July 10 – August 14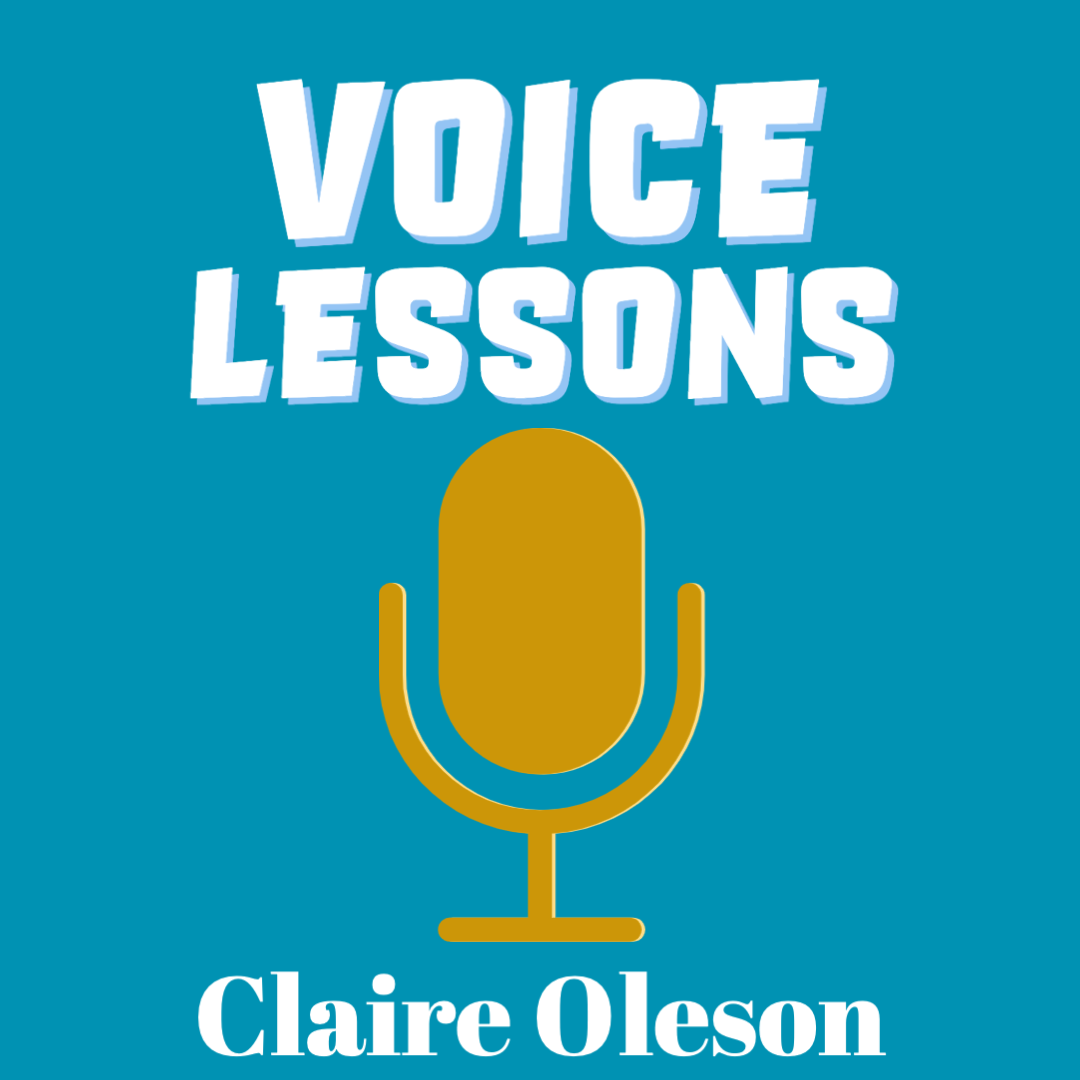 VOICE LESSONS
Identifying and Creating Perspective in Poetry
Taught by Cleaver Senior Poetry Editor Claire Oleson
July 10 – August 14, 2021
Asynchronous with optional Zoom meetings 11 am ET July 17 and 24
$200
Questions: [email protected]
Class Limit: 12

In this course, we will plunge into the murky waters of what is meant by "voice" in poetry. Each week, we will look at two to three poems by a single poet and investigate how they bring something of the same perspective, tone, specificity, and selfhood to different poetic projects. In light of this investigation, participants will be invited to work on their uses of voice in their own poetry. This class is designed to create a platform on which to find, develop, and hone the connective tissue between different works by the same writer. For five weeks, participants will be encouraged to find themselves within their language and explore the ways in which they may take on an identifiable style while maintaining flexibility across different pieces.
We will work primarily on generating new work, encouraging participants to push their boundaries and hone their voice to create memorable and authentic work. The workshop model will facilitate constructive responses from both peers and the instructor. Particular attention will be placed on the spaces between poems that the participants bring to class.
We will read a few selections of poetry weekly that demonstrate the application of different uses of voice in poetry. By the end of the course, participants will have a better handle on how and where their voice exists in their own work, allowing for more intention and awareness of its application. Far from considering poems as singular revelations in a void, this class is one that is fundamentally about context. Inevitably, we bring our lives and ourselves to the page when we might not mean to: how can we begin to do this with consciousness, control, and thought to how our poems talk to each other?
The readings will be brief but rich, with the intent of inviting multiple re-readings, close readings, note-taking, and flexibility for everyone's lives and work. Supplemental reading will be available for those hungry for more plums from the proverbial icebox. Prompts will be provided inspired by the week's reading, but will be designed more as springboards for beginning rather than hard-and-fast regulations. Work will be submitted weekly for peer and instructor review. One piece will be chosen by the student for revision for the final class. Optional Zoom conferences will be held to discuss the reading for those interested. We welcome both new and experienced writers looking for motivation, structure, and constructive criticism.
A final optional Zoom meeting will be held as a reading of our work.
---
Instructor Bio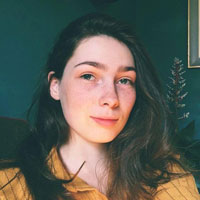 Claire Oleson is the winner of the 2019 Newfound Chapbook Prize and a graduate of Kenyon College, where she studied English and Creative Writing. She has participated in graduate writing workshops with the Kenyon Review, where she also worked for the entirety of her undergraduate career. She has worked as a TA for Northwestern University's summer creative writing courses. Her work has been published by the Kenyon Review online, the University of Kentucky's graduate literary journal Limestone, the LA Review of Books, and Sugar House Review, among others. She currently serves as the poetry editor for Cleaver and lives and works in NYC.
Schedule (July 10 – August 14)
New Modules posted on Mondays,
Pieces due by Friday, 11:59,
Feedback from All Due by Sunday, 11:59
Optional Zoom sessions on Saturdays at 11 am ET
SYLLABUS
1: Introductions: What is voice?
We will open with an investigation of what "voice" means and how its both employed (and oftentimes, entirely ignored) in poetry. This week will focus on learning to see how the voice of a poet can be seen across different works of theirs that have totally different goals, but still carry the same author in their stanzas.
2: Joy and Grief
We will take a look at how the same poet approaches heartbreak and celebration. We will explore what places change and what uses of language and mood are maintained between two different emotional extremes captured by the same artist.
3: The Picture and the Lecture
This module will invite an analysis of poems that "show" and poems that would rather drag out their soap box and have you sit down, no pictures included. We will ask how the same voice illuminates the imagistic and the didactic and what survives or dies off between these modes of communication.
4: Caged and Free-Range
In this second to last week, we will dive into two poems: one that embraces a strict form and one that shirks most formal elements in favor of free verse. We'll ask what it looks like to dress a voice in constraints and what it might mean to let it lead itself, and the language, on instinct and whim.
5: A New Tone
In this final module, we will take a moment to look at pieces by an author that look completely different in both project and voice by the same poet. This week, participants will be invited to make work that encapsulates something totally outside the voice they've begun to develop, allowing both the use of voice, and its absence, to become intentional.