TELLING TRUE STORIES, taught by Sydney Tammarine | May 10 – June 11, 2021 [SOLD OUT]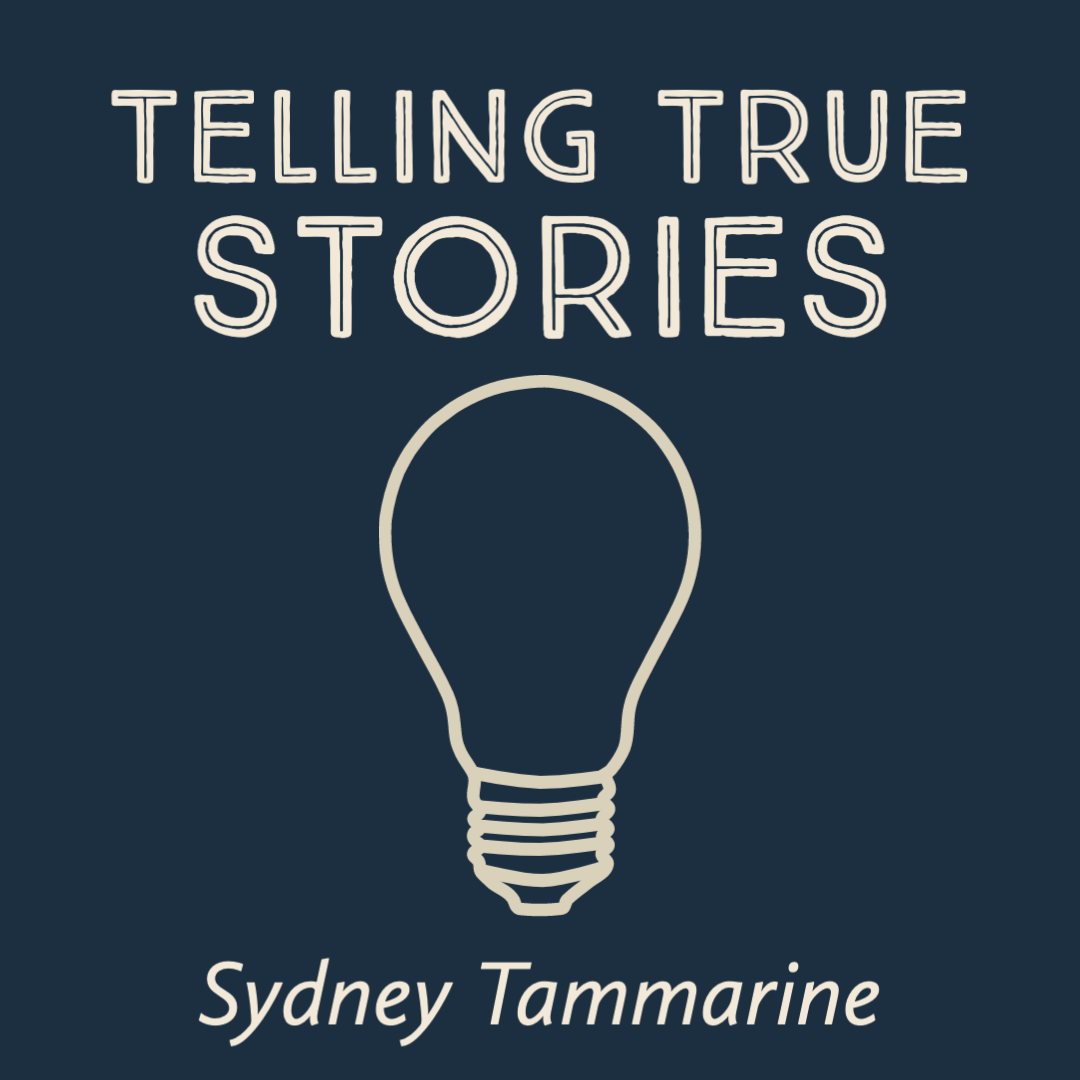 TELLING TRUE STORIES

A Workshop in Creative Nonfiction

Taught by Cleaver Editor
Sydney Tammarine
5 weeks
May 10 to June 11, 2021
Class limit: 12
$200
Questions: [email protected]
[SOLD OUT]
Writer Dinty W. Moore says that creative nonfiction equals curiosity plus truth. CNF comes in a variety of forms: from expansive memoir to intimate personal essay to the lightbulb "eureka!" of flash. But in any form, the CNF writer is a guiding voice in the dark: a storyteller seeking truth, thinking alongside the reader toward a deeper understanding of ourselves and our world.
In this class, we'll practice the essay in its most dynamic form: a verb that means "to test; to practice; to taste; to try to do, accomplish, or make (anything difficult)." Each week, we will read and discuss one or more example essays and generate new work from prompts. Students will share their work for peer and instructor feedback.
This workshop has weekly readings and writing assignments to inspire you—and deadlines to motivate you—but the work can be done at your own pace and on your own time. There are no required meetings, although we'll hold optional Zoom write-ins and discussions for those who are interested. We welcome both new and experienced writers looking for motivation, structure, and enthusiastic feedback on their work.
---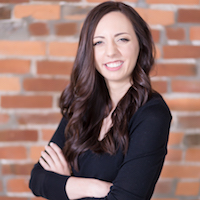 Sydney Tammarine's work has appeared in Ploughshares, LIT, Pithead Chapel, The Missing Slate, and other journals. She is the co-translator of a book of poems, The Most Beautiful Cemetery in Chile. She holds an MFA in Creative Writing from Hollins University and teaches writing at Virginia Military Institute. She has led workshops at The Ohio State University, Hollins University, Otterbein University, and at high schools, including as Writer-in-Residence at Appomattox Regional Governor's School. She serves as flash and creative nonfiction editor for Cleaver.
---
SYLLABUS
Topic One: Writing the Tough Stuff
In our first week together, we'll explore: Why does the most powerful writing often come from loss, grief, or trauma? What value do the "tough stories" of our lives have to others? Why is nonfiction uniquely posed to connect us to others, and what value do the "tough stories" of our lives have to them? We'll also practice strategies for writing our toughest material in an environment that's safe and encouraging.
Topic Two: Finding Your Truth
Novelist Tim O'Brien often talks about the role of truth in his fiction: "I want you to feel what I felt. I want you to know why a story-truth is truer sometimes than happening-truth." In CNF, we have an obligation to truth that is greater than just getting the facts right. How do we write the story-truth, the happening-truth, as best we know it? Can any piece of writing be objectively true? We'll talk about strategies for writing in the face of these questions, and also for finding what we think we can't remember.
Topic Three: Hell is (Writing About) Other People
Writer Anne Lamott said, "You own everything that happened to you. Tell your stories. If people wanted you to write warmly about them, they should have behaved better." But that doesn't always feel so easy, does it? This week, we'll practice making characters in nonfiction—including yourself—feel real on the page, and discuss the ethics of writing about other people.
Topic Four: Finding Poetry in Prose
The Seneca Review describes the lyric essay as "[l]oyal to that original sense of essay as a test or a quest, an attempt at making sense," but with prose that "might move by association, leaping from one path of thought to another by way of imagery or connotation, advancing by juxtaposition or sidewinding poetic logic." This week, we'll try out such poetic logic, experimenting with moves that can bring the music of poetry to our prose.
"Other than the topics that were all useful and valuable, Sydney included a wonderful revision exercise that I had never considered before–incorporating prose poetry into a piece. I revised my least favorite piece, and it became my favorite piece. "

"Sydney was a very gifted teacher, capable of elevating my writing, even though I'm a beginning writer. I appreciated her sensitive, thoughtful and practical feedback and how she managed the feedback we gave each other."

"Sydney was one of the more considerate, warm and insightful facilitators I have met. She was a sharp and welcome contrast to some of the horror stories that we sometimes hear about how such groups can be unkind and kill budding writers' desire to "expose" their work."

"This was a fantastic group with a great sense of community. I miss them."

"I had never experienced the value of the writing community for feedback and encouragement. Wow, Sydney really set the tone, offering acceptance and providing lots of positive direction."