PRESENTATION AND PERFORMANCE: The Art of Reading Your Work in Public, a masterclass by Dinah Lenney, October 17, 2021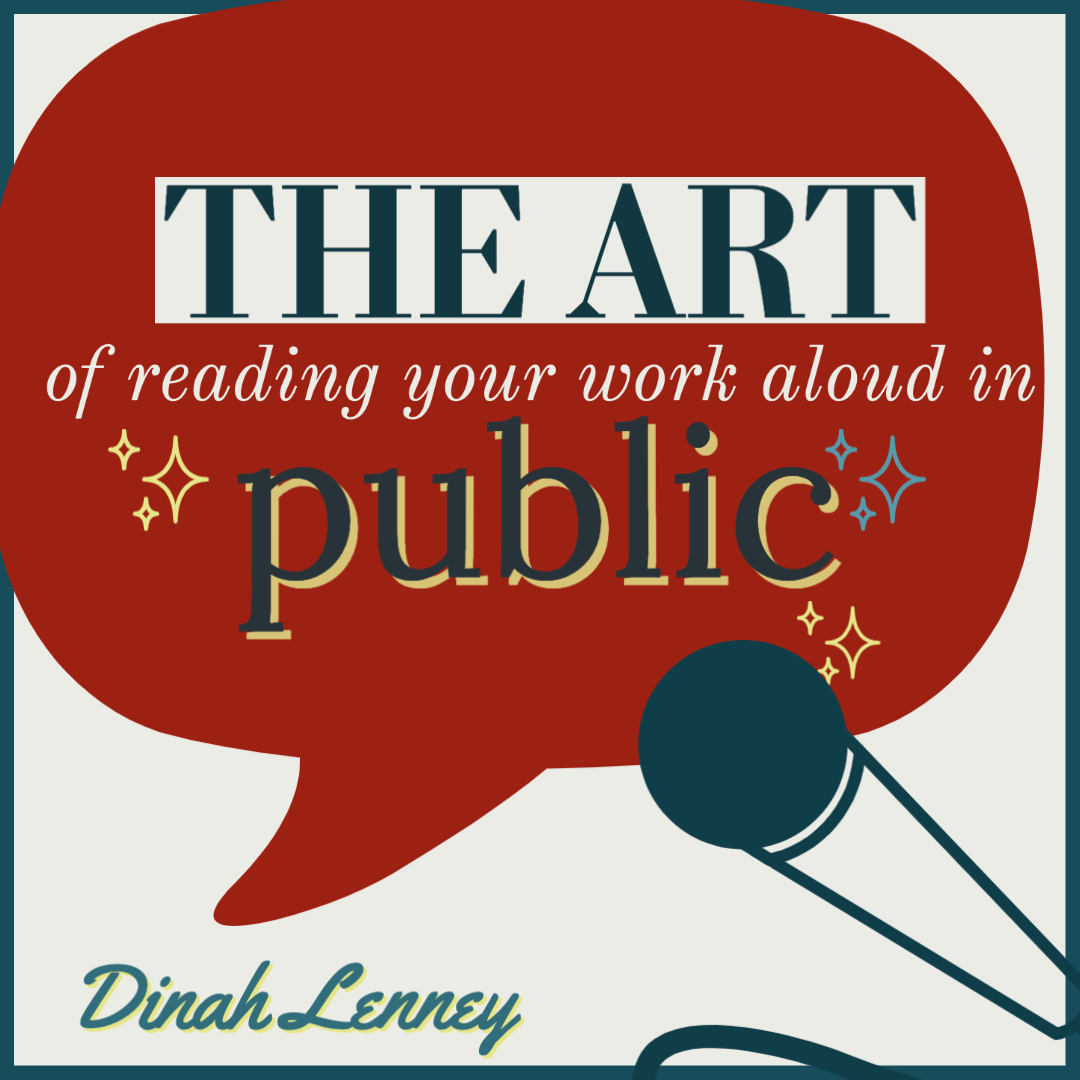 PRESENTATION AND PERFORMANCE:

The Art of Reading Your Work in Public
A Masterclass by Author and Actor Dinah Lenney
Taught on Zoom

Sunday, October 17, 2021, 3-5 pm ET $100 
Limit 6 participants
Questions: [email protected]
Cancelled

What's the secret to a great public reading? Do you worry about losing your place, stumbling over the words, or boring your listeners? In this masterclass we'll discuss the differences between reading and acting, as well as various strategies for connecting with an audience to leave them wanting more. We'll talk about your choice of material, how long you should read, and how you can fully prepare in order to feel confident your listeners will be engaged and entertained. 

Author Dinah Lenney, a longtime stage and screen actor, will coach you through an excerpt from your own work and help you bring the best to your next live reading. Come prepared with two pages of your text (double-spaced), any genre, in a font that pleases you! These workshops are suitable for writers of every genre and level of experience, from veterans to new writers preparing for their first public readings. 


---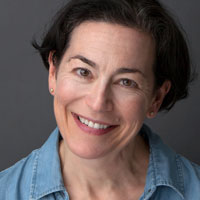 Dinah Lenney has played countless roles on stage and television, from Lady Macbeth to ER's Nurse Shirley. She's a graduate of Yale, where she didn't study theater, the Neighborhood Playhouse, where she did, and the Bennington Writing Seminars, where she presently teaches nonfiction. Dinah's taught writing and acting in schools all over the country, and co-wrote Acting for Young Actors with director Mary Lou Belli. The author of The Object Parade and Bigger than Life, she also co-edited Brief Encounters: A Collection of Contemporary Nonfiction with the late Judith Kitchen. Her latest book, Coffee, was published in Bloomsbury's Object Lessons series. Dinah lives (reads, writes, grinds, brews—in a Chemex, by the way) with her husband in Los Angeles.