PITCHING YOUR ESSAY, taught by Claire Rudy Foster | October 10-24, 2021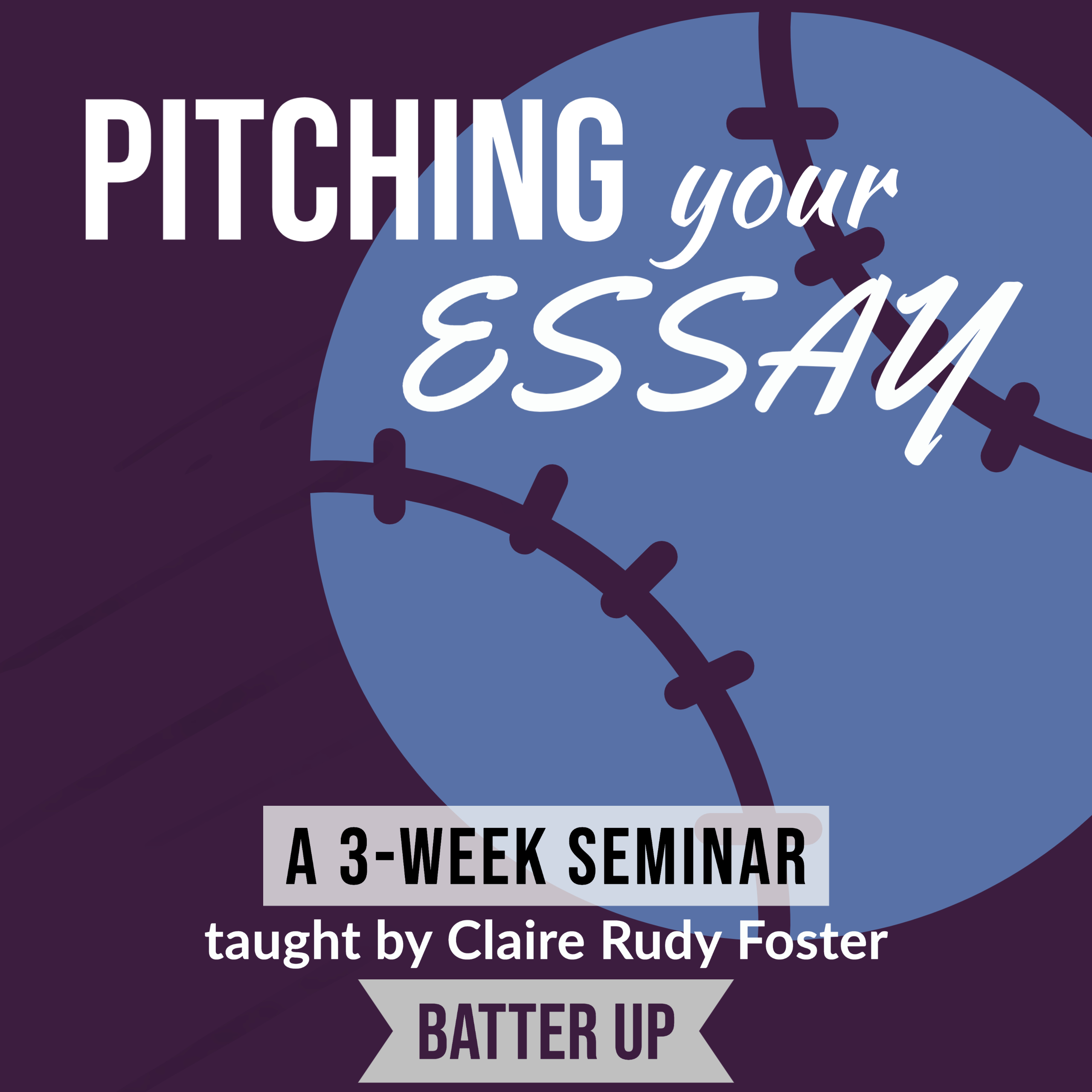 PITCHING YOUR ESSAY
taught by Claire Rudy Foster
3 Sunday Zoom Sessions
October 10, 17, and 24 at 4 pm ET
$200
Class limit: 12
Questions: [email protected]

The pitch letter is a writer's calling card, providing the all-important first impression on editors. Good pitches stand out in the slush, signaling that you're talented, professional, and ready to work with them. Bad ones rarely get a second chance. Even talented, bright writers get rejection letters when their pitch letters don't reflect their abilities. If you're tired of hearing "no," a great pitch can be the key to the "yes" you're hoping for. This class is designed for any writer who seeks publication: no homework or outside assignments, and no previous publication credits required.
Good pitching etiquette opens doors for writers and can lead to better bylines and bigger rates. If you write to publish, pitching is an important skill to have—one that is rarely taught in writing programs and MFAs. This class will teach you to avoid landmines and resolve issues that all writers contend with. How do you get an editor interested in your work? How do you sell your great idea without sounding pompous or unprofessional? How do you decide which editor to pitch to on a masthead? What do you do if you don't have industry connections? Rather than guess, this class will help you prepare for the all-important pitch.
Week one: What do I have to offer?
Week two: Who's a good fit for my writing?
Week three: The perfect pitch
During class, writers will build confidence in their pitches as they craft an all-purpose pitch letter that is adaptable and versatile. We will discuss our writing from a business angle and learn to understand what editors are looking for in a pitch. This workshop is taught by author Claire Rudy Foster, who publishes an average of 200 articles, stories, reviews, and essays per year. Foster also reviews pitches as Senior Features Editor for The Rumpus and is a veteran slush pile reader.
---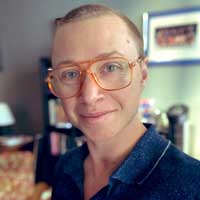 Claire Rudy Foster is an award-winning queer, nonbinary trans author from Portland, Oregon. Foster's critically acclaimed short story collection Shine of the Ever was an O: The Oprah Magazine pick for 2019. Their essays, fiction, reporting, book reviews, and other writing appear in The New York Times, McSweeney's, Allure, on NPR, and many other places. Foster is Senior Features Editor at The Rumpus. They still believe in the power of well-written sentences.