Masterclass in Visual Narrative Memoir with Cleaver Visual Narrative Editor Emily Steinberg, October 2 to November 6, 2021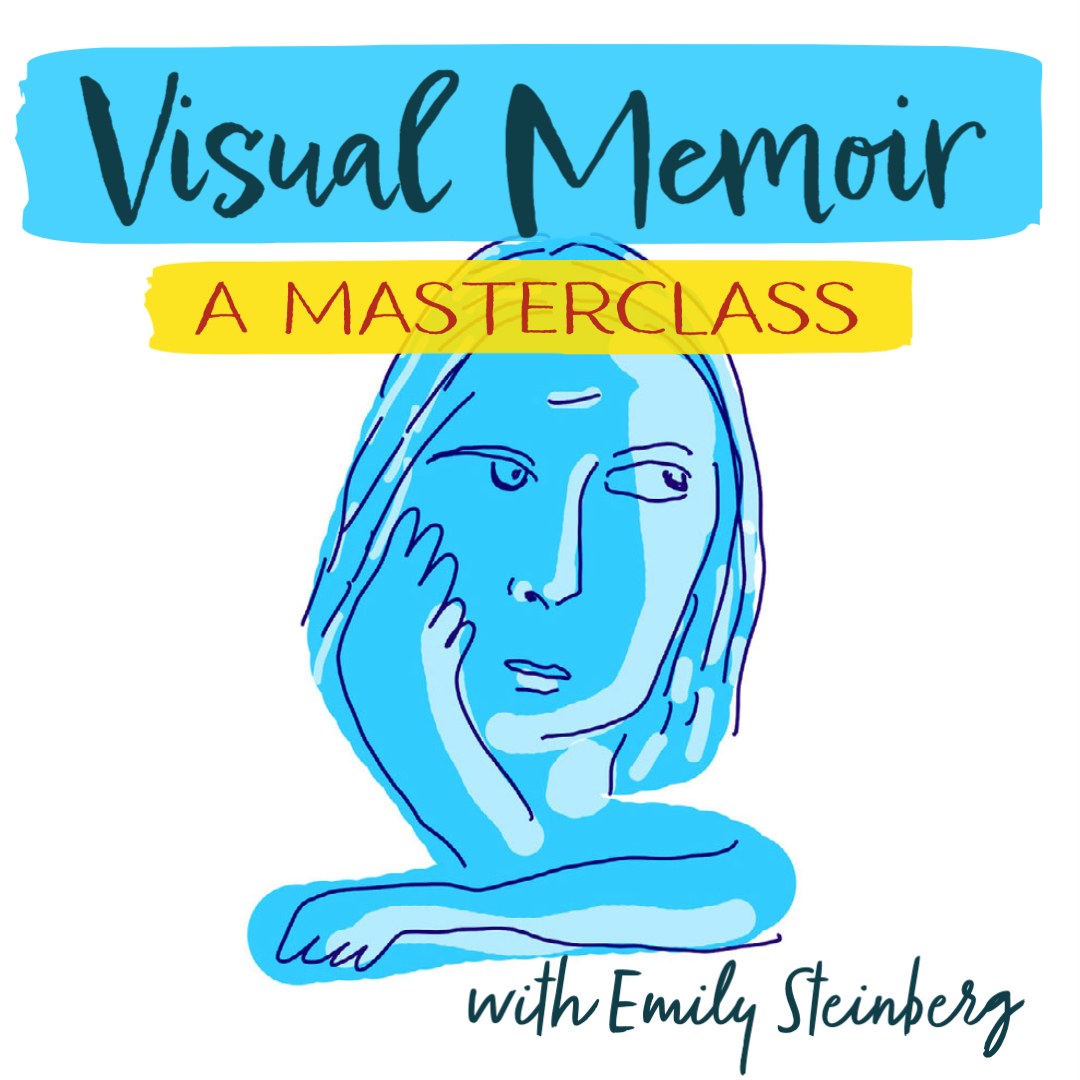 VISUAL MEMOIR
Masterclass in Visual Narrative Memoir
with Cleaver Visual Narrative Editor Emily Steinberg
6 weeks
Zoom meetings
Saturdays 12:00-2:00 ET, 10/2, 10/9 , 10/16 , 10/23 , 10/30, 11/6

Visual Narrative, both ancient and of the moment, is a powerful and unique way of storytelling that employs words and images to maximize the communication of thoughts and ideas. 
Join Cleaver Visual Narrative Editor Emily Steinberg this fall for a 6-week advanced workshop in visual narrative memoir. Bring a project you are already working on or one you have been wanting to dive into for a long time. This class offers creative community and feedback for students looking to deepen their craft and move to the next level. All visual mediums are welcomed including drawing, video, collage, photography, and anything else you can think of. 
Bring your curiosity, enthusiasm, and a desire to find out what happens at the intersection of words and images.
---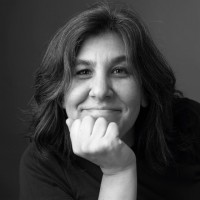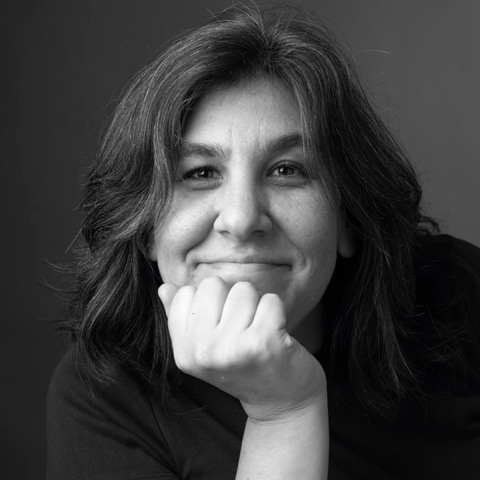 Emily Steinberg, MFA, is a multi-disciplinary artist with a focus on painting and comics and serves as Cleaver's Visual Narrative Editor.  Her work has most recently been published by The New Yorker Magazine and is included in
Menopause: A Comic Treatment
, which won the Eisner Award for Best Comics Anthology, 2021. Since 2013, her visual narratives have been regularly published in Cleaver Magazine. Her memoir, Graphic Therapy, was published serially in Smith Magazine. Steinberg is a lecturer in Fine Arts at Penn State University, Abington College, and Artist in Residence Drexel College of Medicine where she teaches visual narrative to medical students.