GRAPHIC PSYCHE: A Workshop in Visual Narrative Memoir taught by Emily Steinberg, June 5-26, 2021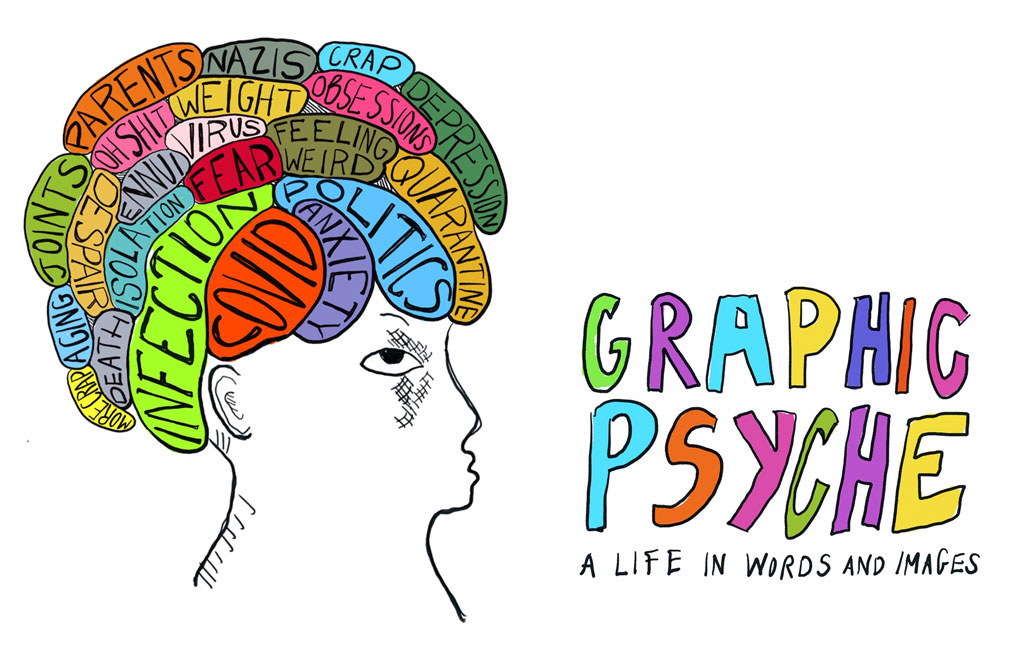 GRAPHIC PSYCHE
A Workshop in Visual Narrative Memoir
taught by Cleaver Visual Narrative Editor Emily Steinberg
Four Saturdays on Zoom
12-2 pm ET
June 5,12,19,26
$200
Class Limit: 12
Questions: [email protected]

Visual Narrative, the marriage of words and images, both ancient and modern, is a potent mode of storytelling that can often be more gripping than either practice on their own. In this workshop, we will discuss the history of visual narrative and the myriad ways of composing with text and image. By the end of our time together, you will create your own short graphic narrative response to the bizarre, upside-down covid, quarantine, lockdown, political circus world of 2020.
In 1996, I worked my way out of a deep painter's block/depression by writing obsessively about the events of my daily life. In 2005, I pulled the writings out and started drawing them. And I've been hooked ever since by the immediacy and vitality of this generous practice that beckons you to write, draw, be playful and explore absolutely anything in the world that captivates you. There are no limits here.  —Emily Steinberg, MFA
---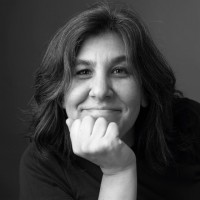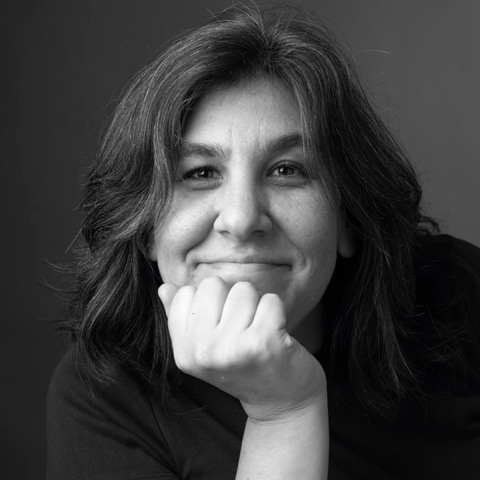 Emily Steinberg is a multi-disciplinary artist with a focus on painting and visual narrative and her work has been shown across the United States and Europe. Most recently, her first cartoon and Daily Shouts story were published by The New Yorker. Since 2013, her visual narratives have been regularly published in Cleaver Magazine. In 2019 she became Visual Narrative Editor at Cleaver and now curates submissions. Her memoir, Graphic Therapy, was published serially in Smith Magazine. Steinberg teaches visual narrative at Penn State University, Abington College, and Drexel College of Medicine, where she is Artist-in-Residence. She did her undergraduate and graduate work at The University of Pennsylvania where she received an MFA in painting and lives just outside Philadelphia.