PLAYING WITH POINT OF VIEW A Workshop for Fiction Writers, taught by Cleaver Founding Editor Karen Rile, June 9-30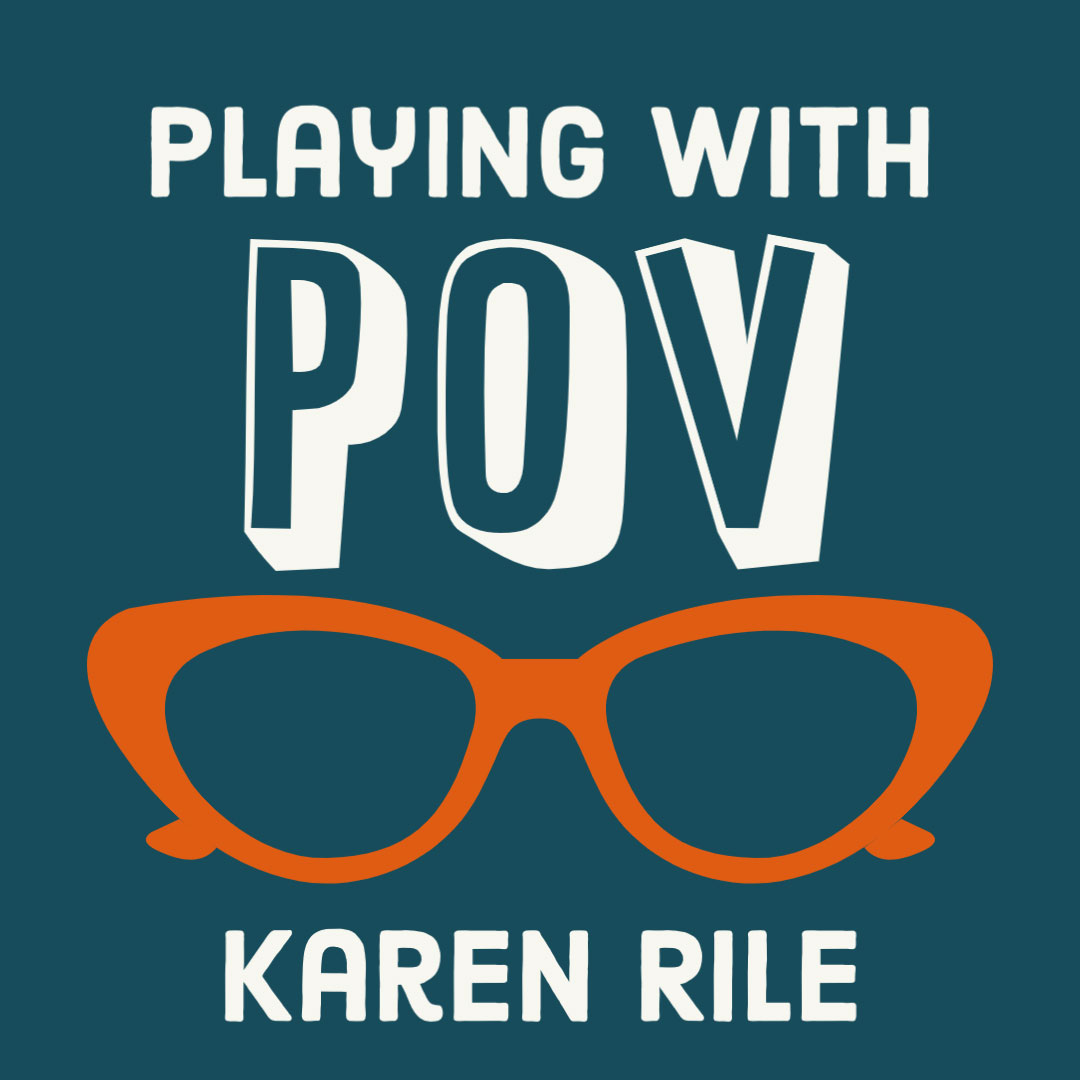 PLAYING WITH POINT OF VIEW
A Workshop for Fiction Writers
Taught by Cleaver Founding Editor Karen Rile
June 9, 16, 23, 30, and July 7, 6:30 – 8:30 pm ET
Class Limit: 12
$200
Questions: [email protected]

"Point of view" is more than just the vantage point of the narrative voice telling your story. It's the filter that colors and controls your readers' experience of the characters and plot you create. The possibilities are infinite. In this generative, craft-focused workshop you'll experiment and explore, creating new work each week to share and discuss in a supportive online group.
Each week we'll read a few stories and/or novel excerpts illustrating different approaches to point of view. Story discussions take place in a private online discussion group. During our Wednesday workshops we will write to prompts, followed by discussion and optional sharing.
This class is appropriate for prose writers of all levels, including prose-curious poets.
---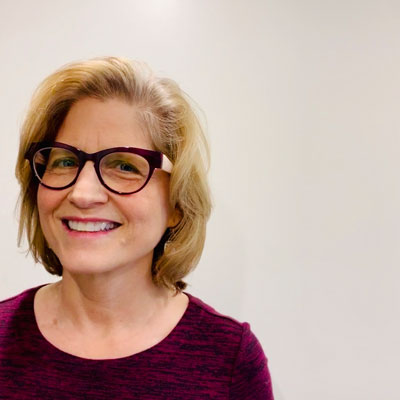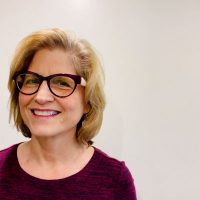 Karen Rile is the author of Winter Music (Little, Brown), a novel set in Philadelphia, and numerous works of fiction and creative nonfiction. Her writing has appeared in literary journals such as The Southern Review, American Writing, Creative Nonfiction, Other Voices, Superstition Review, Tishman Review, and has been shortlisted among The Best American Short Stories. Karen has published articles and essays in The San Francisco Chronicle, The New York Times, the Philadelphia Inquirer, The St. Louis Post-Dispatch, and others. She is the founding and chief editor of Cleaver and the Director of Cleaver Workshops.
Karen lives in Philadelphia and teaches fiction and creative nonfiction at the University of Pennsylvania. She holds a BA from the University of Pennsylvania, an MFA from Bennington College, and a certificate in satire from The Second City. She is also the mom of four adult daughters with more interesting careers than her own: an aerialist, a glass artist, a violist, and a playwright.
Follow her on Instagram @whatkindofdog.