BEGUILING: A Writing Prompt from Anne Anthony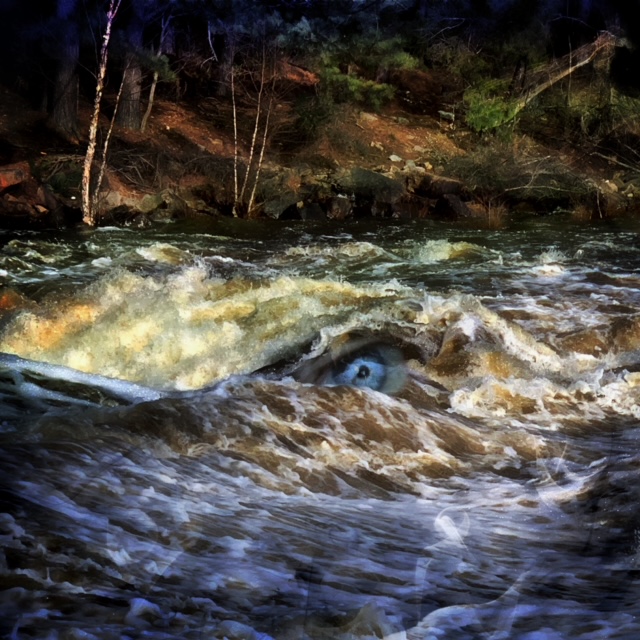 A Writing Prompt from Anne Anthony
BEGUILING

THE PROMPT
Write one breathless paragraph using the first person point of view in response to this digital collage. Include all five of your senses and the word "beguile" in your micro-fiction.
---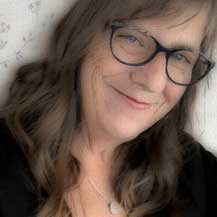 Anne Anthony's stories and poems feature flawed characters with superhuman traits. She's been published in Longleaf Review, West Trestle, Litro Online, Anti-Heroin Chic, and other literary journals. Her short story collection, A Blue Moon & Other Murmurs of the Heart, was published in 2019. She's a senior editor and art director at Does It Have Pockets.
Read more from Cleaver Magazine's Writing Tips.