"Believers" by Elizabeth Mosier has been recognized among the  Notable Essays by The Best American Essays.
snap, crackle, thwack*
Issue No. 6
Summer 2014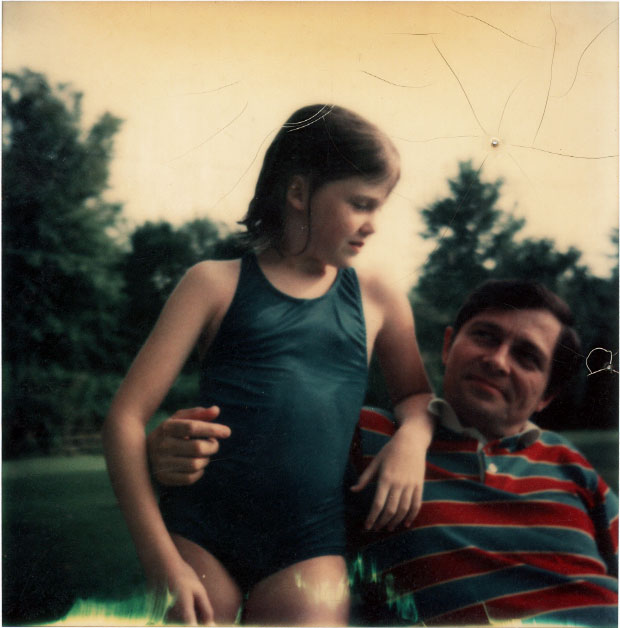 ART!
Fujiko Nakaya, Fog Artist
by Myra Lotto
Jay Pastelak, On Snapshots
Photography
†Ilana Ellis, Portraits of Friendship
Oil on Canvas
SHORT STORIES!
†Erin Peraza, The Thing About a Boat-in-a-Bottle is Nobody Steers
Geoff Peck, Tough
Jenny Wales Steele, Couch
Sidney Thompson, Is This It
Henry Margenau, It's the Noise You Miss Most in This Giant New World
Erika Price, The Elephant
Grace Connolly, Flying
Patrick Dacey, Ballad
Max Bartlett, Birds / Nerves
Amy Burns, Hunger
POEMS!
Guest Editor's Preface
by Teresa Leo
Charlotte Boulay, Scientists Have Discovered
Susan Charkes, To Catch the Ocean in Your Bucket
You Have to Point Your Bucket Toward the Shore and Hollows
Grant Clauser, The Magician Considers his Audience
Megan Denton, Early Girl and Queen Anne's Lace
Leonard Gontarek, Vehicles
Kelle Groom, Story of the Moon and Solis Dies
Steve Klepetar, One of Those Worlds
Deirdre O'Connor, A Man and a Name and Self Portrait as Autistic Sky
†Brooke Schifano, The Insides
FLASH!
Connor Towne O'Neill, Steady Moves Its Own Stillness 
Melissa Sarno, Fall on Me
†Shaun Turner, Kentucky Snakes
Mercedes Lawry, The Acolytes, Liar, and Box
Joshua Isard, Platitudes
†Devin Kelly, Growing Up
ESSAYS!
Rebecca Entel, Critter Control
Elizabeth Mosier, Believers
†Tricia Park, On the Q
*chop, chop!
©cleaver magazine 2014