Contributors' Bios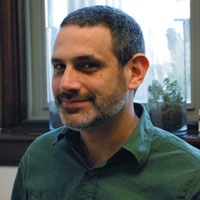 "SUBJECT" by David Schuman
David Schuman's fiction has appeared in Missouri Review, American Short Fiction, Conjunctions, Black Warrior Review and many other publications, including the Pushcart Prize Anthology. He grew up in New Jersey, but now lives in St. Louis, where he teaches fiction and directs the MFA program at Washington University.
——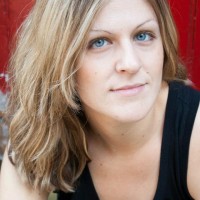 "CORMAC" by Martha Cooney 
Philadelphia native Martha Cooney spent two years living and writing in Belfast, Northern Ireland. She writes fiction, nonfiction and scripts for children and adults and has had work published in Cricket children's magazine, The Pennsylvania Gazette, and a variety of other publications.  She is at work on a middle-grade novel and a comedy screenplay and is a performer with the Philly Improv Theater and First Person Arts Storytelling. Martha runs StoryUP!, which works with children of all ages to "tell a story – act a story – write a story". You can contact Martha at [email protected].
——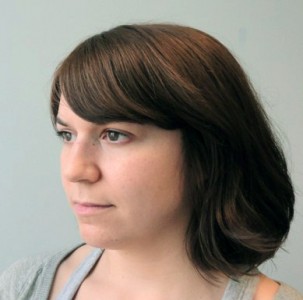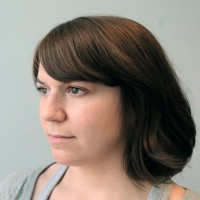 "THE CURATED HOME" by Michelle Crouch
Michelle E. Crouch, a co-founder of APIARY Magazine ("Written by Humans"), has been published in the Indiana Review, Treehouse Magazine, and The Rumpus. She currently lives in Wilmington, NC. Her website is mcrouch.com.
——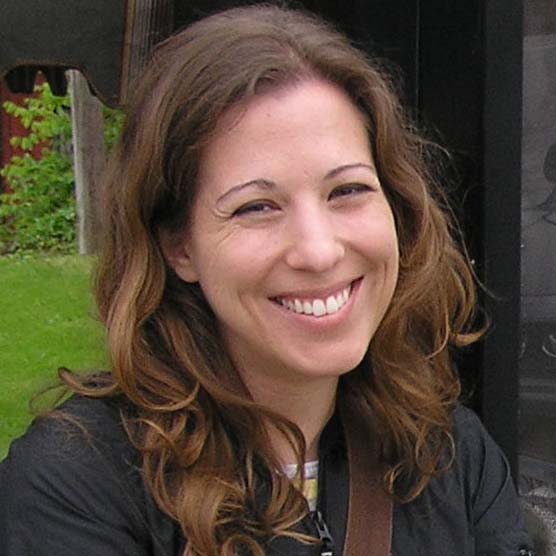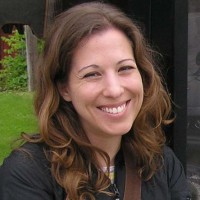 "ONYX" by Rebecca Entel
Rebecca Entel is a graduate of the University of Pennsylvania and University of Wisconsin – Madison. She is Assistant Professor of English and Creative Writing at Cornell College. Her stories have appeared in Madison Review, Leaf Garden, Joyland Magazine, Eunoia Review, Medulla Review, Unsaid Magazine, Connotation Press, and The Examined Life Journal. She lives in Iowa City.
——
"THE ASK SANDWICH" by Lynn Levin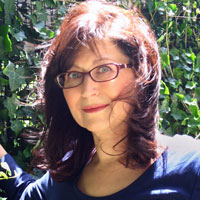 Lynn Levin teaches creative writing at the University of Pennsylvania and Drexel University. Her most recent books are a textbook, Poems for the Writing: Prompts for Poets (with Valerie Fox), Texture Press, 2013, and a full-length collection of poems, Miss Plastique, Ragged Sky Press, 2013. She lives in Bucks County, Pennsylvania.

——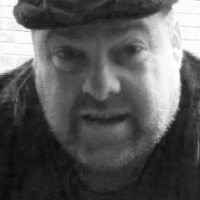 "WAKING" by Michael Neal Morris
Michael Neal Morris teaches English at Eastfield College in Mesquite, Texas. His poems and stories have been published in both traditional print journals and online magazines. He has worked as a secretary, technical writer, janitor, and tutor. He lives near Dallas, Texas, with his wife, children, two dogs, and a cat. His blog is Monk Notes. 

——
"BONES" by Rachel Pastan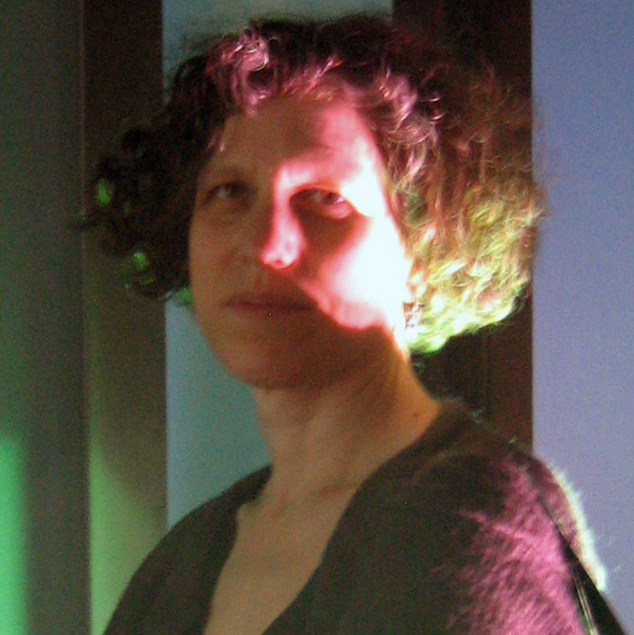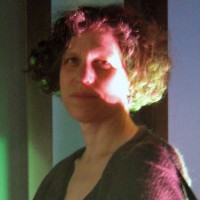 Rachel Pastan is the author of two novels, Lady of the Snakes and This Side of Married, and many stories that have appeared in The Georgia Review, Mademoiselle, The Threepenny Review and elsewhere. She teaches fiction writing at the Bennington Writing Seminars and is Editor-at-Large for the Institute of Contemporary Art at the University of Pennsylvania, where she writes the blog Miranda.
——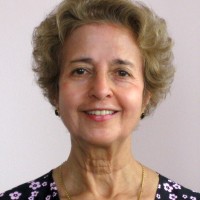 "ZAHRA" by Nahid Rachlin
Nahid Rachlin attended the Columbia University MFA program on a Doubleday-Columbia Fellowship and then went on to Stanford University's MFA program on a Stegner Fellowship. Her publications include a memoir, Persian Girls (Penguin), four novels, Jumping Over Fire (City Lights), Foreigner (W.W. Norton), Married to a Stranger (E.P.Dutton-City Lights), The Heart's Desire (City Lights), and a collection of short stories, Veils (City Lights). Her individual short stories have appeared in more than fifty magazines, including The Virginia Quarterly Review, Prairie Schooner, Redbook, and Shenandoah. One of her stories was produced by Symphony Space, "Selected Shorts," and was aired on NPR's around the country. Her work has been translated into Portuguese, Polish, Italian, Dutch, Arabic, and Persian. She had received a Bennet Cerf Award, PEN Syndicated Fiction Project Award, and a National Endowment for the Arts grant. For more, visit her website: www.nahidrachlin.com.

——
"ENCOUNTER WITH THE DEVIL" by Thaddeus Rutkowski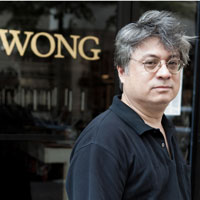 Thaddeus Rutkowski is the author of the innovative novels Haywire, Tetched and Roughhouse, which were finalists for a Members' Choice Asian American Literary Award. He teaches at Medgar Evers College in Brooklyn and the Writer's Voice of the West Side YMCA in Manhattan. He was awarded a 2012 fellowship in fiction writing from the New York Foundation for the Arts.

 ——