THE EMPATHY MACHINE, Part Two by Kelly McQuain
Kelly McQuain


THE EMPATHY MACHINE, Part Two: A Visual Narrative



[slideshow_deploy id='22381′]
Read a text version of the essay here.
Find The Empathy Machine, Part One here.
Play the Bee an Artist game!
Surrealism Cards (and a tangible board game!) coming soon.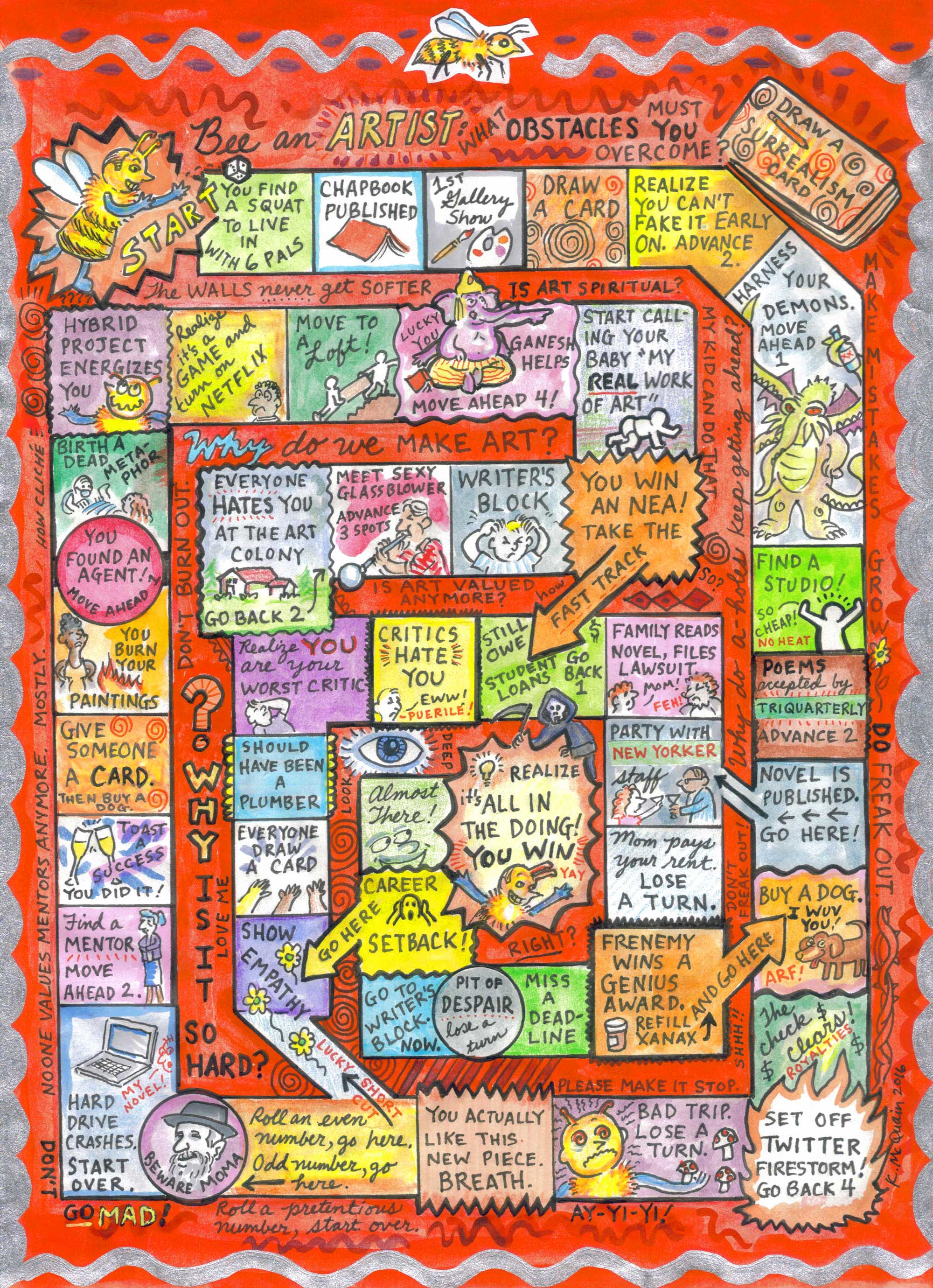 ---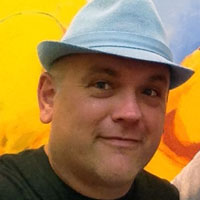 Kelly McQuain's chapbook, Velvet Rodeo, won Bloom magazine's poetry prize. He was a 2015 Fellow at the Lambda Writers Retreat for Emerging LGBTQ Voices and a 2015 Tennessee Williams Scholar at the Sewanee Writers' Conference. McQuain has published poetry and prose in Painted Bride Quarterly, Redivider, The Philadelphia Inquirer, A&U, The Pinch and Weave. He has served as a contributing editor to Art & Understanding and The Harrington Gay Men's Fiction Quarterly, and his poetry and prose have appeared in numerous anthologies: Between: New Gay Poetry, Drawn to Marvel: Poems from the Comic Books, The Queer South, Rabbit Ears: TV Poems, and Best American Erotica. He has worked as a pretzel maker, a comic book artist, and a professor of English. He hosts Poetdelphia, a literary salon in the City of Brotherly Love.  His poem "Jam" appears in Issue No. 1 of Cleaver. Read more at his website.
All images © Kelly McQuain, 2016