TWELVE by Tory Lord O'Neill
TWELVE
by Tory Lord O'Neill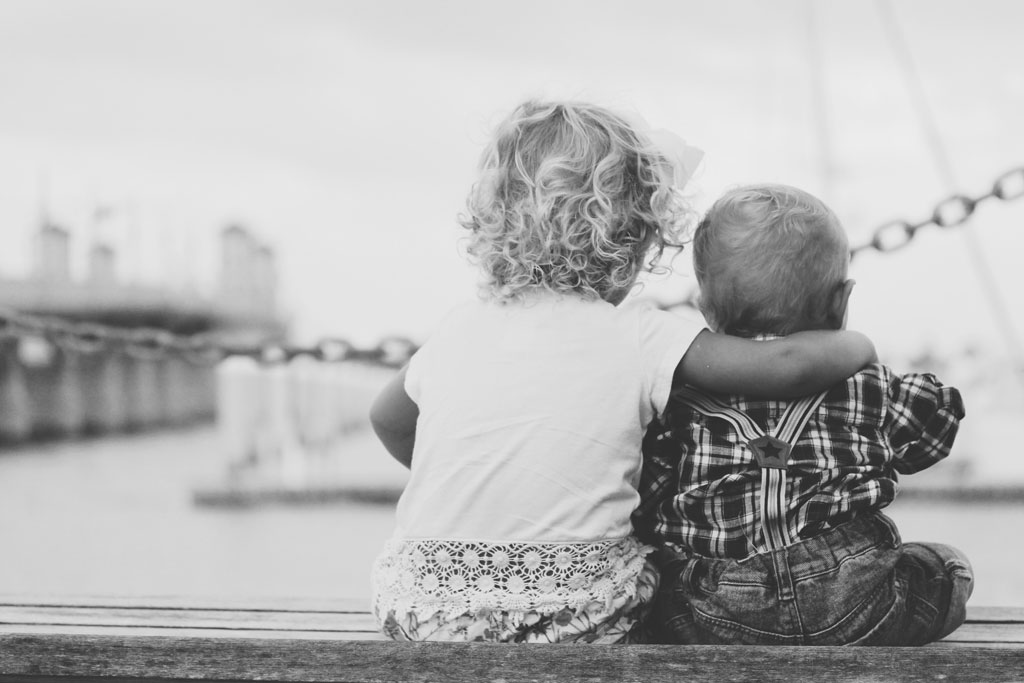 There he was, as always, on the eve of her birthday.
She never expected him. Never dreamt of him, but there he was. As always, he was standing on the corner waiting for something—her perhaps—but she didn't see him until she tripped, snagged her heel, rolled her ankle and fell slightly into him.
"Whoa! You okay!"
What's the rush, buttercup?
Cuidado, señorita.
Each time, his hands felt slightly different. Firm like a contractor. Gentle like a surgeon. Scarred from a fire. But with that first touch, all of their lives came flooding back to her. She remembered how he smelled of cinnamon on that morning in South Bend and how his nose crinkled when he laughed. She remembered the feeling of his fingers running through her wet hair on the shores of San Juan and the feeling of her knees buckling when the military police came to her door in the summer of '42 to give her notification.
In this life, however, he was a piano player. After nearly rolling into an oncoming bus, he'd steadied her and offered to take her for a drink at a bar up the street. She stared into his eyes and saw their lives together. The last time they'd met, he was a newspaper editor with eyes the color of coffee mixed with cream. In that life she'd slipped her hand into his and they danced all night, his arms supporting the whole of her as she leaned in and smelled the familiarity of him.
In this life, she declined his offer for a drink.
Just one, he'd insisted, reminding her that he'd saved her life and the trauma was inevitable for them both. She laughed and agreed to just one. As he walked her towards the bar, she remembered their fourth life together. He'd written letter after letter from the frontline, until one day they stopped, becoming nothing more than yellowing pages tucked into some forgotten chest–memories of a distant time.
In one life he'd asked her to be his wife against her father's wishes. She could still smell the gun smoke as her father took aim, and chased him from their front porch.
After losing him in New Orleans, she'd asked her mother if love always felt like inevitable loss. Her mother explained that the love within some souls is too powerful for this world and bringing them together can cause an explosion so forceful that these souls splinter off, leaving bits of themselves across time. These souls spend forever searching for their missing pieces—trying to make themselves and each other whole.
She followed him into the bar. It reminded her of the tavern in Northern Ireland where they'd drank whiskey until the sun rose over the southern border.
This piano player was the twelfth incarnation of him. Eleven lives that she remembered, all fighting to be recounted as she stared into his green eyes. He smiled at her and slipped behind the keyboard. Softly he began to play the song they'd danced to at their wedding—the one in the hills of Mississippi when her hair was twisted into braids and his eyes were as black as coal. She could almost taste their wedding cake as he tapped gently on those keys.
Do you believe in reincarnation? she'd asked one evening as they lay in their bed in Tehran. He smiled and said, Only if it means coming back to you each time.
And so they did. Each time they touched, she remembered. Eleven lives together. Eleven times loving him. Eleven times losing him. Not once did he remember her as that wide-eyed debutante, nor that rebellious poet. He didn't see her as that jazz singer in Paris, nor that acclaimed scholar in East Berlin.
She swayed softly to their song, remembering the way his arms felt around her at their Junior Prom in Santa Cruz. She smiled at him. She had found him again. As she always had. Soon, she remembered, she would lose him. To war. To illness. To accident. Each time she would lose him.
She studied his face. The way his nose wrinkled and his lips curled back into a smile. She wasn't sure if she could bear to lose him for the twelfth time. A long time ago, her mother had told her that when the soul is ready to heal, it finds a way. She wasn't ready to let her soul be ripped from her again. She patted her pockets gently, searching for her keys—searching for her out.
The music lulled to a stop and he moved towards her, a flash of silver in his hands.
"You dropped these."
She thanked him. Taking the keys from his hand, she excused herself—explaining that her friends were waiting for her at another bar. She would have to raincheck their drink.
"Of course," he smiled and winked, "Maybe next lifetime."
---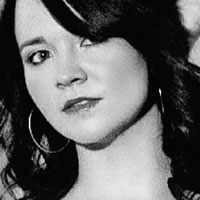 Tory Lord O'Neill is a Philadelphia-based writer. She is an alumnus of Temple University, graduating with a Bachelor of Arts in English. She is currently pursuing a Certificate in Creative Writing at the University of Pennsylvania. When she isn't writing, Tory spends her time developing her blog (unheardheart.wordpress.com) and honing her witty rapport on Twitter (@1porcelaindoll).
Image credit: Joshua Clay on Unsplash