AT A CAFÉ IN VICTORIA, BC TWO GREY-HAIRED MEN TALK ABOUT LOVE by Kate Peterson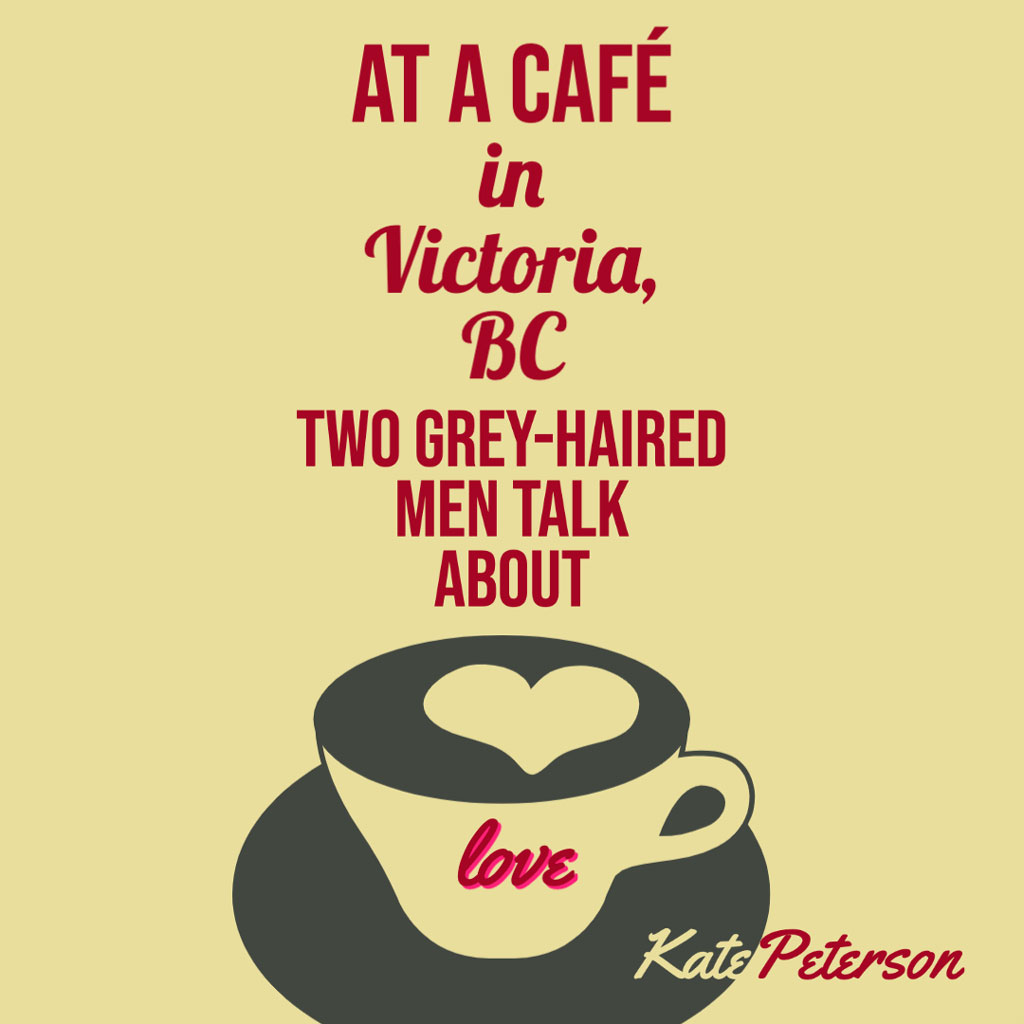 AT A CAFÉ IN VICTORIA, BC TWO GREY-HAIRED MEN TALK ABOUT LOVE
by Kate Peterson
She's in the garden all the time
and I've got my bridge,
and the next thing you know
you're living different lives.
One asks the other, If she finds another guy
do you think you'd still be friends?
I wonder if this is generational
or national, men talking this way
out in public, over a cup of coffee.
My ex was absorbed in his book
and didn't notice, which may also
be generational or national.
After a while he eyed me taking notes
and guessed I was writing about him.
He looked up to say he just realized
he is more American than he wants to be.
Wind lifted in my chest, waves of loneliness
and love I'll never understand. The way it rises and falls.
The men started up a game of Mahjong
and my coffee was gone so I got restless,
which is obviously generational
and national. Finally, we moved to the water.
---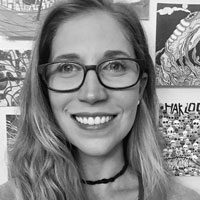 Kate Peterson's chapbook Grist won the Floating Bridge Prize and was published by Floating Bridge Press in 2016. Her poetry, prose, and interviews have been published in Sugar House Review, Glassworks, The Sierra Nevada Review, Rattle, Willow Springs, Hawai`i Pacific Review, and elsewhere. Kate is the director of Get Lit! Programs, home of Spokane's annual week-long literary festival.