PAPER MACHE ON THE DRAIN by Soheon Rhee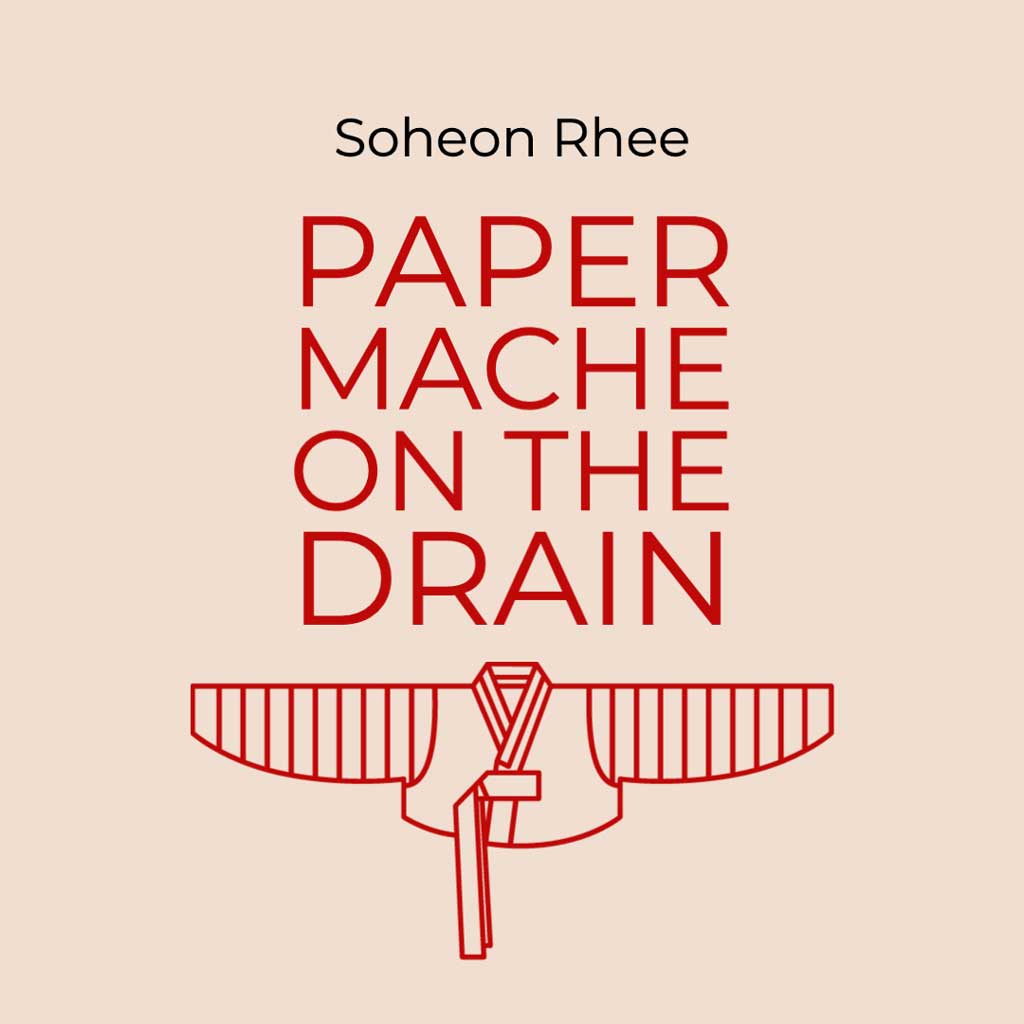 Paper mache on the drain
by Soheon Rhee
The day of Chuseok,
I remember that you wanted
to cut my dress and how
you made confetti of silk on
the basin with the remaining
the cloth of my hanbok jagged.
I had closed my eyes,
and when I woke, darkness
descended through the window
panes and eomma
was wearing an apron and
looked at me oddly.
I cannot hear her words
from the pounding rain
outside, I can see the shadows
hanging in between the skinned
branches of an oak tree.
Mother is now cleaning
the dishes and I hear your
footsteps receding before
you find me, you are holding
on the silk I had planned
to wear today, smiling
as if you had forgotten.
---
Soheon Rhee is a thirteen-year-old student who is currently attending International School of Manila. During her free time, she likes hanging out with her friends and reading books such as To Kill a Mockingbird by Harper Lee. Her works have been accepted in Second Chance Lit, Stone Soup, and others.
Cover Design by Karen Rile