IN THE WAY I AM ALIVE, an essay by Grace Jordan, featured on Life As Activism
IN THE WAY I AM ALIVE
by Grace Jordan
Featured on Life As Activism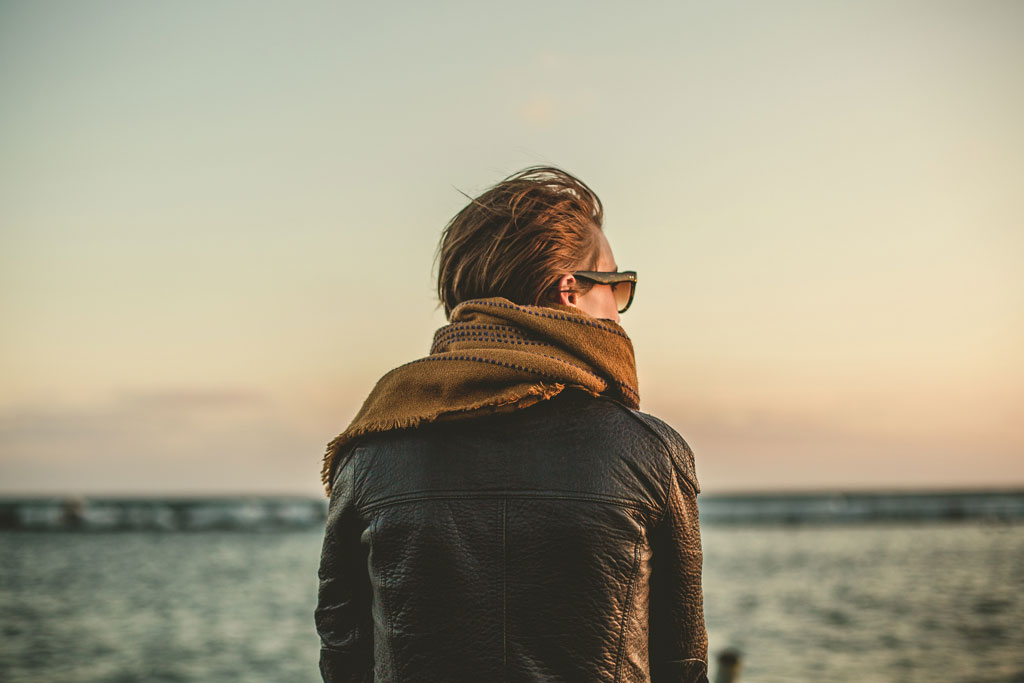 I am not sure now, the right or wrong way to post on Facebook. I attempt feebly my own brand of humor, certainly misunderstood. I surge with so much caffeine that the days go by in a blur. Then, binge drink, nights hazy and filled with whiskey, wine, spiked seltzer and even one time, a Twinkie. I do not eat things like Twinkies. So, this is therefore in and of itself the perfect metaphor for America really going to shit right now.
I am no longer afraid to say exactly what I feel. I am so miserable that I would proudly die on the street shouting for what I believe. I am angry. I feel assaulted by all men to some degree. All I want is a nice girl who will go see plays with me, have passionate discussions, and kiss me to make me forget. Maybe I would feel loved, if I was lucky. Instead I have Anaya, my manicurist. Today I did the additional twenty minute massage, and when she started rubbing my head I nearly started to cry. I was filled with so many sensations. She said "10 more minutes?" and I didn't hesitate. At the end, I was compelled to ask her to marry me, she was so sweet. I could suddenly understand why sad men pay for sex.
It's sad, this…I fill my fridge with food then come home and eat only a few rice crackers dipped in Greek cucumber sauce. I call my ex-husband and try to find comfort in familiarity. But, he too is now a stranger, and his tone stirs up old anger with the newness of a very changed reality.
My chest feels numb. I look up things on Google like "couches that are also tents" and "canopies for beds that make it seem like you are in a tent." I find images but no actual products that are for sale. I become discouraged and give up. I do, however, go to bed in my sleeping bag underneath my comforter, several nights in a row.
I did it again last night. I woke up so sad that it took me two hours to get out of bed. My body ached of hangover and regret. Then later, when it was time to leave work, I almost cried as I went back out into the cold. But then, I saw Anaya. I tell my cashier at Trader Joes after my massage that I might want to marry my manicurist. She cooly insinuates that Anaya would only marry me for a green card. I think she doesn't realize that I'm kidding, but also, kind of not. I tell her she's cynical.
For the first time in my life I'm not afraid to die. I know I will need to stay strong and I should eat some green things and drink herbal tea but I am angry and feel the timing couldn't be more personal. I question what it will mean, to be a writer, to be a woman, to love women, to be a sensitive woman in the arts. My whole world has changed and I know from here on out that my anger has changed me: I would die to defend my basic human rights on the street. And, I do not feel afraid, not of that, at least.
Everything around me escalates. SNL drowns it out. I want Kate McKinnon to marry me. Laughter is a healer. Whenever I walk down the street, I note all the things that could crush me: Trucks, cars, trains, buildings, other people. I stomp past, cloaked in black and in mourning for my life.
---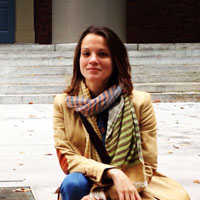 Cleaver Senior Radio Play Editor Grace Jordan has developed, staged and performed work(s) at venues including LaMama E.T.C (script development with Obie-Award winner Ping Chong), Primary Stages, The Wild Project, Dixon Place, Bowery Poetry Club, Nuyorican Poets Cafe, The Krane, The Fresh Fruit Festival, Great Lakes Theatre, Idaho Shakespeare Festival and Freddy's in Brooklyn. Training and Professional Development includes: UCLA, Primary Stages and Kent State University where was the only person ever to complete a year long independent study on Women in the Restoration. Her literary publications include Never Apologize/Year of The Pig (Bluestockings), Flying (Cleaver Magazine), The Fool (Blackheart Magazine),  and The Real Bourgeois (The Commonline Journal). Twitter @reforminghpstr.
Image credit: Unsplash