SUPERMOON, NOVEMBER 14, 2016 and AUTUMNAL EQUINOX, WASHINGTON, D.C, two poems by Jackleen Holton Hookway, featured on Life As Activism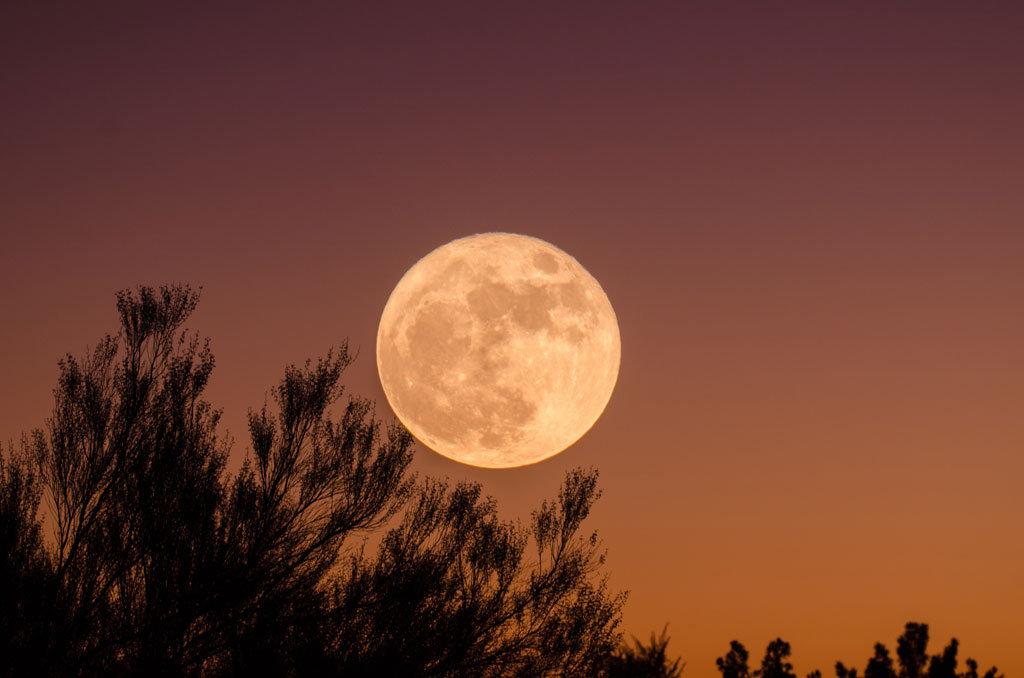 TWO POEMS
by Jackleen Holton Hookway
Featured on Life As Activism
Supermoon, November 14, 2016
The week has been long, one of the longest
in my heart's slim record-book. But the moon
is at its perigee. It hasn't come this close
in years, more than you and I have known. So rise
and go to the window, the one that faces the canyon.
Tonight, as red as Mars, it will ascend, round
and smoldering, through the dust.
As if we need to be reminded of our smallness yet again,
our near-nothingness once all the votes have come in. Look up
at the moon because this world isn't just a dull-rubbed
penny after all. It can run you off the road, take everything
you own. But would you look at that? the thief shouts
from your driver's seat, points up, and your breath's
a stilled pendulum in the gold-lit dust.
◊
Autumnal Equinox, Washington, D.C.
The Libra sun loves nothing more than beauty,
and by loving beauty, it gets to romance everything
it touches: the statue of Justice, the Washington
monument, peach-tinted now in the late lilac
sky of the reflecting pool, the national mall a bouquet
of brilliant pastel. Light and dark are equal
today, but this is the moment they marry
each other, and the tourists, the schoolchildren
and the civil servants pause to watch the ceremony.
Earlier, we visited the Vietnam memorial, the wall
that climbed into a larger and larger darkness as we walked.
I read somewhere that it was designed to elicit a gasp
when you realize the magnitude of it. But a moment later,
I felt another invisible wall twice the size, the names
of those like my father who came home to die.
But this light, I have to say before it fades,
is a presence that makes me want to be everywhere,
to see how it must be to forgive everything. You ask me
if I still have hope in spite of what could happen, and though
I'll forget this feeling in a few weeks, I say Yes, I have to, as you flip
a new penny into the water, and it catches the last of the sun.
---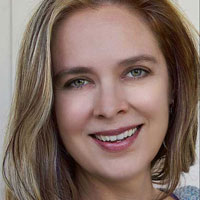 Jackleen Holton Hookway's poems have been published in the anthologies The Giant Book of Poetry, and Steve Kowit: This Unspeakably Marvelous Life, and have appeared or are forthcoming in Atlanta Review, American Literary Review, Bellingham Review, North American Review, Poet Lore, Rattle, and others.
Image credit: Ganapathy Kumaron Unsplash