manic / depressive by Savannah Slone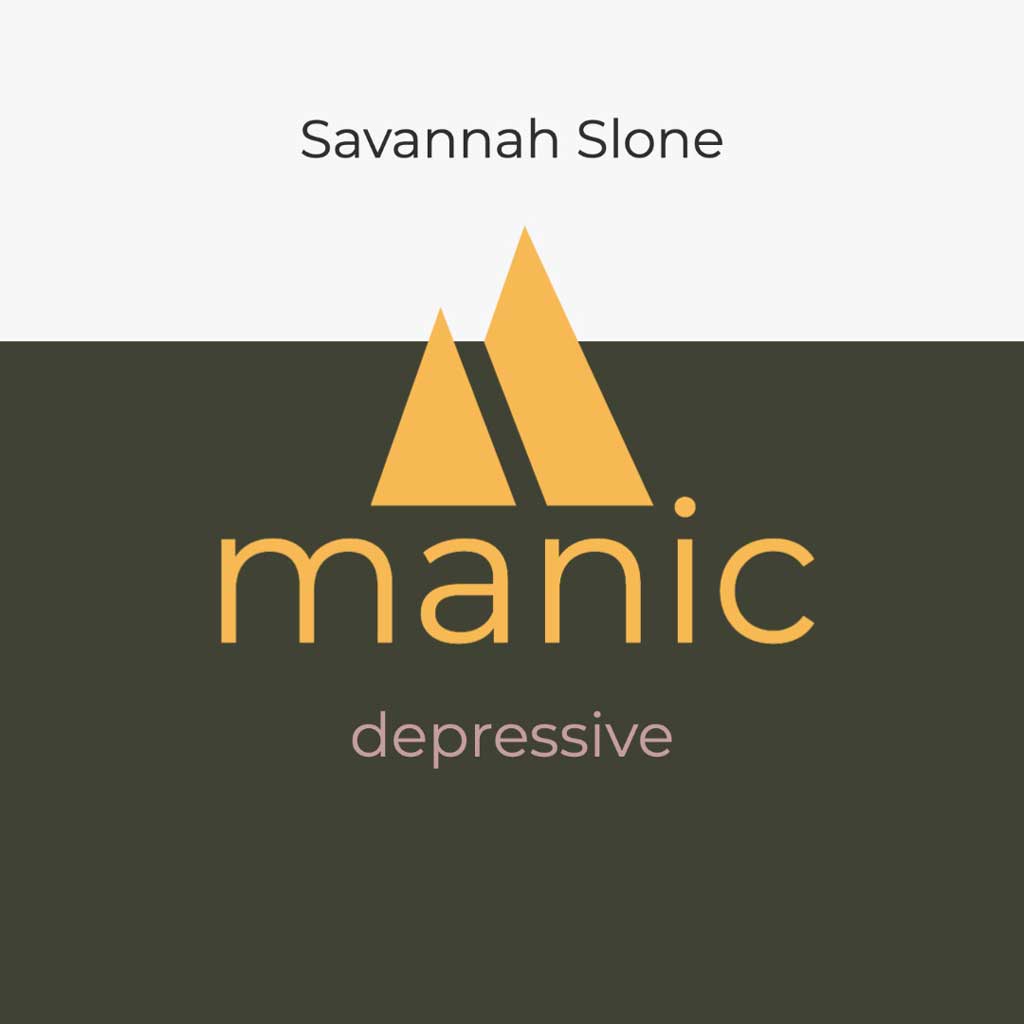 manic / depressive
by Savannah Slone
i only exist in spectrum extremes
floating amongst personality binaries
hard cut offs…….. prescription intimacy
learning to top
the in betweens dusting for my own
fingerprints in a house made up entirely
of stained glass ………………………of sunday
bath mat moldings …………….erotic velvet
desert mirrors
floor ………………………………………………..ceiling
violet skylight
blue flame rage
love concentrate
false memories
sky flood
my marionette hands
choreographing
hillscapes folding in on
themselves
constellations
underwater, ……spot lit
haunt
monochromatic weekdays
i am only wallpaper
self-gaslighting, a welcoming
home.
---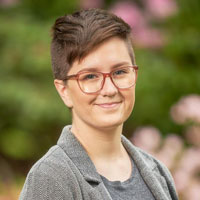 Savannah Slone is a queer, bipolar, and disabled writer. She is the Editor-in-Chief of Homology Lit and the author of An Exhalation of Dead Things (CLASH Books, 2021) alongside two chapbooks. Her work has been nominated for the Pushcart Prize, Best of the Net, and Best Small Fictions.
Cover Design by Karen Rile