CAPTURING THE ESSENCE OF THE STRANGEST CITY IN THE EAST, a travel essay on Portland, Maine, by J.A. Salimbene
CAPTURING THE ESSENCE OF THE STRANGEST CITY IN THE EAST
A Travel Essay on Portland, Maine
by J.A. Salimbene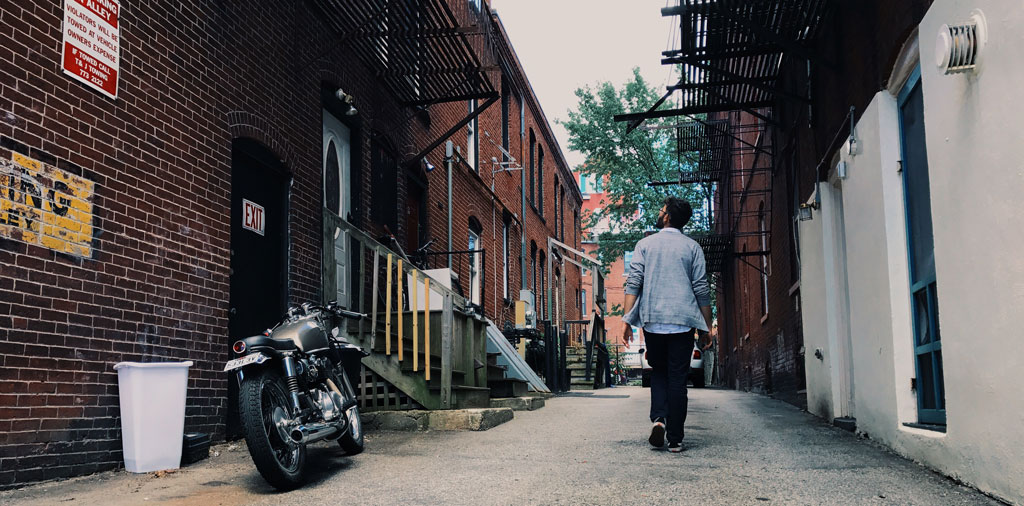 Never have I been in a city so quiet after midnight. Walking across an empty city in the rain while trying to find the hotel with my brother should've felt more eerie and threatening. Instead, it felt welcoming. We didn't make haste when the rain started falling; we welcomed it just like the city had welcomed us. We also didn't make haste when one of the many homeless people took notice to us, because there they just smile and bless you. They seemed to long more for good conversation than the change clinking in your pocket. By the week's end, we even knew many of their names, and they almost never asked us for a dime, only how we were doing. The only regret I have is that I didn't take the time to capture any of those moments with them, or other moments after sunset, but it's a much different experience at night in Portland, Maine. For some reason, it feels more appropriate to use words over visuals to express a nighttime walk in the strangest city on the East Coast.
The daytime is meant for visuals. Walking around when the sun hangs high in Portland, your feet and eyes work in unison towards a mutual goal of creative and aesthetic discovery. Your eyes wander and look for opportunities to create and feel something. Your feet wander too, but they obey your eyes by following their intuitive guidance. Here, it's all around you. In front of you is the pulsing strip of Congress Street, with all of its quirky family-owned businesses and the smell of wood-roasted espresso. Behind you is the Old Port, carrying some of the richest of New England history, and a breeze on your back smelling of salty Atlantic air. While you're standing there, wondering where to start, there's a constant flow of unfamiliar, but lovely faces, and they all look you in the eyes, smile, and blow their cigarette smoke above their heads.
With a such a blatant juxtaposition, it's nearly impossible not to capture every inch and angle, but you shouldn't. As much as you may want to, you shouldn't. You need to look for those very few moments. Seek out those few frames that capture the essence of your destination, and the feeling it elicits from you. Being a photographer, I brought my professional setup thinking that I'd regret it if I didn't. However, I didn't use it once, and instead made each image using only what I had in my pocket.
They say that the best camera is the one that you have on you, and I didn't realize how true that was until I spent an entire week walking around with just my phone and later editing in a cafe or hotel room with no laptop. When your mind is so eager to create something, and you're in an environment that's so strange and inspiring, you quickly realize that the limitations of what's in your pocket are not so limiting after all. Portland has a weird way of bringing that out in you.
Universally, photography is not about the equipment at hand at all. It's about the individual creating the image, and the voice that speaks from the work. Photography is a way of capturing a single instance and making it immortal; a way of telling an infinite number of stories that last an infinite amount of time. In Portland, these instances are around every corner, but it's not always the right time to grant them that immortality, which is one of the many elements that make this city so bizarre and intriguing. I've seen compositions in certain times of day and known that I needed to go back to them at an earlier or later time the next day, because it wasn't quite the right moment to do it. You'll never run out of inspiration and find yourself constantly returning to spots you've already been just to see them in a new way.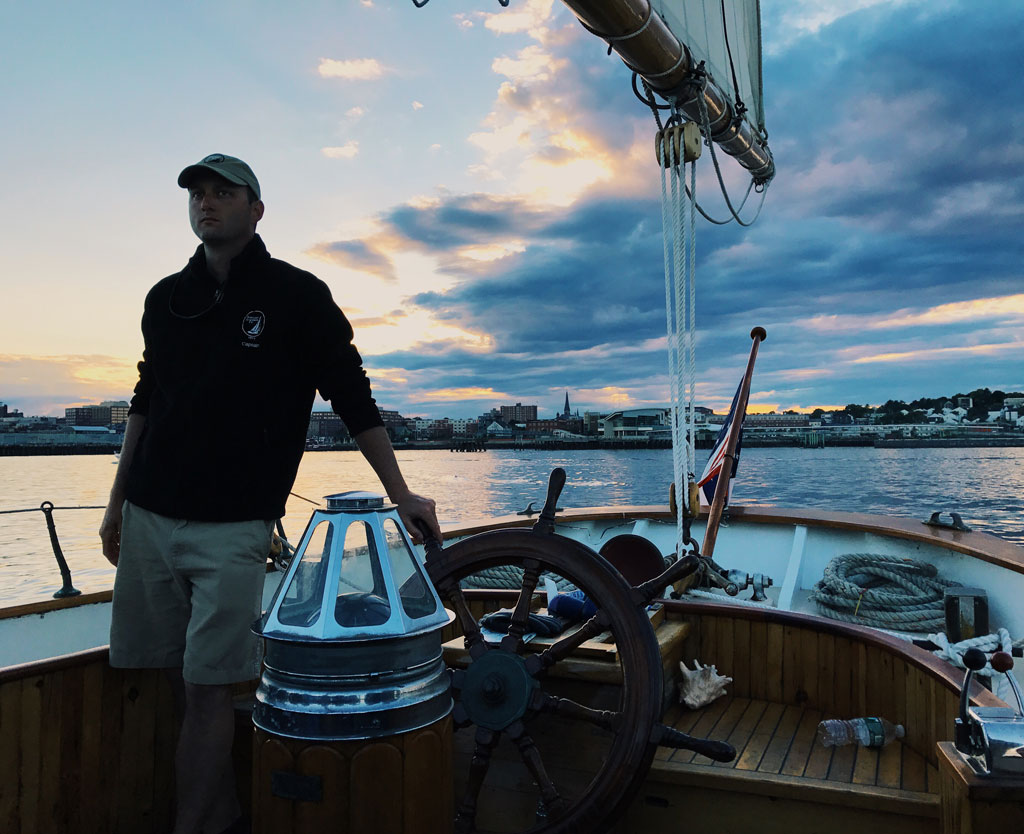 Portland is where the nice go to be nice, where the humans go to be human, and where everyone goes to eat lobster. So yes, it's a wonderful and liberating city to create in, but regardless of where you are or the tools at hand, it's important to recognize that you can achieve that kind of creative liberation in all of your travels as a photographer or a tourist. A good photograph tells a story that allows the viewer to fill in the blanks or complete the story themselves. Keeping this in mind while you travel is vital to travel photography. Don't just take snapshots, because you want people to be as stimulated as you were when you felt the moment needed to be captured. The images you make on your journey say something about yourself and the nature of your experience, so seek out the frames that will capture that essence and make them immortal.
---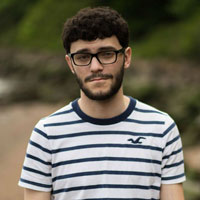 J.A. Salimbene is an emerging writer, photographer, and filmmaker from New Jersey. He's currently acquiring a BFA in filmmaking with a minor in creative writing, and is a contributing writer for Trill! Magazine. His poetry and photography have been published in Modern Poets Magazine and The Normal Review.
Image credits: J.A. Salimbene