AMERICA UNSPOKEN: Paintings by Tina Blondell
AMERICA UNSPOKEN
Paintings
by Tina Blondell

---
It is perhaps because I spent the first eight years of my life being uprooted from one country to another that I developed a keen skill for observing human behavior. I struggled to learn new languages and to fit in, often with great difficulty. It was during these formative years that I developed a personal language freed from words — the language of drawing and painting. By the time I arrived in the U.S. at the age of seventeen, I had formed a sense of self that allowed me to perceive the world with the eyes of an outsider. I was fascinated not only with the diversity of American people, but also the world they had shaped around them. And although English is the lingua franca across this great country, variation in the spoken word fascinates me to this day.
There is no easy way to explain who Americans are. We are a complex accumulation of beings with unique and varied cultures, traditions, and genetic histories. Perhaps this is why I feel most comfortable expressing my thoughts concerning American identity visually. My models are friends, family, and neighbors—all people with whom I have a personal connection. I have tried to capture something of their stories in my imagery.
click any image to enlarge
---
---
---
---
---
---
---
---
---
---
---
---
---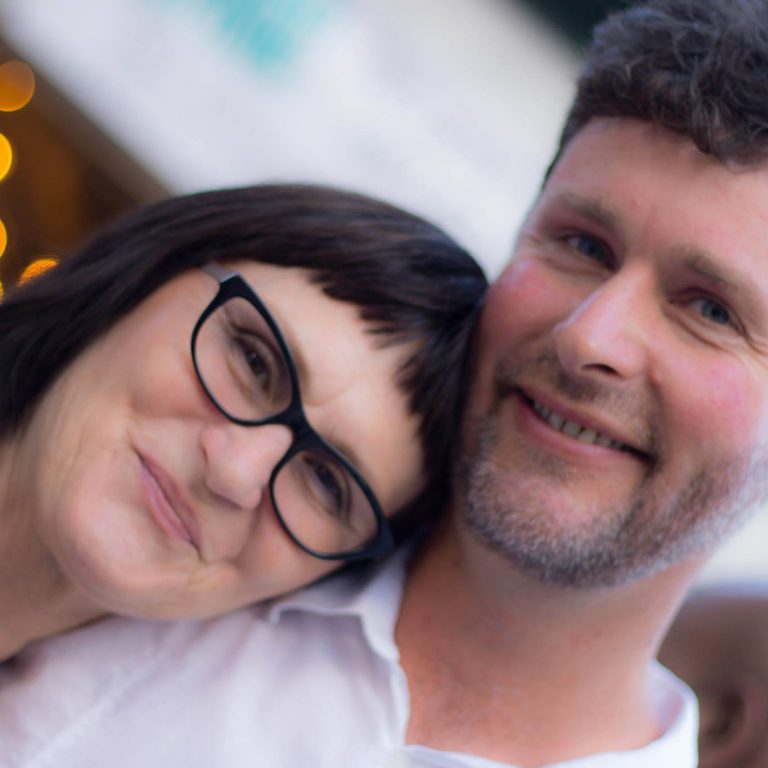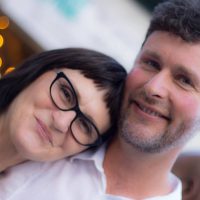 Tina Blondell was born in Salzburg, Austria, to an American father and Austrian mother who encouraged her early interest in art. Crucial to her education as an artist was her firsthand encounters with art in Italy, where she lived until 1971, particularly the work of Caravaggio and of Artemisia Gentileschi. Other influences are Goya, Francis Bacon, and Alice Neel, whose paintings combine an emotional impact with a vision of the human condition. Blondell's involvement with earlier art informed her technique and interest in narrative, as well as her referencing images from the history of art in decidedly contemporary work.
In the mid 1990s, Blondell settled in Minneapolis, where she continues to live. Blondell has exhibited her work widely both nationally and internationally. Her work is in many private and public collections including the Minneapolis Institute of Arts and the Weisman Art Museum.
More images and information may be found at her website: tinablondellstudio.wixsite.com/tinablondellstudio
---
Works:
The Down Side of Up, (2008-09) oil on panel, 60 x 19 inches
Urban American Gothic, (2008) oil on panel, 49 x 38 inches
I Walk the Line, (2008) oil on panel, 60 x 30 inches
These Boots Are Made for Walking, (2007) oil on panel, 29 x 34 inches
A Boy Named Sue, (2008) oil on panel, 49 x 30 inches
Chinese Take-Out, (2012) oil on panel, 51 x 38 inches
Mr. VanMadrone, (2009) oil on canvas, 60 x 39 inches
Antimony as Nubia, (2011) oil on panel, 36 x 48 inches
Mr. DuBois, (2013) oil on panel, 16 x 20 inches
Ms. Jessica, (2010) oil on panel, 50 x 39 inches
The Fire Tamer, (2011) oil on panel, 60 x 41 inches
Upper Mississippi Valley Sicilian, (2009) oil on canvas, 66 x 22 inches
A Convenient Myth, (2007) oil on panel, 36 x 24 inches