5 a.m.
by Carla Drysdale
Inside the dream you wander shoeless
in supermarket aisles. Loneliness
opens its stone lid, invites you in. Even as they fly
birds trust in landings. In the right
tilt of rays you can become the silver thread
pinned to the eave,
the spider's wide swoop over
hayloft in honeyed light. Things
spiral inward and outward
at the same time — lines
drawn on your fingertips
before you were born
— the scrawl of maps survivors carry.
---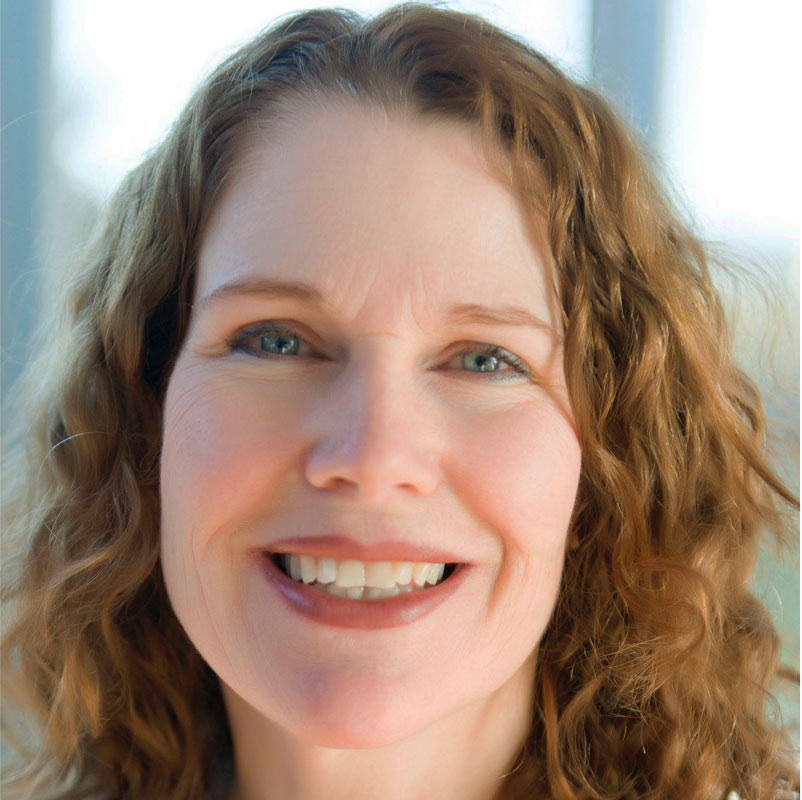 Carla Drysdale is a Canadian poet who resides in France. Her first book of poems, Little Venus, was published by Tightrope and her chapbook, Inheritance, is forthcoming from Finishing Line Press. Her poems have been published in Zoetic Press's Alphanumeric, PRISM International, Scapegoat Review, Literary Mama, The Same, LIT, the Literary Review of Canada, Canadian Literature, The Fiddlehead, Global City Review, and others. She was awarded PRISM's Earle Birney poetry prize in 2014, and she was recently nominated by Zoetic Press for BlazeVOX's Bettering American Poetry anthology. Her poem "New Year's Eve" was set to music by composer David del Tredici, and she has collaborated with artist Ken Dubin. La Porte Peinte has links to Carla's work.
Image credit: Kanghee Rhee on Flickr