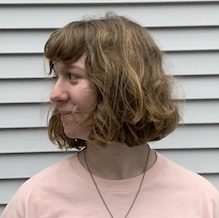 Nikki Caffier Smith is a writer living in Brooklyn. She received a BA in Creative Writing from The Gallatin School at New York University. Her poetry and fiction have appeared in Typishly and Awakened Voices Magazine, and a short story of hers will soon be featured on Kaleidocast Podcast.
---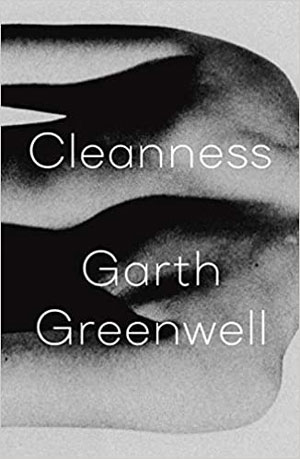 CLEANNESS
by Garth Greenwell Farrar, Straus and Giroux, 240 pages reviewed by
Nikki Caffier Smith
Buy this book on Bookshop.org to benefit Cleaver
The week I read
Cleanness
, Garth Greenwell's sophomore novel, I didn't go outside. This was in Brooklyn during the third week of April, 2020—at the peak of COVID-19 cases in New York. We were warned to stay inside as much as possible, a difficult feat in a small one-bedroom apartment with a partner and two cats. I found myself lying about, staring at the ceiling, or cleaning, or reading, or cleaning some more. I found myself at odds: to go outside or stay in? To release my pent-up energy or do what I was told? Of course, in a case like this, staying in was the only conscionable thing to do. But the thought remained and followed me through my reading of
Cleanness
. At its heart,
Cleanness
is a novel about duality: the duality of spirit, of desire, of self-perception. How one can be "dirty" and "clean" at the same time. With deft and expressive writing, Greenwell questions our understanding of these concepts. What does it mean to be dirty? What does it mean to be clean? ...
Read the full text