LEAVES OF GRASS APP UPDATE by Jim O'Loughlin
Click to view the update in higher resolution.
---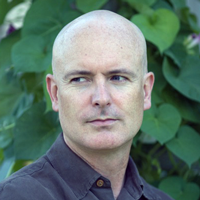 Jim O'Loughlin teaches in the Department of Languages & Literatures at the University of Northern Iowa. He is the coordinator of the Final Thursday Reading Series and publisher of Final Thursday Press. Read more here.