DISASTER STRIKES, a writing prompt from Janet Burroway
---
A Writing Prompt from Janet Burroway
DISASTER STRIKES

Estimated reading time: 2 minutes
There has been a disaster and you must leave your home. You may choose one object to take with you, and only one. What will you take?
You arrive at a border, where the guard tells you that you may not take your object across.
But if you discard the object here, you may pass and she will give you something to take to the other side. What is it?
What will you do?
Sit with this scenario for five minutes, then start writing, at any point in the action.
---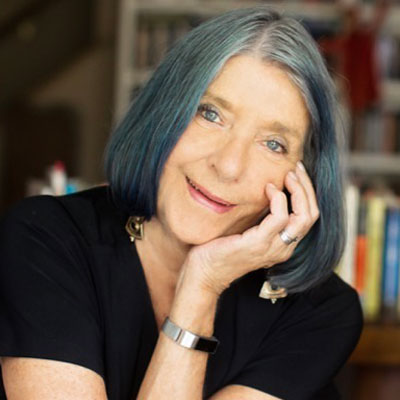 Janet Burroway is the author of nine novels including The Buzzards, Raw Silk, Opening Nights, and Cutting Stone (all Notable Books of The New York Times Book Review). Her Writing Fiction is now in its tenth edition, and Imaginative Writing is soon to be published in its fifth edition. She is the author of the memoir Losing Tim and the winner of the 2014 Lifetime Achievement Award in Writing from the Florida Humanities Council. She is Robert O. Lawton Distinguished Professor Emerita at the Florida State University. Her flash fiction story, "The Tale of Molly Grimm" was Second Prize winner of Cleaver's 2022 flash fiction contest judged by Meg Pokrass.