TWO POEMS by Leonard Gontarek, featured on Life As Activism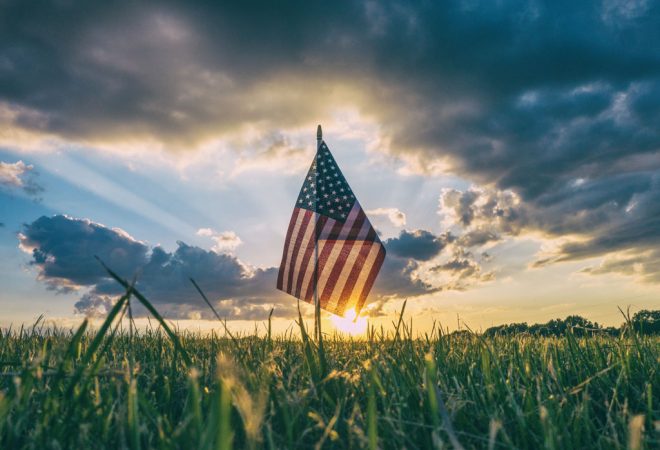 Philadelphia smelled like Vermont today,
after light rain. A fly buzzed
four or five clusters of crocus.
The sky draped with gray.
There are no stones in the Jewish cemetery
under the new president.
Our hearts are broken in half, evenly.
Lord, teach us how to care.
The branches are blurred like webs and ask me
to come in. I am only a poet. Am I holy enough?
…read more
Copy and paste this URL into your WordPress site to embed
Copy and paste this code into your site to embed