Contributors' Bios
"GIN A JUNIPER SLICK" by Katherine Fallon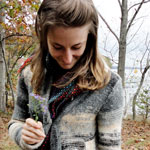 Katherine Fallon lives and writes in Philadelphia. She received an MFA in poetry from Sarah Lawrence and her work has recently appeared in Sink Review and Snake Nation Review.
—–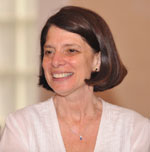 "INTERIORS" by Frances Brent
Frances Brent is the author of The Beautiful Lesson
of the I (May Swenson Poetry Award) and The Lost Cellos of Lev Aronson (Atlas & Co.).
 —–
"SONATA FOR CLAVIER AND VIOLIN, K. 526 (September 2008)" by Samuel Thompson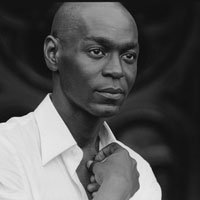 Winner of a Participation Prize in the 2011 Padova International Violin Competition, violinist Samuel Thompson has established a career that spans solo, chamber music and orchestral performance, interdisciplinary collaboration, and arts journalism. In addition to performing regularly with the Delaware, Roanoke and Harrisburg symphonies, Samuel has been presented in solo, chamber music and interdisciplinary performance throughout the United States, Canada and Italy. This is Samuel's first poetry publication and he shares very deep thanks both to his friend Deborah Needleman Armintor for her advocacy and support and to Jorja Fleezanis who encouraged him to "keep writing".
—–
"DEAR COUCH" by Anna Strong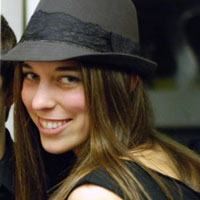 Anna Strong is a senior at the University of Pennsylvania originally from Haverford, PA. Her work has previously appeared in the Penn Review, the Pennsylvania Gazette, and is forthcoming in Peregrine. Currently she is working on her senior honors thesis, a collection of prose poems tentatively titled Apostrophes. Anna also helps teach Penn's Modern and Contemporary American Poetry course through Coursera.
—–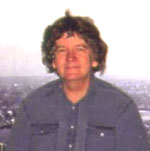 "THE GAMES'S LAST BREATH" by John Grey
John Grey is an Australian-born poet who works as financial systems analyst. He has been published recently in Bryant Poetry Review and Tribeca Poetry Review and has work upcoming in Potomac Review, Hurricane Review and Osiris.