Contributors' Bios
"SCRABBLE" by Beth Kephart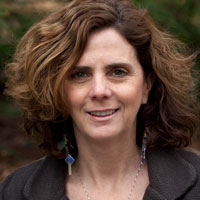 Beth Kephart is the award-winning author of fourteen books, most recently Small Damages, named to many best-of-year lists.  Three new books are set to be released, including Handling the Truth (Gotham), a book about the making of memoir based on Beth's teaching at the University of Pennsylvania.  She blogs daily about life and literature at www.beth-kephart.blogspot.com.
—–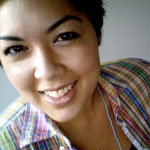 "HUMMING" by Kathryn J Allwine Bacasmot
Kathryn J Allwine Bacasmot is a pianist, harpsichordist, musicologist, critic, and freelance writer. She received her Masters in Musicology at New England Conservatory with her thesis on Björk Guðmundsdóttir and aspects of the female experience in her fifth studio album, Medúlla.
—–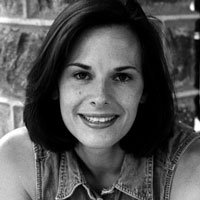 "EVERYTHING MUST GO" by Elizabeth Mosier
Elizabeth Mosier is the author of The Playgroup, part of the Gemma Open Door series to promote adult literacy, My Life as a Girl (Random House), and numerous short stories and essays, including a piece forthcoming in Creative Nonfiction. A graduate of the MFA Program for Writers at Warren Wilson College, she teaches writing in a variety of settings, including Bryn Mawr College. Her website is www.ElizabethMosier.com.