MEDIEVAL PHOTOGRAPHER by Sarah J. Sloat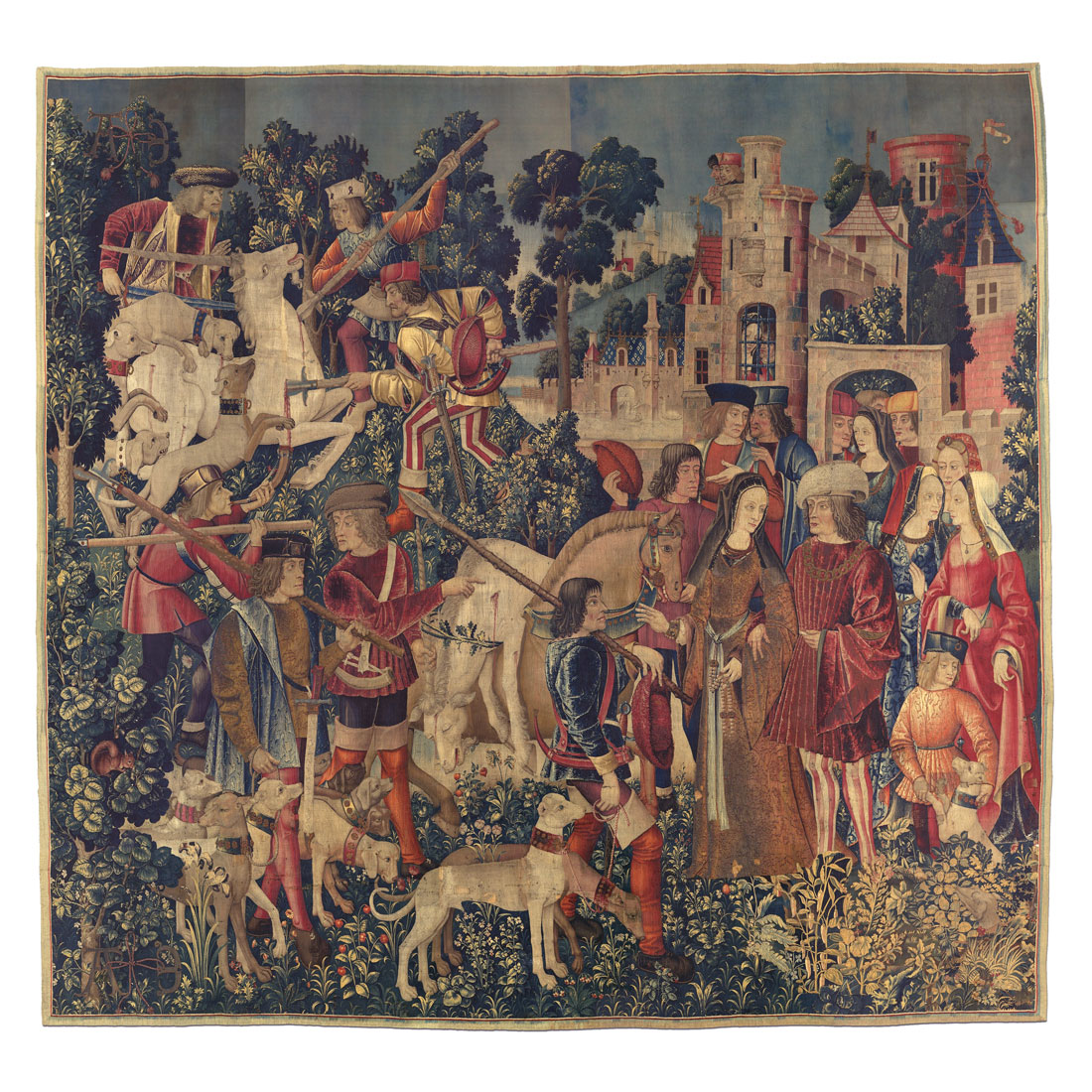 MEDIEVAL PHOTOGRAPHER
by Sarah J. Sloat

In a past life I imagine
I was a medieval photographer
toiling to capture
the wrist of a prince
perspiring in miniver sleeves.
With anachronous baggage I recorded the horse
collar and caravan,
wheels crossing a field of bodies
to cast gradations of shade,
stippled and matte,
on the dust and beclouded countenance.
From up close, I shot the rats
and the ramshackle, a wash maid
and a scalloped barrel
of black wine, seeping out of the frame.
I blundered with an exposure
slow as a brush stroke
and saw death a thousand times
by the sword, at the stake, through the plague
souls detaching from boils and decay
and captured them for the sake
of what I could offer
this afterlife and incarnation
where clouds still recall a marled ceiling
convulsing with angels and snakes.
---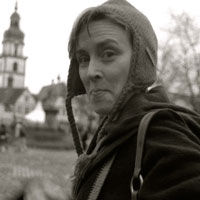 Sarah J. Sloat lives in Frankfurt, Germany, a stone's throw from Schopenhauer's grave. Her poems and prose have appeared in DMQ Review, Hayden's Ferry Review, and Beloit Poetry Journal. Sarah's chapbook of poems on typefaces and texts, Inksuite, is available from Dancing Girl Press, which will also publish Heiress to a Small Ruin in 2015.
Image credit: The Unicorn is Killed and Brought to the Castle, 1495–1505, South Netherlandish Tapestry, Courtesy of The Cloisters, Metropolitan Museum of Art, New York.