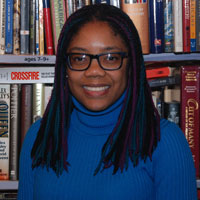 Kellie Carle earned her BA from Old Dominion University in Virginia, MA from West Chester University in Pennsylvania, and MFA from Spalding University's Low-Residency program in Kentucky. When she is not exploring the realms of speculative, jazz, and historical fiction, Kellie avidly pursues misspelled words, botched plot lines, and rudimentary characters. Her work can be found in Pennyshorts, Sick Lit. Magazine, and Phindie. To learn more, please visit her website at kelliecarle.com.
---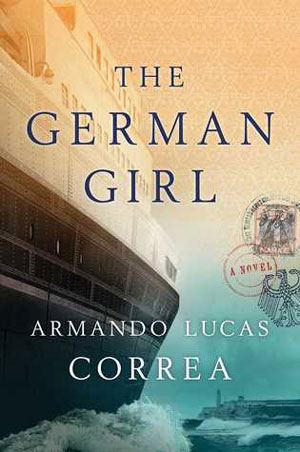 THE GERMAN GIRL
by Armando Lucas Correa translated by Nick Caistor
Atria Books, 360 pages
reviewed by Kellie Carle
"Today I'm going to find out who I am." This declaration from Armando Lucas Correa's debut novel
The German Girl
frames the journey of one of Correa's characters, Anna Rosen. The journey leads her to her great-aunt, Hannah Rosenthal, Correa's second narrator. Hannah's story reveals the strength and perseverance necessary in order to survive as her family joins other Jewish refugees headed to Cuba on the
SS St. Louis
to escape Nazi-occupied Germany. Anna learns from Hannah's stories, gaining a better understanding of her aunt's seclusion in Cuba, and of her father who died before she was born. Broken into four parts, the novel explores how these two lives converge. Anna and Hannah, both, tell their own stories as they experiences loss and come face-to-face with obstacles that will force them to face their weaknesses and recognize their strengths. The editor of the top-selling Hispanic magazine in the United States,
People en Español,
Correa is an award-winning journalist. He wrote
The German Girl
originally in Spanish under the title
La Niña Alemana
.
The German Girl
permits readers to enter the minds ...
Read the full text