Cleaver Interviews
Scroll down to browse excerpts from Cleaver's latest interviews of authors and translators of books by small and indie presses. Interested in interviewing authors or being interviewed? Thwack us an email.
---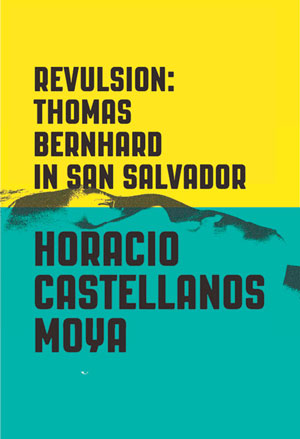 NP: You've traveled to El Salvador, the subject of Revulsion. Did you know about the author Castellanos Moya? LK: In 1995 I traveled by land from Austin, Texas (where I lived at the time) to Costa Rica and spent about a week in El Salvador en route south. I visited ...
Read the full review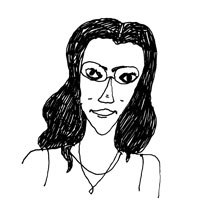 Ranen: I love all the epigraphs you begin your new book with but especially the one by Grace Paley, which is such a great way to think about the art of her narrative: "Everyone, real or invented, deserves the open destiny of life." Perhaps it is also a kind of ...
Read the full review